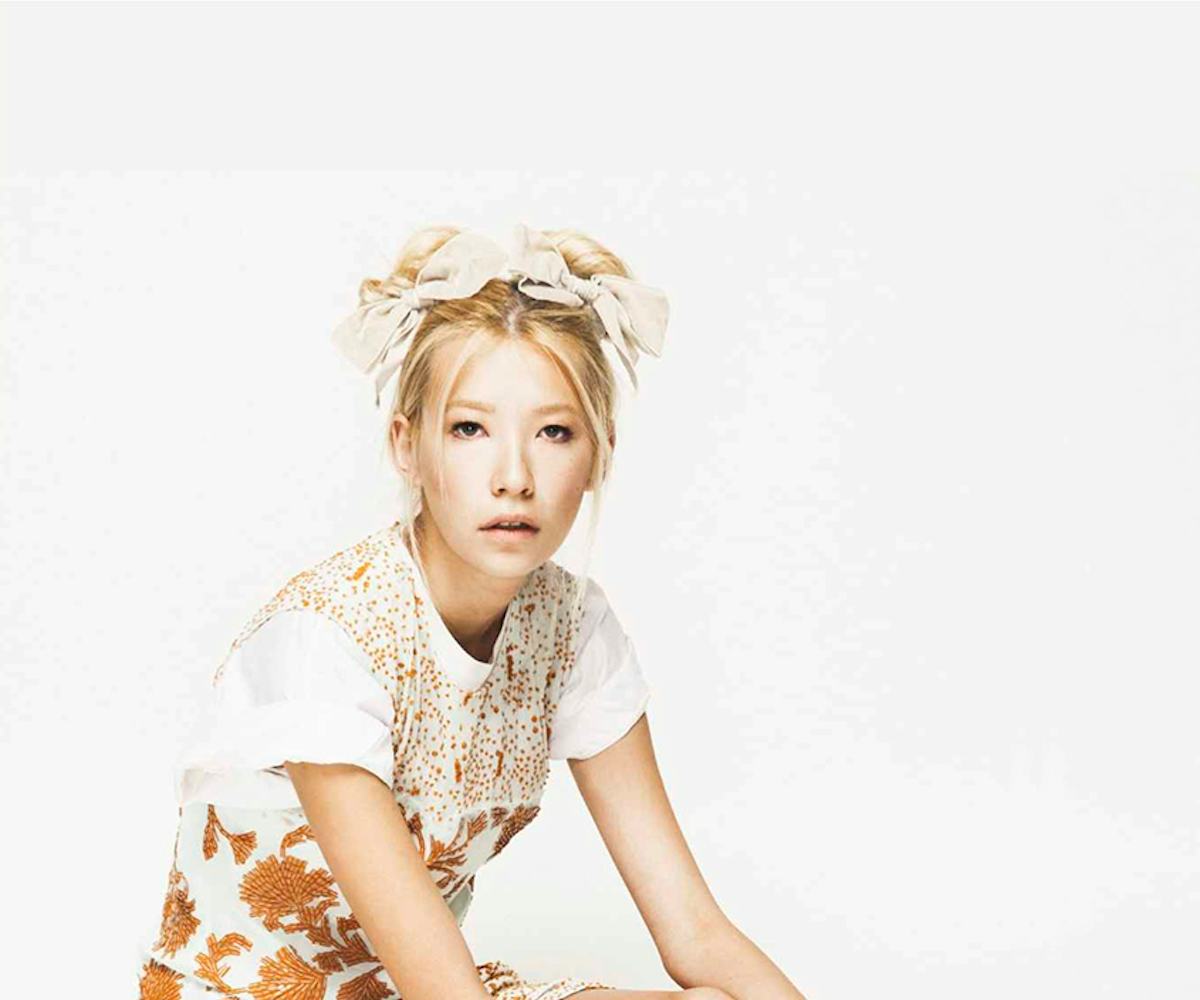 photo by aaron richter
#nylongirlproblems: sneaker freaks
how to find the perfect kicks for you.
The Question:
I want to rock a pair of sneakers to wear everyday, but I don't know which. Help!
The Answer:
Let me just wax poetic for a few lines because this is my favorite category. I love sneakers. I have always loved sneakers. 
Growing up, I called them "tennis shoes" which nods to my regional background as well as my sartorial affinity for the sport, though I don't play much. I love tennis polos, tennis skirts, shorts and skorts, and white tennis shoes with white tennis socks, but that's besides the point. To give you a sense of my relationship with rubber-soled athletic shoes here is a bit of background: At seven years old I became the proud owner of a fresh white pair of LA Gear LA Lights. They came with two sets of laces, one pink and one green which I would alternate depending on my outfit. In high school I wore black Vans Old Schools with black laces because my favorite musician Ian MacKaye did. In college, I was really into David Lynch films and his subversive take on the 1950's suburban Mid-West inspired me to wear the quintessentially American Converse Chuck Taylor All Stars. I collected Nike Air Jordans in a loving homage to NYC hip hop culture and I have recently taken up with sporting the Adidas Stan Smiths, which were actually designed and marketed as a tennis shoe named after an American tennis player. See, everything in fashion comes full circle.
When it comes to pulling off the look, wear your sneakers with classic, tailored pieces to eliminate any obvious playground or exaggerated sport references. In the colder months try them with black or white jeans plus a blazer or a chunky knit sweater. In the spring, wear them with bare legs. High-tops tend to make legs look shorter so try high waisted shorts or a short pleated skirt which will elongate your stems. Or roll up your jeans a touch to show a slice of ankle. Build your outfit from the feet up, making your sneakers the focal point. If they're flashy, choose clothing in complementary tones or go for neutrals to really let your shoes be the statement. The unspoken rule is to break in your Vans and Converse but keep your Nike, Adidas, New Balance and Puma clean. 
I am a purist, so I almost always wear classic sneakers made by classic sneaker brands. Here are the best of the bunch in my book. 
Converse All Star Chuck Taylor
Converse All Star Chuck Taylor Low