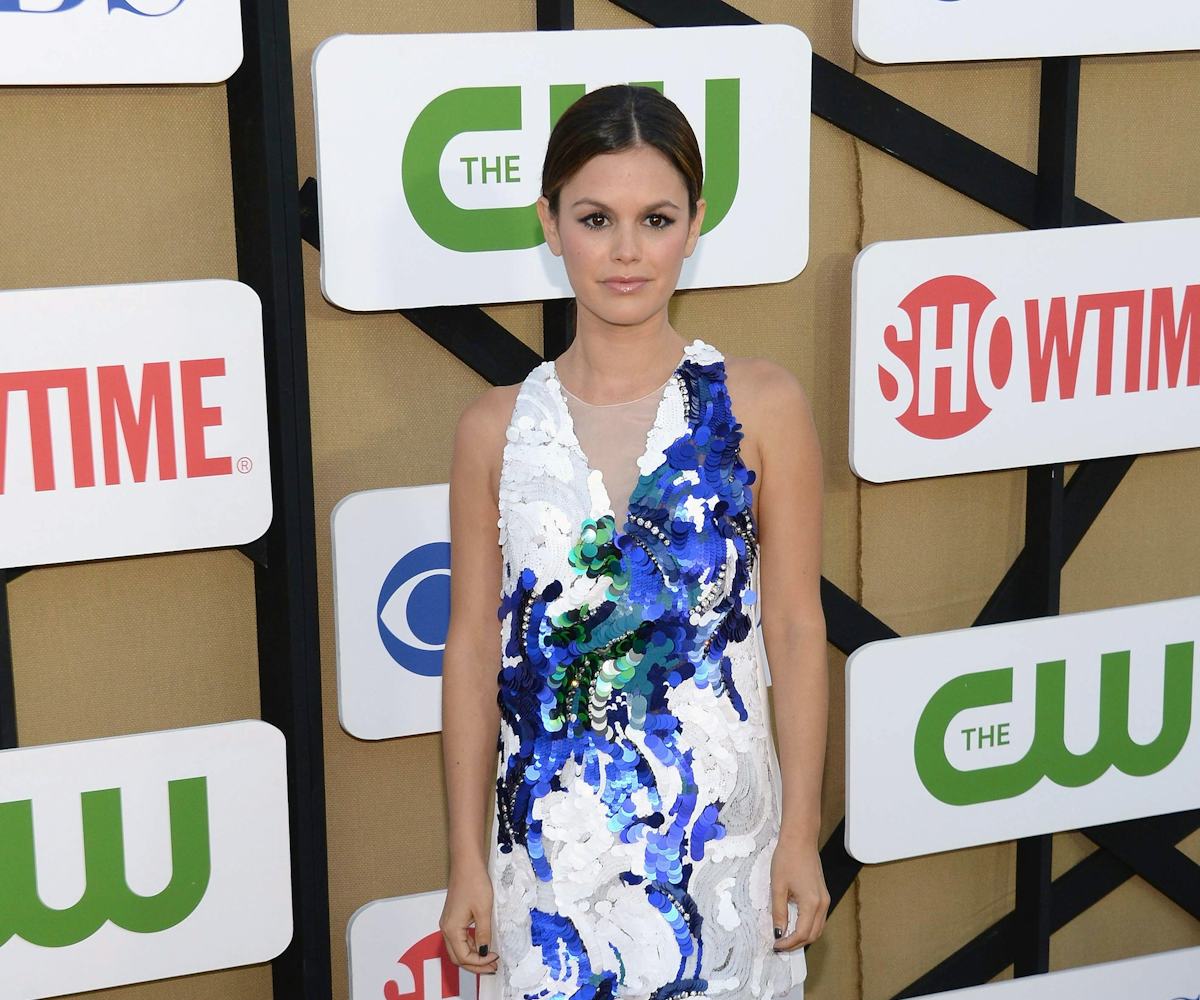 best dressed: rachel bilson
it only takes three easy steps to turn yourself into rachel bilson.
Every time we see a photo of Rachel Bilson, whether she's walking down the street or walking the red carpet, we always want to get her look. Usually she piles on the accessories or finds a piece that is one of a kind, but her latest look is actually pretty easy to attain. How easy, you ask? So easy it only takes three simple steps.
We present to you: How to dress like Rachel Bilson 101:
Step 1: Find amazingly cool sequin and sheer minidress. (Bilson's is from 3.1 Phillip Lim's holiday collection)
Step 2: Add giant silver shoes with ankle strap.
Step 3: Paint nails and toes black for a little goth effect.
You're done! This time around getting a red carpet style is as easy as one, two, three!
MUST: Sephora Black Nail Polish – $5
TRUST: Asos Silver Wedges – $76.36