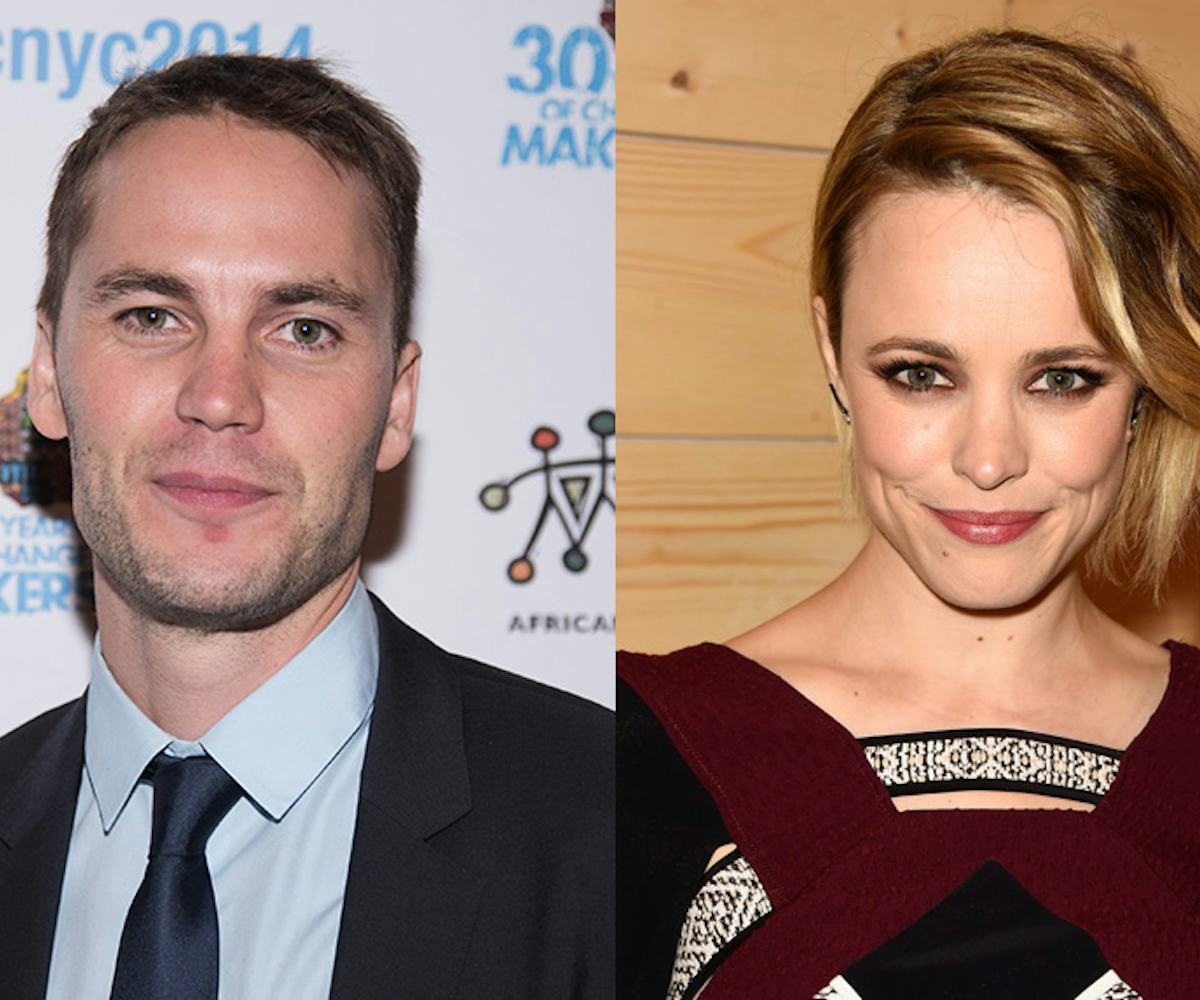 Photos by Dave Kotinsky and Frazer Harrison/Getty Images
are rachel mcadams and taylor kitsch dating?
It's true—Rachel McAdams and Ryan Gosling's long-lost flame is one we will mourn forever (how could we ever get over this?). But the news of McAdams' new love interest does make us feel a bit better.
According to Us Weekly, the 36-year-old actress is dating her True Detective co-star Taylor Kitsch. Kitsch, who played the now-iconic role of Tim Riggins on Friday Night Lights, recently went through a breakup, and it appears he is now courting McAdams. A source told Us Weekly, "I don't know if it's full-blown love yet, but they talk constantly. They're really into each other. She talks about him all the time!"
McAdams has somewhat of a track record for romancing co-stars, including Gosling, who she began dating after they both starred in The Notebook. And though McAdams was linked to Southpaw co-star Jake Gyllenhaal most recently, it appears those were just rumors. Her reported romance with Kitsch, on the other hand? We hope that one's true.
(via Us Weekly)