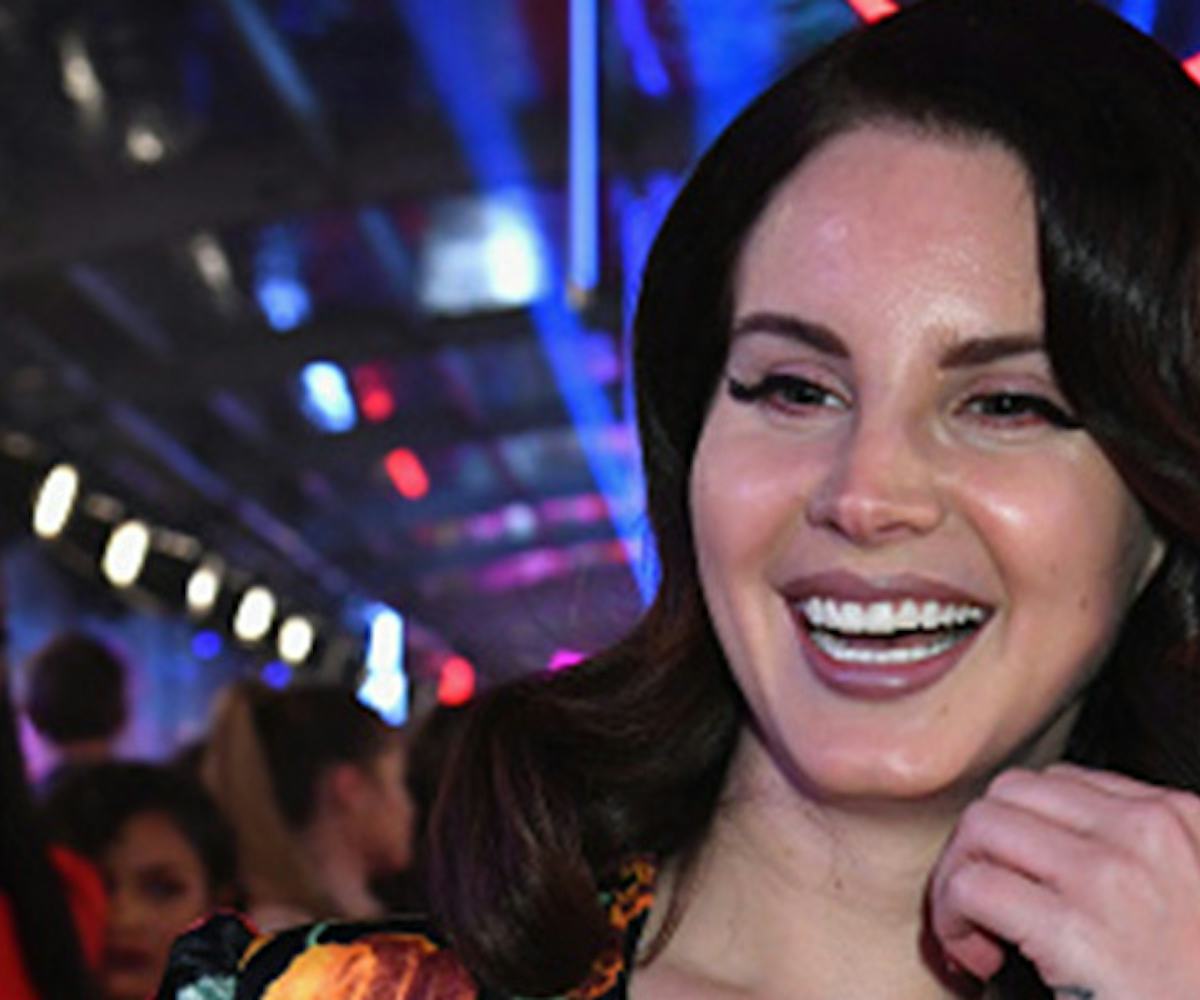 Photo by Jeff Kravitz/FilmMagic
Radiohead Is Suing Lana Del Rey For Copyright Infringement
Her song "Get Free" sounds familiar to them
When the members of Radiohead heard Lana Del Rey's new song, "Get Free," they thought it sounded familiar. So familiar, in fact, that they're now suing Del Rey for copying their 1992 hit "Creep." The singer confirmed the lawsuit on Twitter.
"It's true about the lawsuit," she wrote. "Although I know my song wasn't inspired by Creep, Radiohead feel it was and want 100% of the publishing - I offered up to 40 over the last few months but they will only accept 100." 
Del Rey co-wrote "Get Free" along with Rick Nowels and Kieron Menzies. "Their lawyers have been relentless," she wrote of Radiohead, "so we will deal with it in court."
Oddly enough, Radiohead was sued by the Hollies because "Creep" sounded too similar to their 1974 song "The Air That I Breathe." They settled out of court and the writers of "The Air That I Breath," Albert Hammond and Mike Hazlewood, were eventually listed as co-writers of "Creep."
Despite Del Rey saying her song wasn't inspired by Radiohead, the first few moments of "Get Free" do sound eerily similar to "Creep." You can listen and decide for yourself, below.