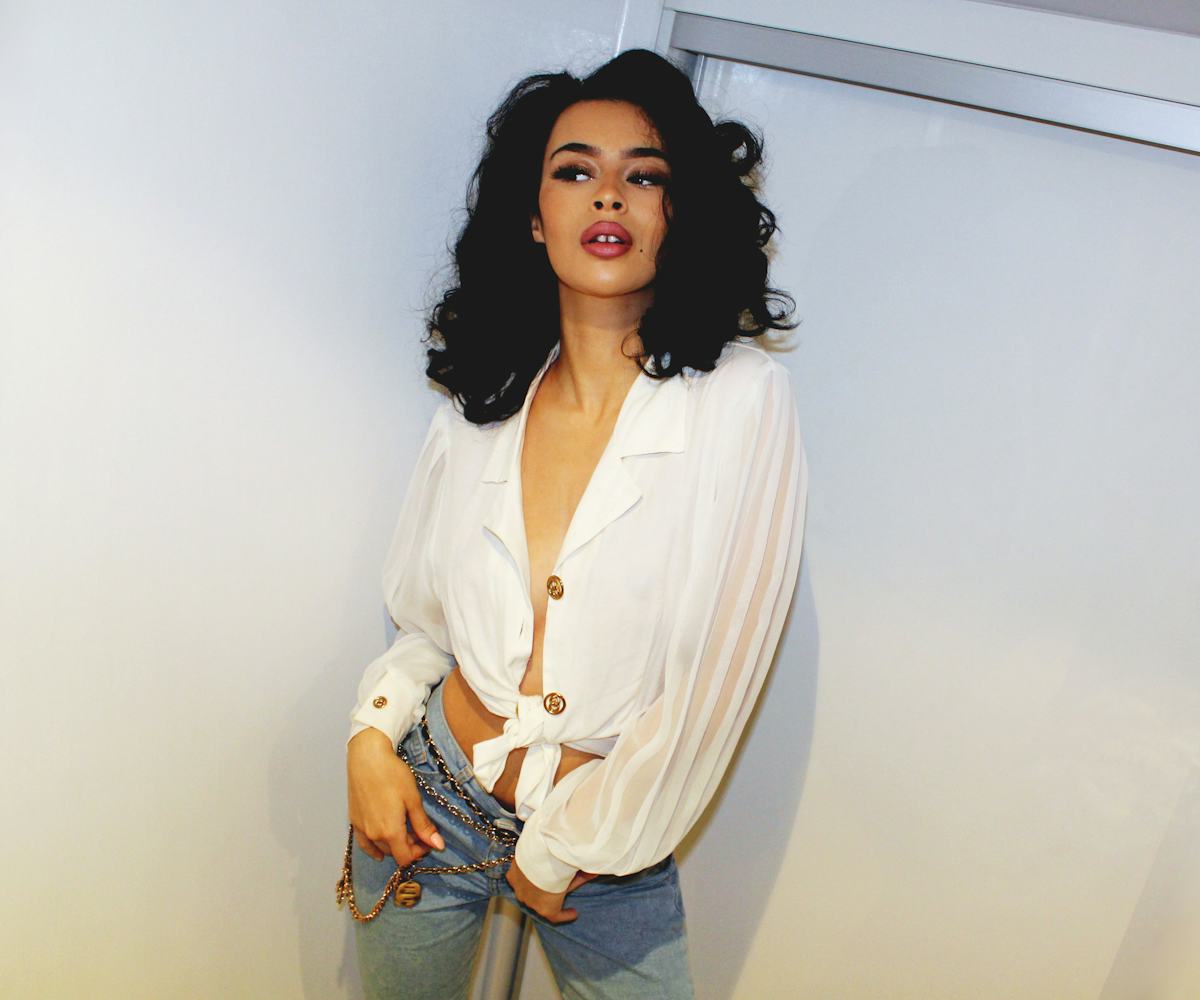 Photo by Taurean Roye
R&B Songstress Rainy Milo Returns To Speak Her Truth
"how pretty you look (when you're telling me lies)"
We've been following Rainy Milo ever since discovering her chill R&B music in the abyss of Tumblr. The moment her voice came fluttering above jazzy hip-hop beats and through our speakers, we were hooked. The fresh London-based singer-songwriter has been involved in music since the age of 14, and popped with last year's acclaimed debut album This Thing Of Ours (if you haven't already, tune in to her SoundCloud page.) After its official release, the 20-year old spent time recording at Tileyard Studios with German producer LO. Today, we're premiering a song that the artists collaborated on with Daje called "How Pretty You Look (When You're Telling Me Lies)." 
"I wrote this song when thinking about how easy it is for someone you love to lie to you and how blindly we can allow ourselves to believe what we want as a way of avoiding pain," Milo told us in an email. "This track was me getting over a painful truth." 
Milo is currently gearing up for a new EP, but listen to her latest song in the meantime.