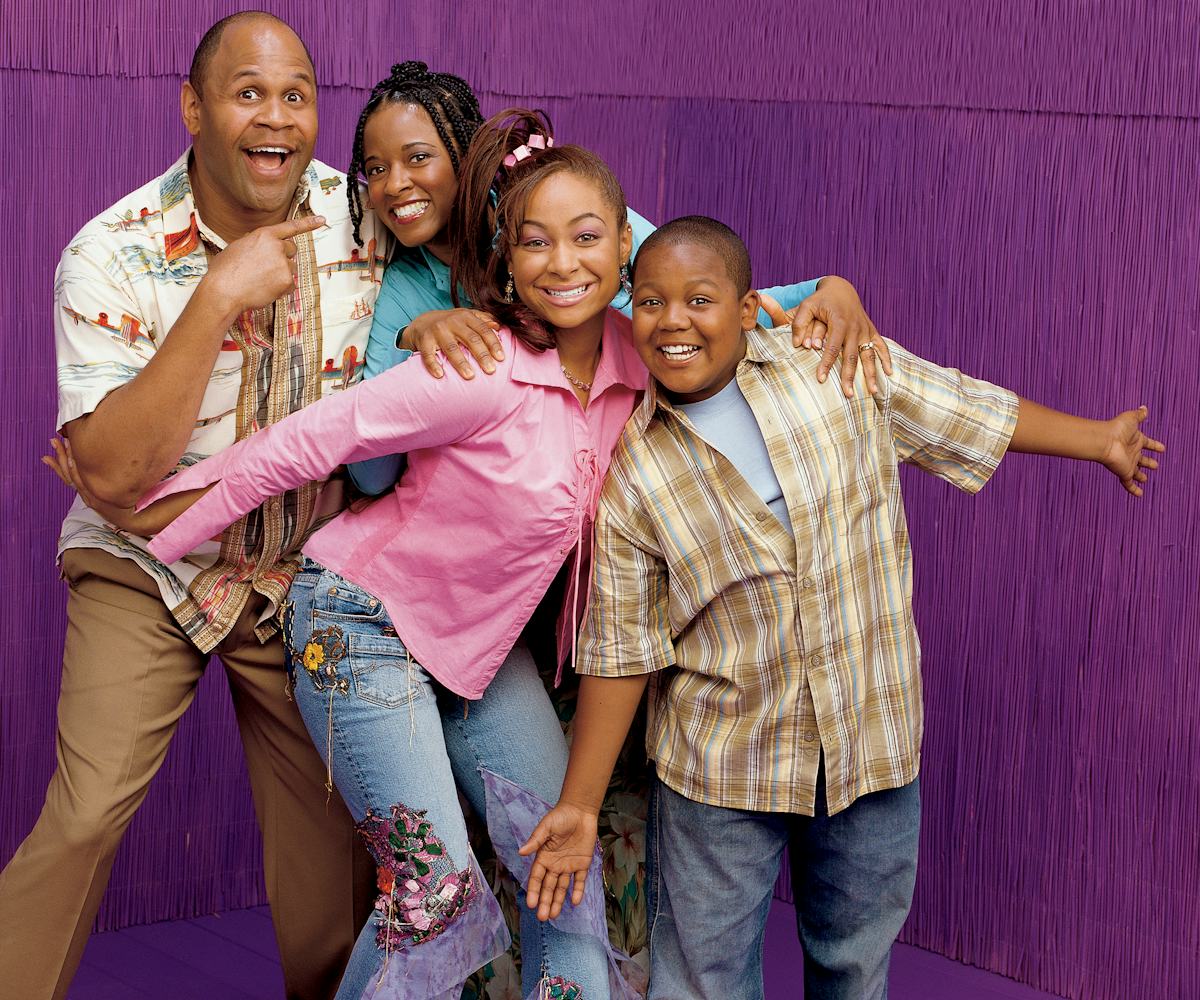 Photo Via Disney.
Raven Symoné Is Quitting 'The View' To Bring Back 'That's So Raven'
It's the future we can see
Falling in line with sitcoms making a comeback (hi, Fuller House and Girl Meets World), Raven Symoné is looking to revive the Disney classic That's So Raven.
According to Variety, the actress is going to star in and executive produce the spinoff show. Symoné will play a divorced mother of two pre-teen kids, one of which has inherited her original character's ability to see into the future (future, future).
"Raven's brilliant style of fearless comedy was a driving force for Disney Channel's success around the world," Adam Bonnett, Disney's vice president of original programming, said in a statement. "Her performance in 'That's So Raven' is timeless. We now have our eyes on the future with her, and we're looking forward to telling more stories for a new generation with an adult Raven Baxter raising her young family."
No word on when it's coming to TV. Or, what the title will be. Seeing as fans have had to wait almost 10 years for this to happen, a little longer won't hurt. If the industry is making reboots a regular thing, can we rally for The Fresh Prince of Bel-Air to be next on the docket, please? Thanks in advance.