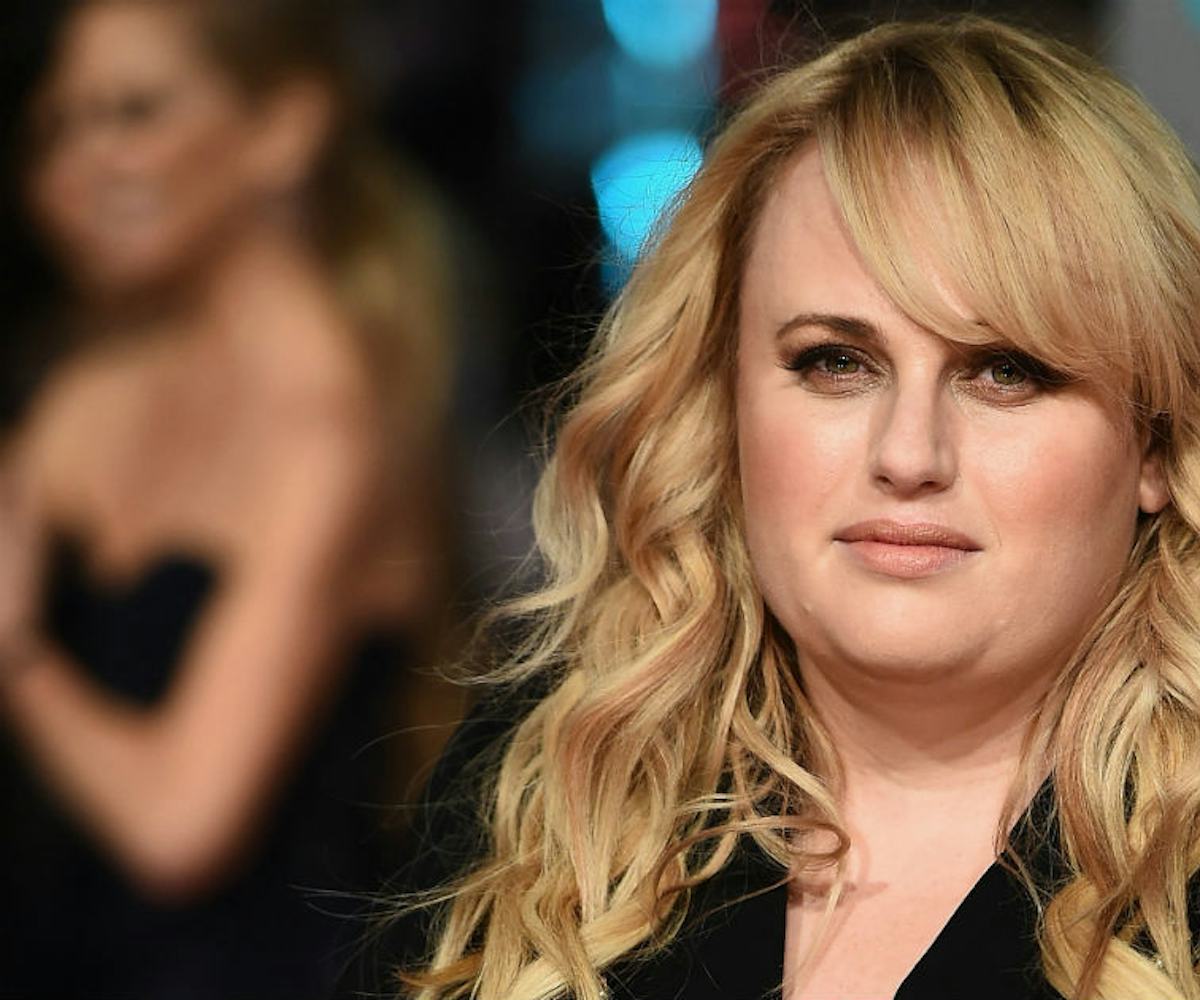 Photo by Ian Gavan/Getty Images.
Rebel Wilson Apologizes For Claiming To Be The First Plus-Size Rom-Com Lead
And for blocking black critics
Last week, Rebel Wilson made a false statement that her new romantic comedy, Isn't It Romantic, is the first to have a plus-size lead. After Twitter users called her out on this fact, the actress went into defense mode, dismissed them, and even started blocking critics—a majority of them, people of color. Now, the actress has issued an apology.
"In a couple of well-intentioned moments, hoping to lift my fellow plus sized women up, I neglected to show the proper respect to those who climbed this mountain before me like Mo'Nique, Queen Latifah, Melissa McCarthy, Ricki Lake and likely many others," she wrote on Twitter Monday evening. "With the help of some very compassionate and well-thought out responses from others on social media, I now realize what I said was not only wrong but also incredibly hurtful." She also went on to admit that she began blocking people because she was hurt by the criticism, "but those are the people I actually need to hear from more, not less," she wrote.
It also appears she's unblocked some of those critics she previously blocked.
Wilson's apology comes almost a week later, but at least she issued one, recognized that she was wrong, and acknowledged the actresses that came before her. You know what we like to call that? Growth.