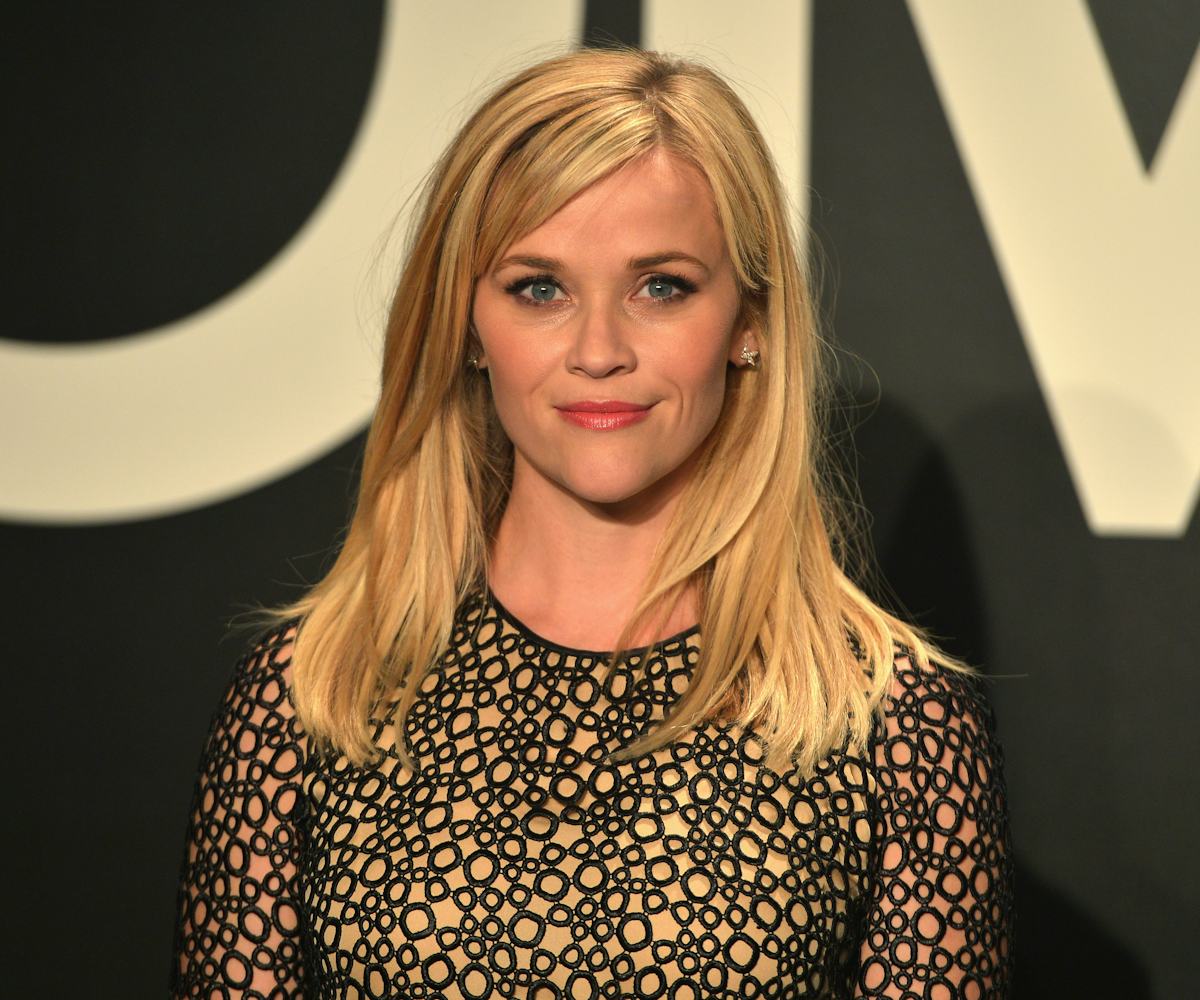 Photo by Charley Gallay / Getty Images
reese witherspoon is about to launch the next goop
First, there was Gwyneth's wildly priced luxury site, Goop. Then, came Blake's oddly artisanal-inspired company Preserve. And now, Reese Witherspoon is the latest celeb to step foot into the wonderful and sometimes weird world of celeb lifestyle brands.
Draper James, the actress's new lifestyle site (which she announced last year), is gearing up to fully launch in May. The site describes Witherspoon's latest venture as a "new shopping experience inspired by Southern style, grace, and charm." Selling everything from kitchenware to organizational tools, we're pretty sure that the New Orleans native's brand will become a go-to site for all the homey, country-inspired goods Witherspoon fans could ever want. "We will sell products made in the South by local artisans who are sharing their own traditions (think looming blankets, casting silver, and denim)," she told Crickets Circle.
While Goop and Preserve have had their own individual successes and failures, Draper James is poised to strike out on a different path: the brand will have its own brick-and-mortar shop that should open by the end of the year, making it easy to sort through Witherspoon's favorite homewares, accessories, gift items, and more in person. With a dedication to southern tradition, it's no surprise seeing Witherspoon perfectly mesh old and new in her lifestyle ventures, for a product that is sure to be as charming as she is.
(via StyleBlazer)