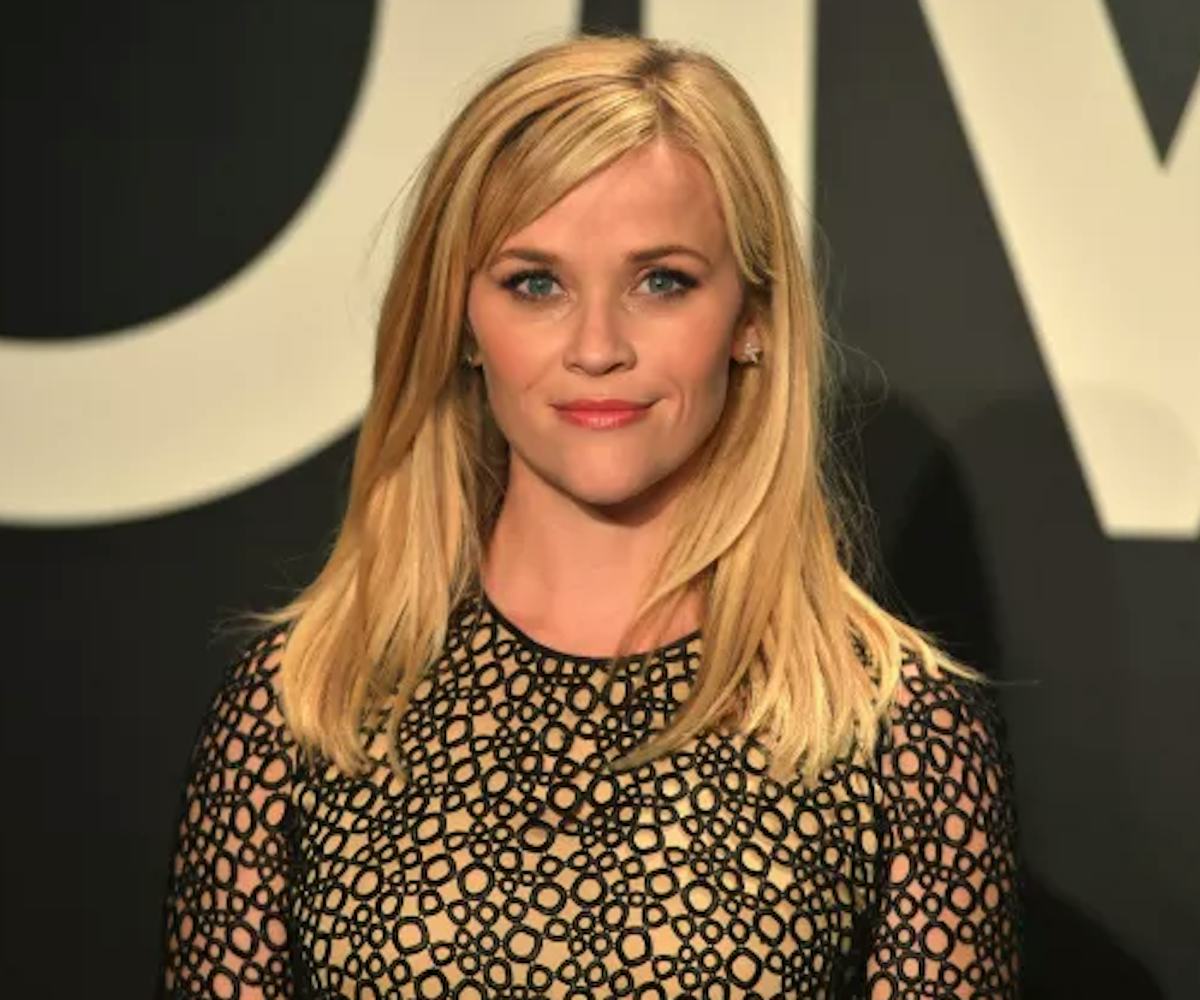 photo by charley gallay / getty images
reese witherspoon is set to play tinker bell
in a disney live-action movie
The Peter Pan legend has been told and retold in many different ways (including this summer's origin story, Pan), but Reese Witherspoon and Disney have come up with one that feels entirely rejuvinating. The actress has signed on to star in and produce Tink, a live-action, up-close-and-personal look at the famous Pan story told from Tinker Bell's perspective.
According to The Hollywood Reporter, the movie is being made in the mold of Maleficent, Angelina Jolie's fairy tale redux that made a popular supporting character the star of the show. As far as we know, Tinker Bell does not appear in Pan, and was last portrayed by a delightful Julia Roberts in 1992's Hook, so Witherspoon can reinvent the character, who didn't even speak in the 1953 original Pan story.   
Story details are being kept under wraps for now, but the script is being penned by Finding Nemo and Finding Dory screenwriter Victoria Strouse, so expect Tink to involve a fish searching for another fish.