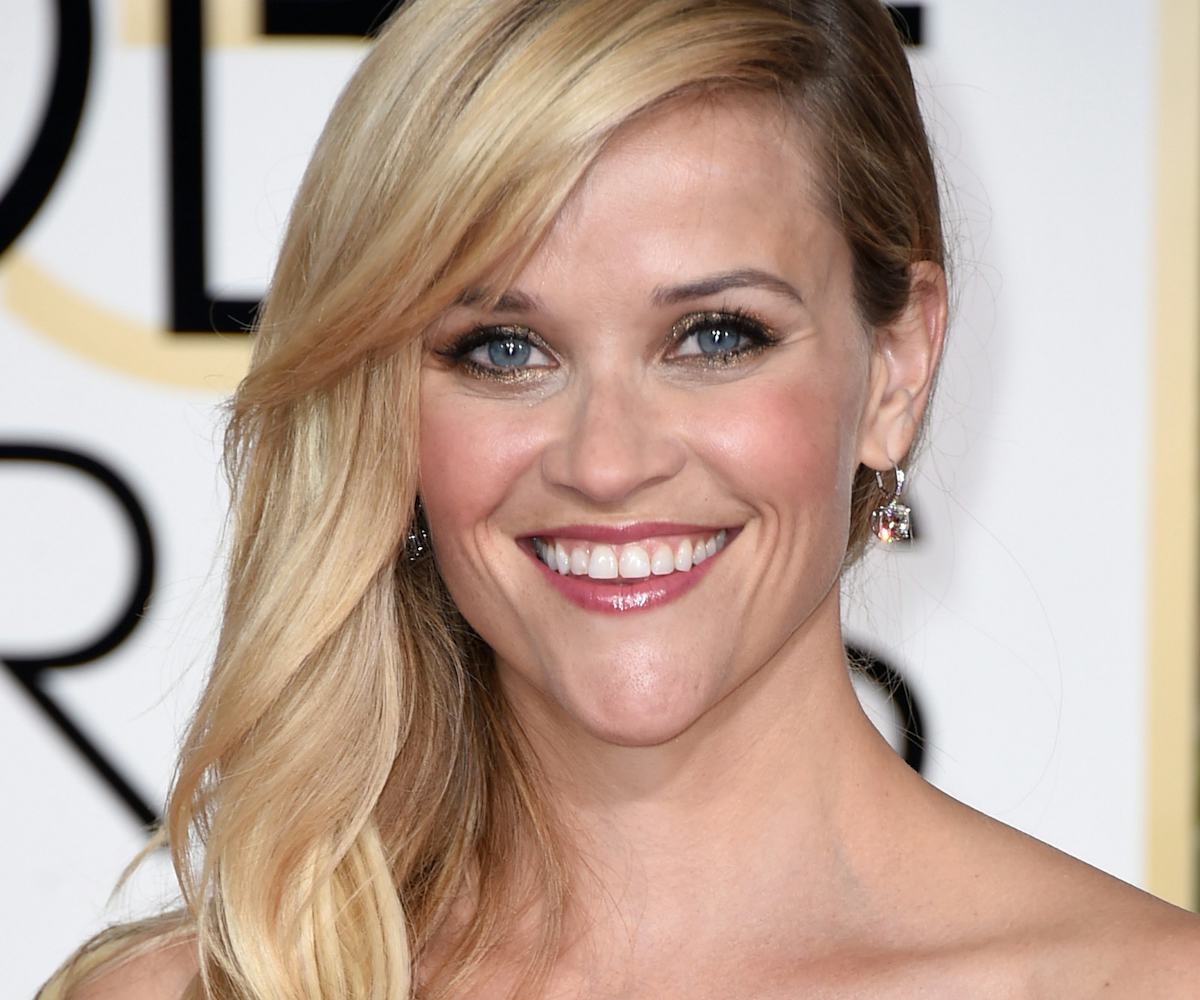 Photo by Frazer Harrison / Getty images
Reese Witherspoon + Robin Wright Are Making A Show About Michelle Obama + Hillary Clinton
Robin Wright knows a thing or two about what it takes to be the First Lady, thanks to her four seasons as the icy Claire Underwood on Netflix's House of Cards. Now, Wright is ready to bring some of that first-hand expertise to a new series she's developing with Reese Witherspoon about all the women who have called the White House home over the course of the 20th century. 
The series will be based on Kate Andersen Brower's bestselling book, First Women: The Grace & Power Of America's Modern First Ladies, which, according to HarperCollins, looks at "the true modern power brokers at 1600 Pennsylvania Avenue: the First Ladies, from Jackie Kennedy to Michelle Obama." With the country in the throes of a historic election that has shone new light on our current FLOTUS while thrusting our potential FLOTUS under major scrutiny, the subject feels particularly made-for-TV.
And with Natalie Portman's turn in Jackie getting major Oscar buzz, there's clearly an appetite for watching these complicated, brilliant women in action. Few details have been revealed about the show itself, but it has the makings of an anthology series, with each season focusing on a different First Lady. Let the "Kate McKinnon as Hillary Clinton" campaign begin.