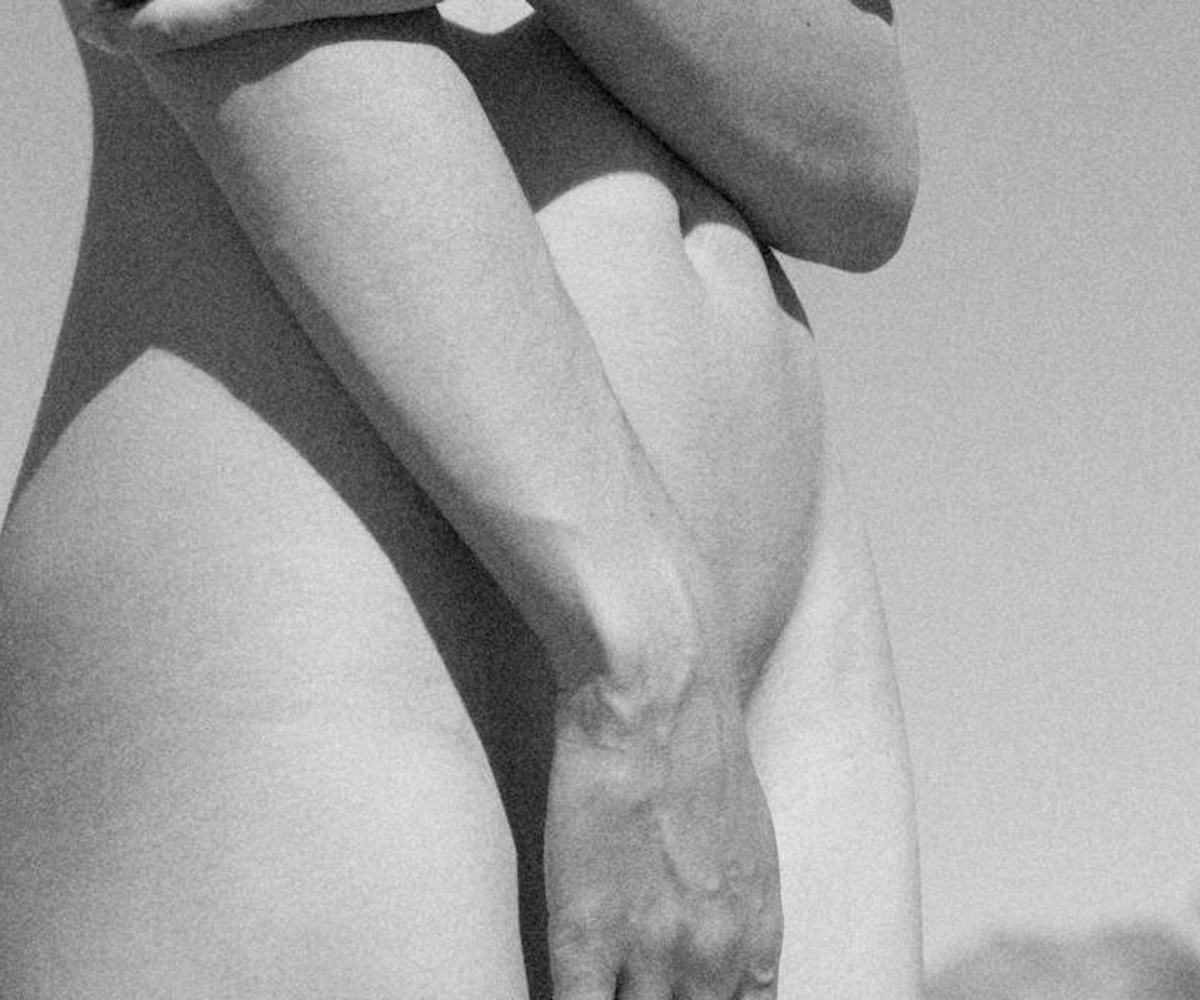 Rhye Surprise Dropped Two New Songs
Listen to "Please" and "Summer Days" now
Were you looking for the perfect songs to encapsulate a lovelorn, rainy summer day? Well, Rhye's got it.
The duo just released their first songs since 2013, and they're just as seductive as every single track on Woman. "Summer Days" is an upbeat indie jam, while "Please" is singer Michael Milosh at his most intimate. The latter also comes with a complementary black-and-white video that features women dancing around with no pants on.
Milosh hinted at a new album in a press release, stating:
Because we play live so much, we've built this show that's somewhat different from Woman. It's a little more psychedelic. I wanted to bring that to the second record. I really wanted to incorporate much more soulful and earthy colors. It had to be all live percussion and piano. The human intimacy had to come through the actual instrumentation on this record. 'Please' is the stepping stone to where we're headed.
Stream "Please" and "Summer Days" below now or wait for a cloudy day where they'll really thrive.