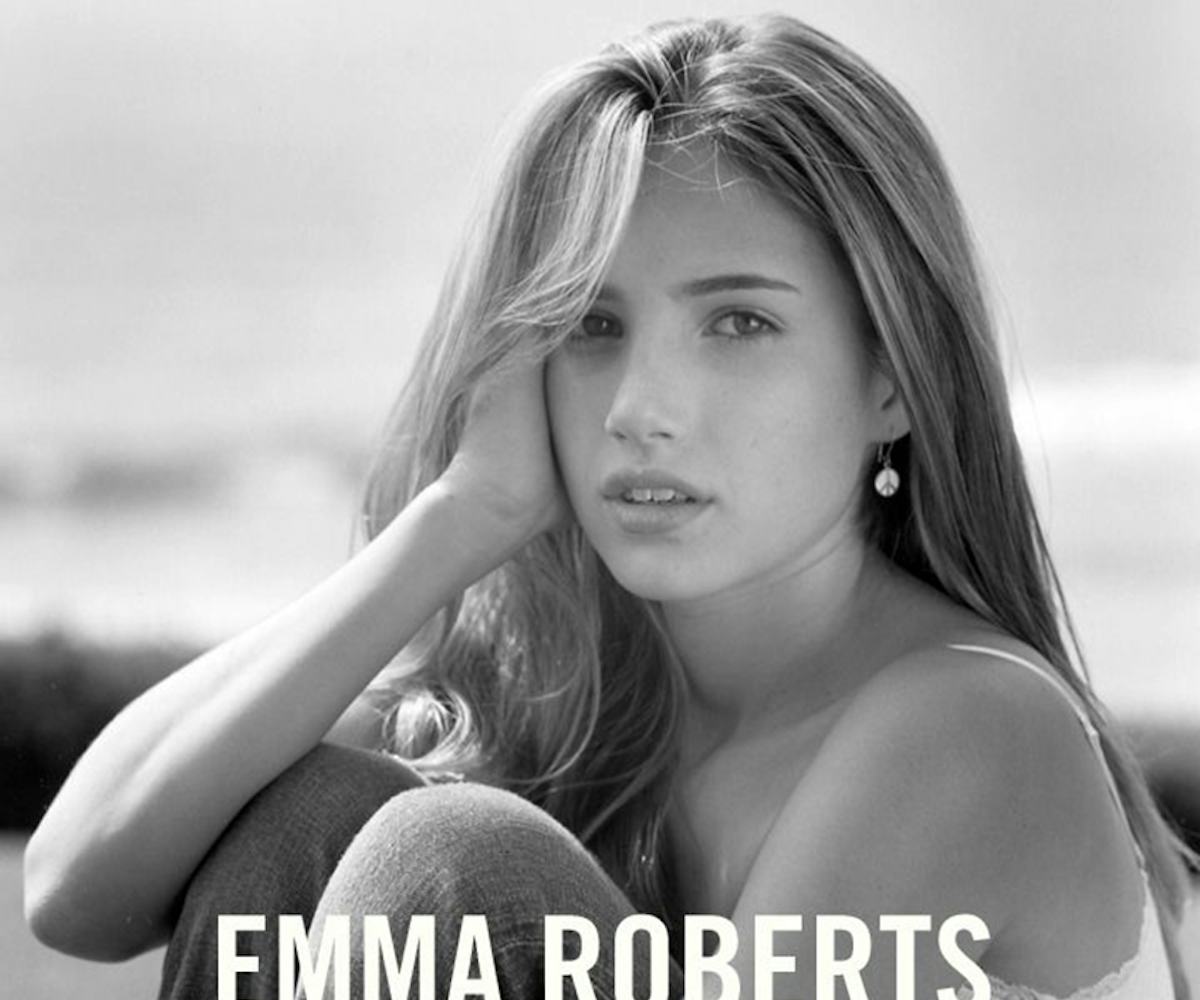 image via abercrombie and fitch
editor's pick: abercrombie life
it all started with emma roberts.
I know, I know. The "AF" on this Reason Clothing tee doesn't stand for Abercrombie and Fitch...but that doesn't mean that I have to stop pretending they do.
Because there's nothing that I want more on this sunny spring Friday than to be transported back to an early 2000s A&F catalogue shot by Bruce Weber starring Jennifer Lawrence, Emma Roberts, or January Jones. So I'm scooping up this tee and pretending I'm there anyway.