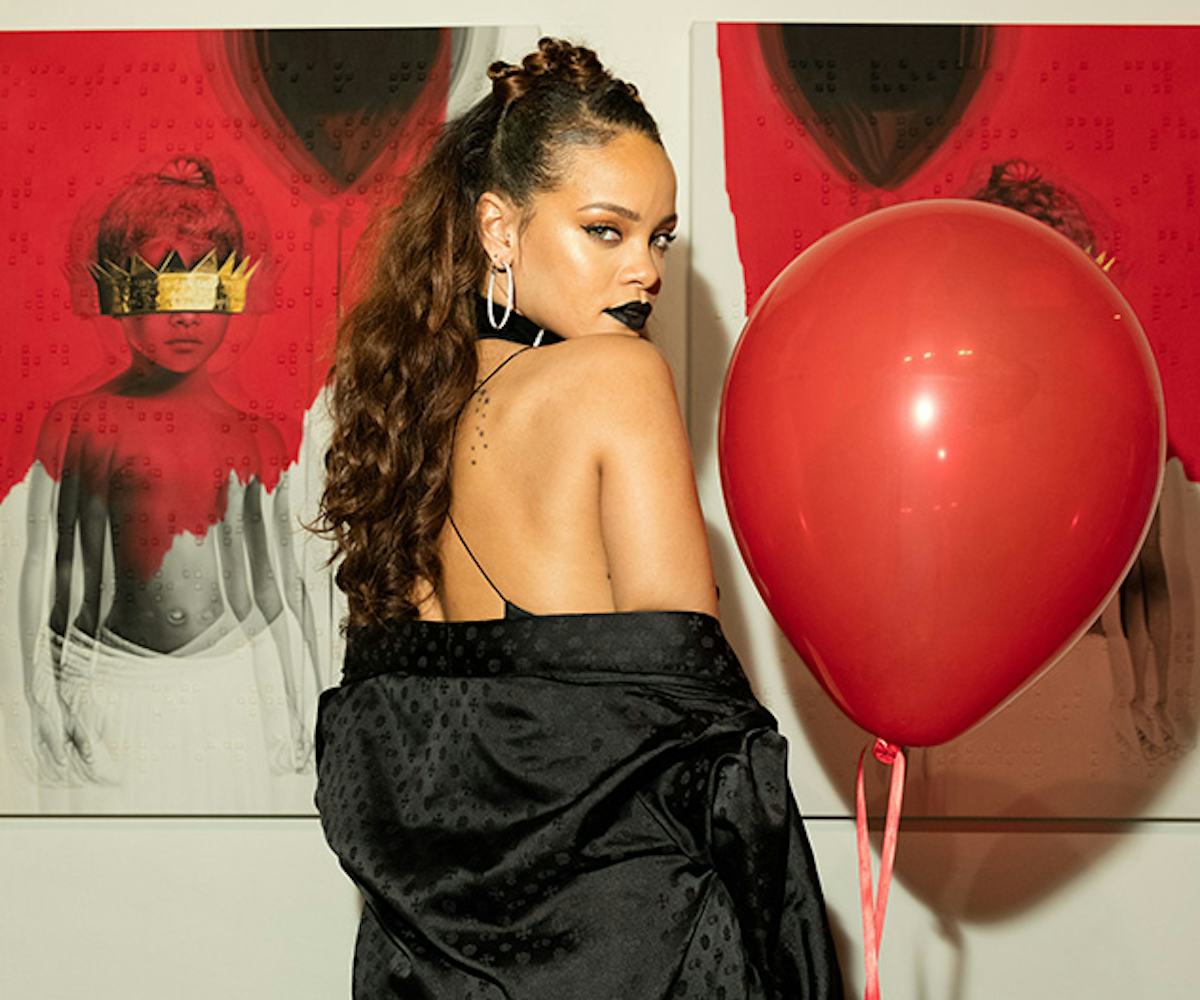 Photo: Christopher Polk/Getty Images for WESTBURY ROAD ENTERTAINMENT LLC.
Rihanna Is Going To Space For Hollywood
Rihanna is headed to Hollywood…again! After that, it's space! The director of The Fifth Element announced today that Rih's going to be playing a "big part" in his big-screen adaptation of the French sci-fi comic Valérian and Laureline.
Luc Besson dropped the news on his Instagram today. It's how he announced , too. (She's playing Laureline.) Dane DeHaan is slated to play Valérian, and Clive Owen is apparently in it, too.
Valérian and the City of a Thousand Planets unveiled some at San Diego's Comic-Con earlier this year. The New York Times reports that Besson scrapped his original script and wrote a new one that features more aliens than humans. So, pop's resident Bad Gal might not even play a human. She could be an alien. But, like, Rihanna is already from out of this world… Anyone for "Diva Dance, Pt. 2"? Oh na na, where's that Oscar?