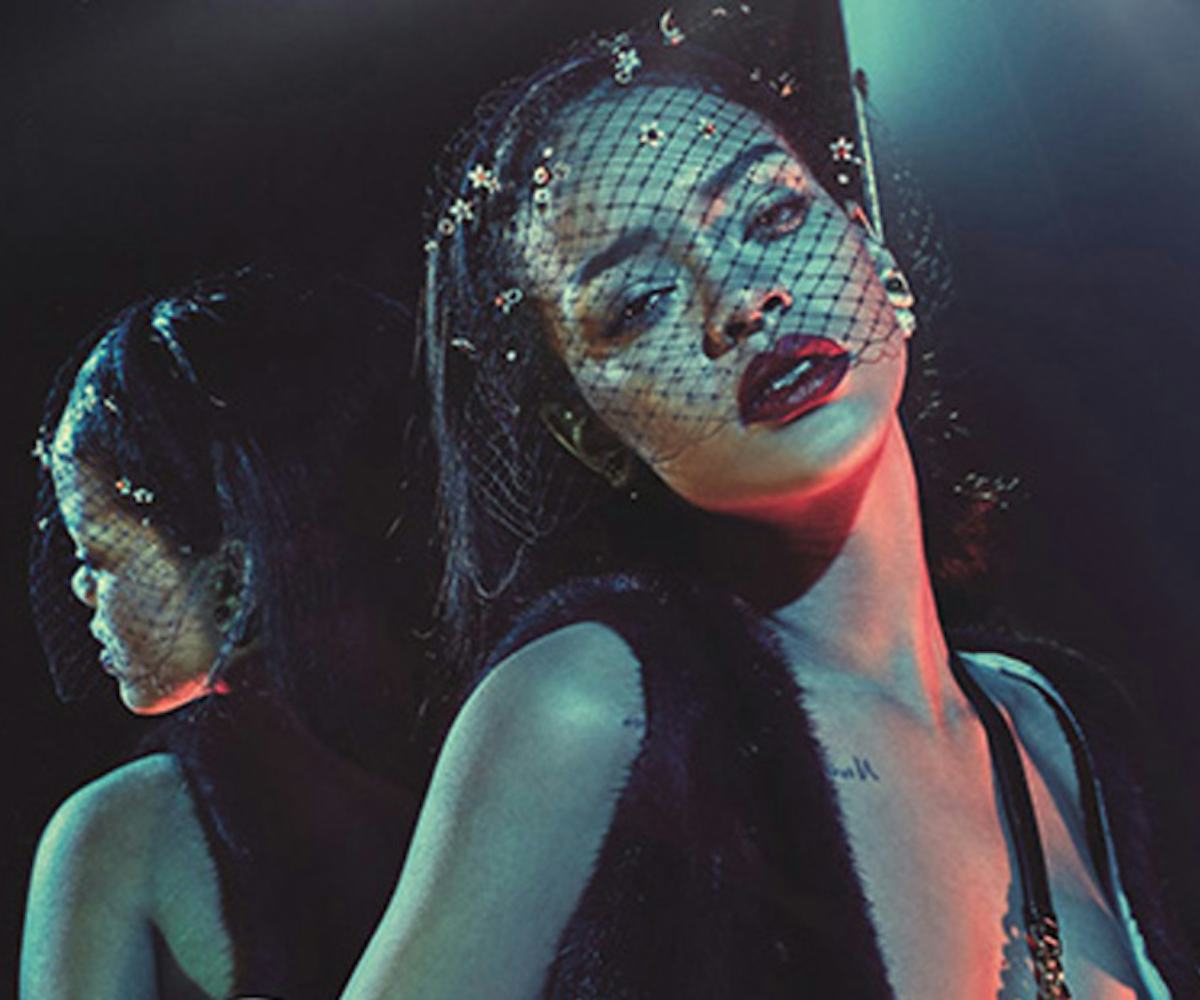 Photo by Steven Klein
rihanna's dior ads are stunning
Robyn Rihanna Fenty is flawless. This we know to be true. Just how flawless, however, remains unknown. As soon as we stop reeling from one photo shoot, she stars in another and bam! New levels of flawlessness achieved. Though, with all things considered, her new Dior campaign might be peak flawlessness. (Don't quote us on that.)
Aside from the fact that she's slaying all your faves in these Steven Klein shots, Rihanna is making history. She's the first woman of color to star in a Dior campaign. "It is such a big deal for me, for my culture, for a lot of young girls of any color," Rih told MTV last month. "To be acknowledged by Dior means a lot, as a woman." Amen to that. The video component for the Secret Garden campaign is slated to debut May 18. (It will also be our first time hearing "A Night": the Florence Welch-sampled track off Rihanna's forthcoming album.) Video or not, this campaign wins everything. Dior looks good on Rihanna. Alright, alright anything looks good on Rihanna. Slay, girl. S-L-A-Y.
"Rep lipstick all on the paper..."
Leather never looked better.
"Bitch better have my ____" looks to try.
Try not to hear Rihanna whispering "Dior" over and over again while looking at this photo.
Furkini? For spring? Totally groundbreaking.