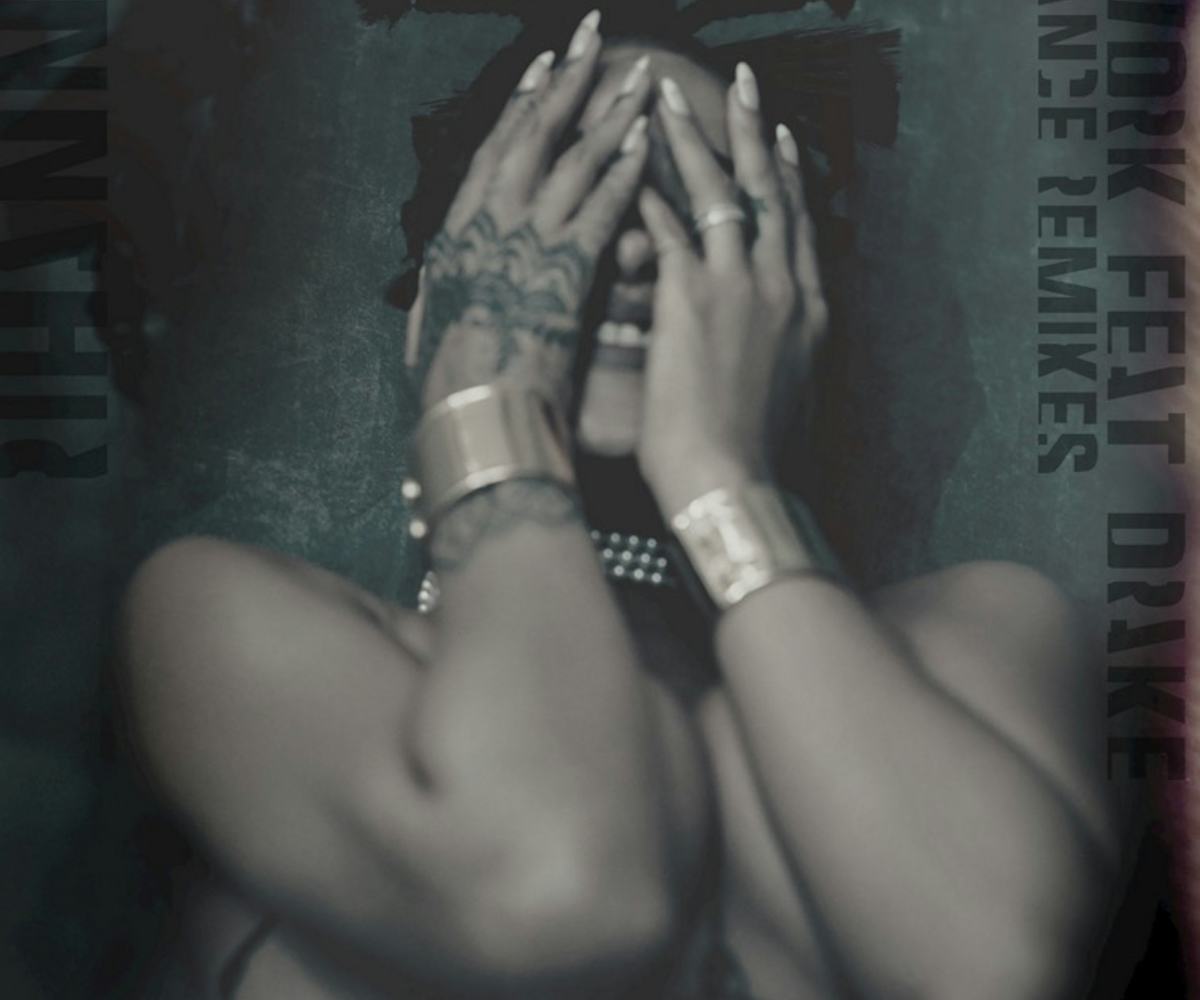 Photo courtesy of Tidal
Rihanna Released A Bunch Of "Work" Remixes In Time For The Weekend
The song that keeps on giving
There have been few songs in 2016 as ubiquitous as Rihanna's "Work," which is currently sitting comfortably atop the Billboard Hot 100. But even the most popular tunes can start to feel a little played, so to keep her jam fresh, Rihanna just released a slew of fiery "Work" remixes featuring a murderer's row of producers. R3hab, Burns, Bad Royale, and Lost Kings each took turns transforming "Work" into a dancier version of itself, while still keeping the backbone of the original.
The furthest departure from RiRi's version belongs to Burns, who uses Drake's "How many more shots until you're rolling?" as his lynchpin. The songs are, of course, Only Available On Tidal™, but if your The Life of Pablo inspired free trial ran out, Tidal is offering users another grace period to try and curb illegal downloads of Kanye West's still-unfinished album. It's hard to choose a favorite just yet—although it'll be impossible to top the DJDS version from last week—but excuse us while we spend the entire weekend trying to decide. 
You can hear all the "Work" remixes here.