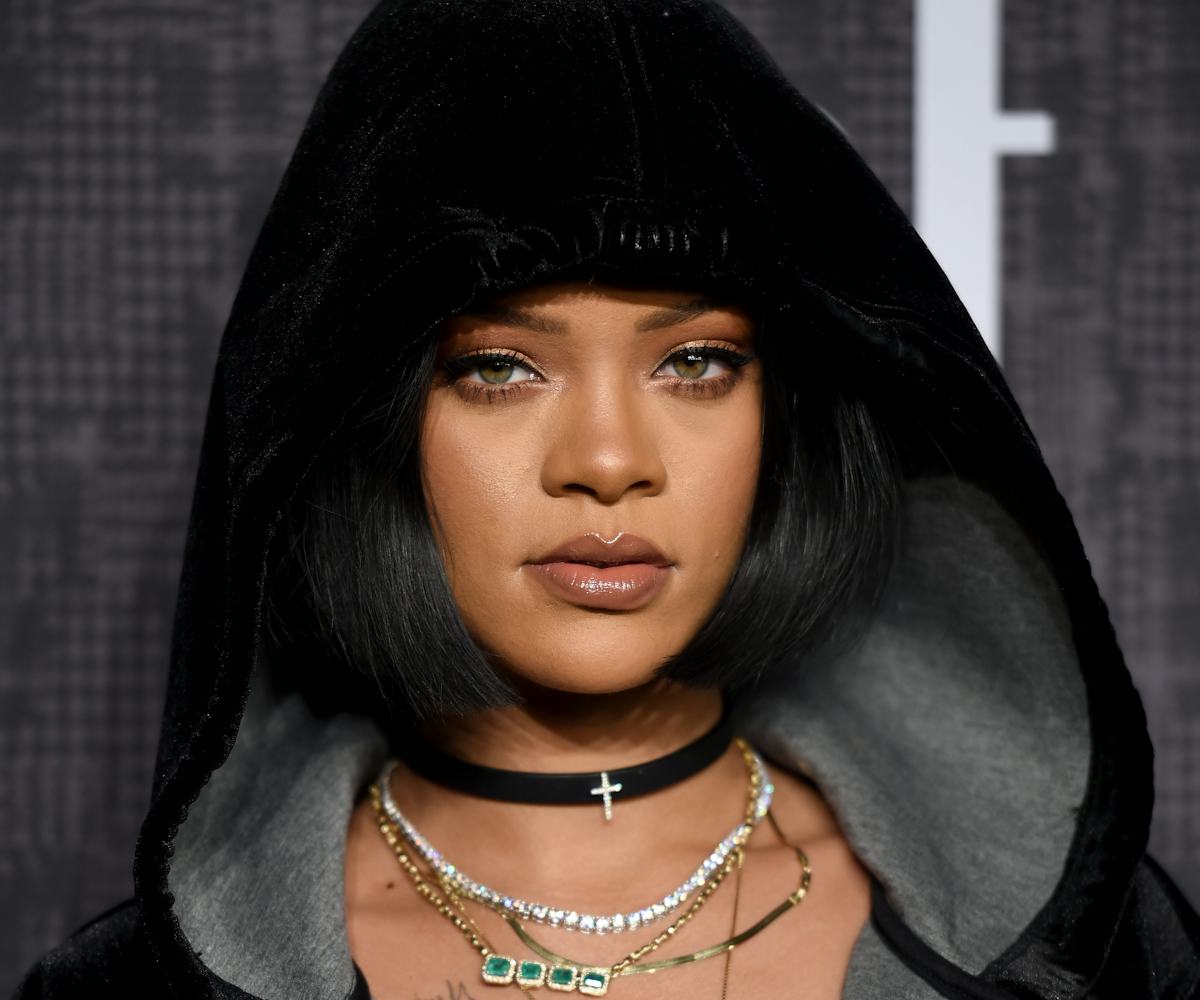 Photo By Dimitrios Kambouris/Getty Images.
Rihanna Just Added Velvet Creepers To Her Puma Lineup
Even more holiday shoe options
If you were one of many who wasn't able to get your hands on a pair of Rihanna x Puma creepers, get your browsers and wallets ready. Puma confirmed via Instagram that the new line is getting the velvet treatment.
Retailing for $150 a pair, the colorways include black, gray, and burgundy. The trio is available starting December 8 and comes just in time for the velvet and holiday boom. This news also comes right on the heels of the bad gal's recent Manolo Blahnik collab announcement. Somebody's been busy on the fashion front.
Do as Puma says and plan to put "more luxe into your life" this season. No word on whether more color or material options are coming for 2017, but the brand did note that the velvet release is the final one of 2016. If we were you, we wouldn't risk disappointment and would just hop on these come next month. There's a reason they won the Shoe of the Year award—they're that good.