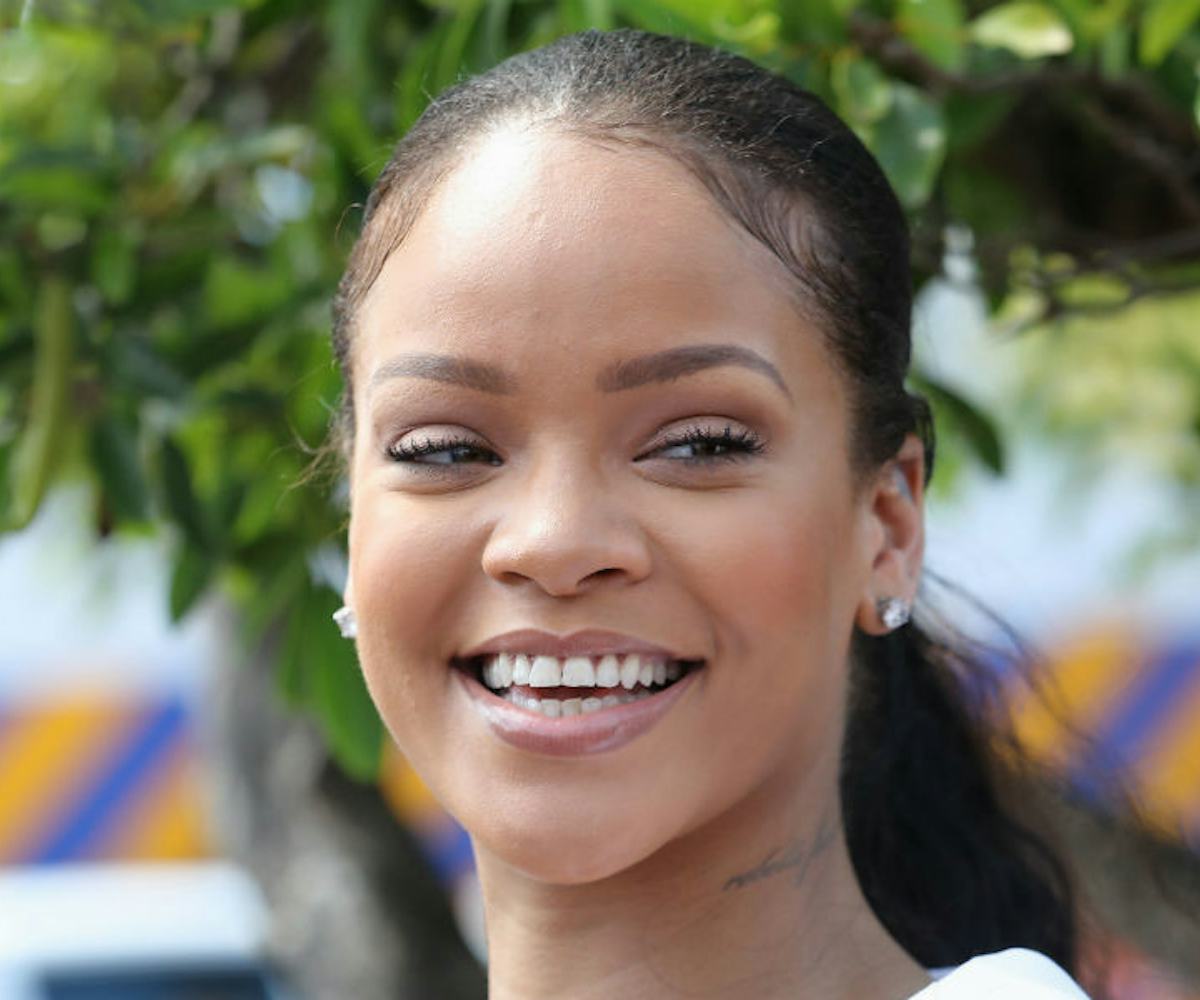 Photo by Chris Jackson - Pool/Getty Images.
Rihanna Had A Much Better Time Than Everyone At The VMAs
Rihanna's busy, okay? She wasn't at last night's MTV Video Music Awards because she was, instead, frolicking along cobblestone streets living her best life. (To be fair, she hasn't put out any new music in a while, but that is another post for another day.)
Just as the pink carpet started, the singer posted a video of herself skipping and dancing to Childish Gambino's "Summertime Magic." The caption didn't address the award show, nor what she was doing. It simply read: "do-yah-luh-me-too?" which is a nod to the lyrics. It also included the Cuban flag emoji at the end.
The rumor mill has already been swirling as to what Rih is doing in Cuba since a picture of her and Donald Glover popped up last week. The pair appears to be working on a secret movie or music video, or maybe they're just hanging out? Whatever's going on, she must've known that she wasn't going to miss out on much by skipping the event. And, well, she was right.