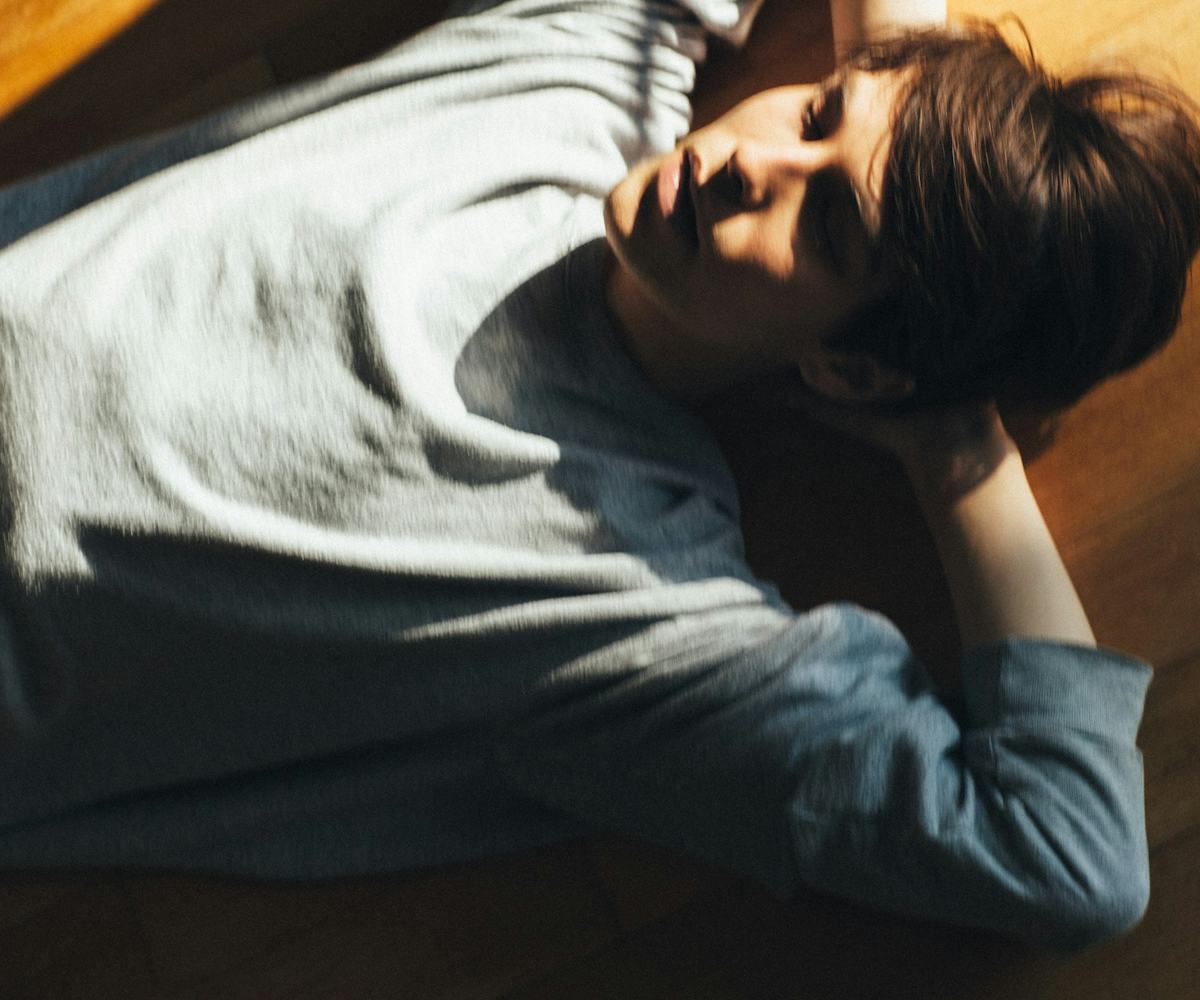 Photo courtesy of RIP Swirl
RIP Swirl Created A Comforting Visual With Your Feelings In Mind
Get in a "Parisien" state of mind
is a man known by many names in the music world, but under the moniker
, he produces tracks that he says are "more suited for the dance floor." We're not sure if he's still active in the depths of Tumblr, but his music remains at the forefront of his creative endeavors. Today, we are premiering the music video for "Parisien," a track fresh off RIP Swirl's debut EP, 
Doomed.
Seifert's latest offering is a mellow tune that is dripping with hints of sensuality. In all this darkness, he shines a glimmer of light with a song that evokes a sense of warmth. The cozy vibes are floating in the air, gently nudging you to move your body.
"I filmed the visual for the track myself on a really small Japanese plastic camera that I always take with me when I'm traveling," he told us recently. "My tracks never tell a story; neither do my visuals. It's just about a certain feeling that I tried to capture."
No word on an exact release date for RIP Swirl's 
Doomed
EP,
but we'll be sure to keep you posted. For now, get lost in your feelings with the visual, below.