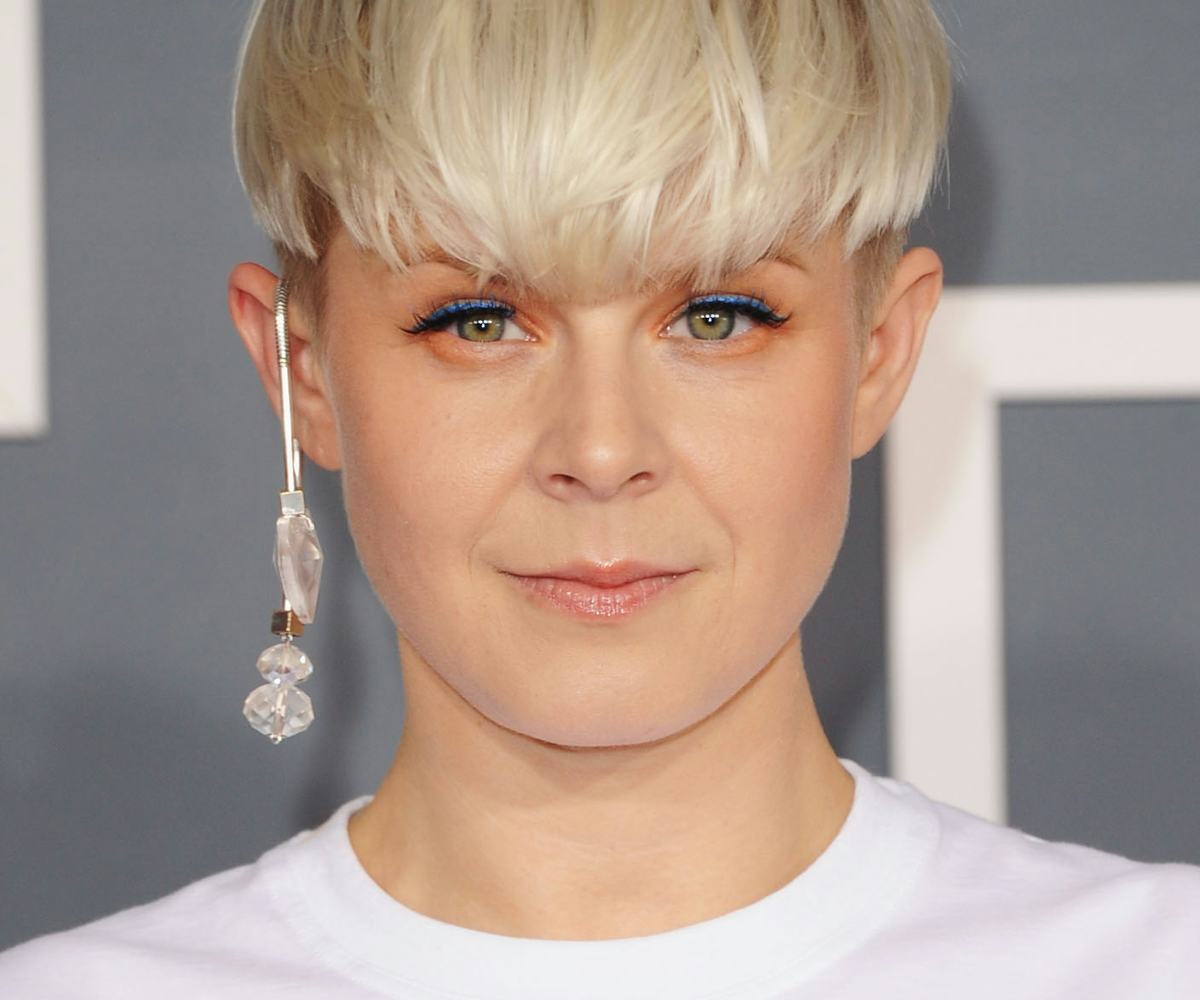 Photo by Jason Merritt / Getty Images
robyn is hosting a women-in-tech conference
Robyn has always had an interesting relationship with technology, and now she wants girls and young women to join her. The Swedish singer is teaming with Stockholm's KTH Royal Institute of Technology to launch The Tekla Festival, a one day tech conference aimed directly at girls aged 11-18 who have more than a passing interest in the ever-evolving field.
According to a press release, the conference will feature workshops, motivational speakers, and a performance from Robyn herself. "Tekla is a festival for girls, in which they get to sample different areas of future technology in what I believe will be a fun and imaginative environment," Robyn said in a statement.
In 2013, Robyn was awarded KTH's top prize, which seems to have been the impetus for Tekla's creation. "I thought of KTH's motto, 'Science and Art,' and wanted to do something to inspire girls who are curious about technology, while at the same time highlighting that too few women are applying to KTH programs."
Tekla goes down April 18 in Sweden's capital. Those of us stranded stateside will just have to hope Robyn invents a teleportation device.