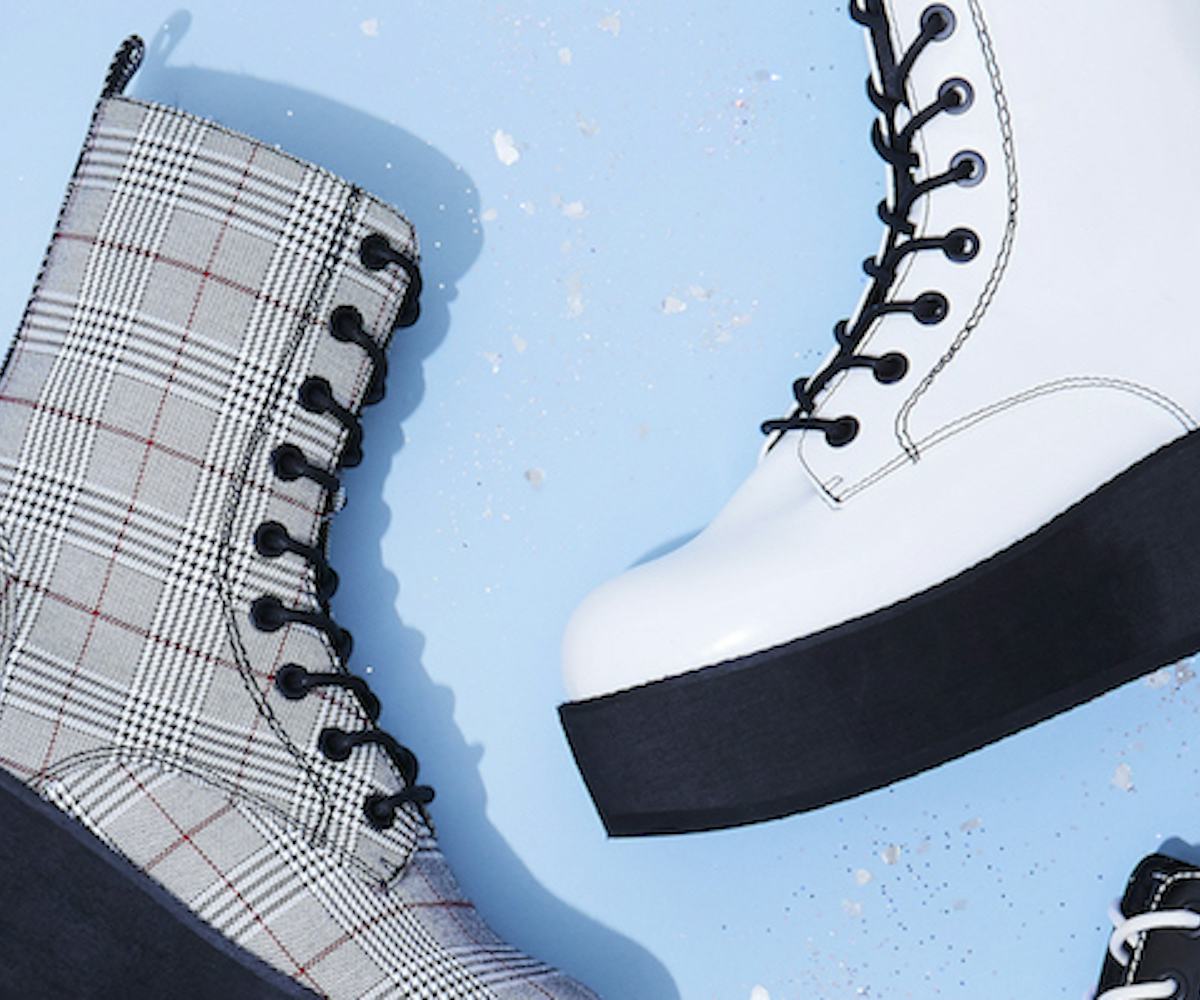 Photo courtesy of Rocket Dog
This '90s-Inspired Shoe Collection Is All We Want To Wear This Summer
Rocket Dog has collaborated with stylist Chloe Bartoli for its debut RDxCaliGirls collection
If you grew up in the '90s, chances are, you had a pair of chunky, platform Rocket Dog flip-flops. I mean, they were practically a staple of the era.
Now, the iconic brand is coming back with a new collaboration program meant to infuse the styles with some California cool (fitting, as the brand's roots are in Cali): RDxCaliGirls. Each new collection under RDxCaliGirls will be a collaboration with an influential creative in the Young Hollywood sphere.
First up? A '90s-inspired lineup from L.A.-based celebrity stylist Chloe Bartoli. "I was so thrilled when [Rocket Dog] approached me for this partnership, because I used to rock their platforms in the '90s, and they were the first to invent the trend. To have it come full circle is so exciting!" Bartoli wrote over email.
What can we expect from this collection? Some of our favorite nostalgia-inducing trends, of course. "The collection has combat boots, a lot of platform styles, and creeper-type shoes. It's definitely a more masculine vibe than what Rocket Dog generally designs, which showcases my influence on the brand," says Bartoli.
You can start shopping RDxCaliGirls today at RocketDog.com. Take a closer look at Bartoli's collection, below.