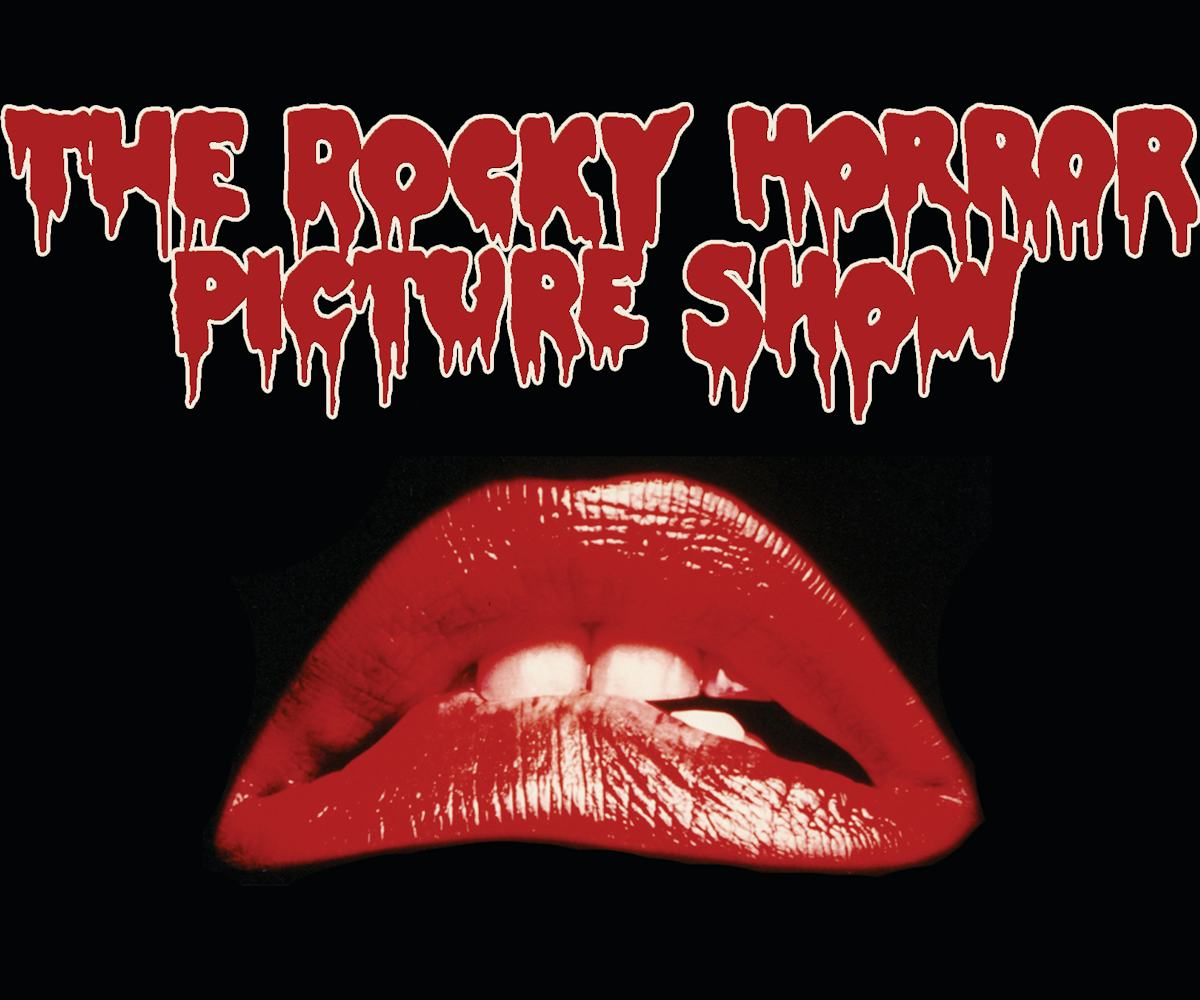 Photo Via Fox.
Watch The First Five Minutes Of The 'Rocky Horror' Remake
Let's do the time warp… again
We're hesitant at best about The Rocky Horror Picture Show being made into a TV movie, but our cloak of skepticism is slowly but surely coming off as Fox reveals more information about the performance.
Once we got word that Laverne Cox was playing Dr. Frank-N-Furter, our interest was peaked. Then, this week, Victoria Justice gave us some teasers of what's in store. First, she tweeted a snippet of her "Touch Me" number, and now you can listen to her version of the song in full on YouTube (sans visuals, though). To whet your appetite with even more anticipation, Fox debuted the first five minutes of the show's opening number on Periscope.
The video shows Ivy Levan sultrily singing "Science Fiction Double Feature," as she works the concession stand, checks moviegoers' tickets, directs them to their seats, and eventually gives up to serenade the camera.
If you missed the live reveal on Periscope, you have to make your way to Twitter and tweet #Trixie in order to unlock the video (which is an annoying but smart move by Fox). If you're willing to sacrifice your brand for the content, you can do it below. Just make sure to pop some popcorn and kick back before you do.
The Rocky Horror Picture Show airs October 20 on FOX.