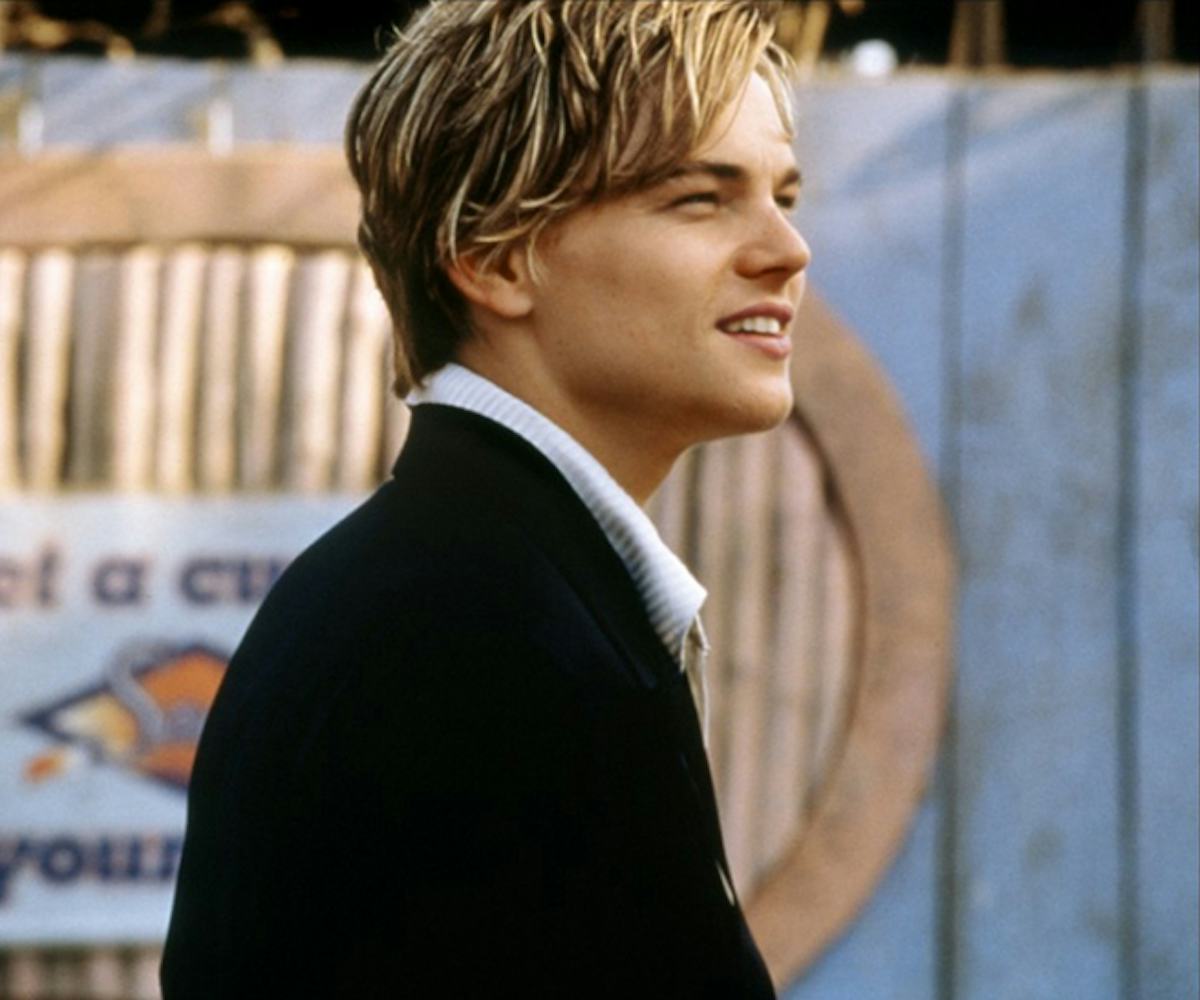 love on film
take our quiz to find your tv and movie soulmate!
If there was ever a day to put on your best MAC lipstick and smooch your poster of Leonardo DiCaprio in Romeo + Juliet, it's today. Aside from the obvious Valentine's Day traditions (boys, booze, besties, and blooms), the one we're celebrating the most is the opportunity to fantasize what it would be like if our dream crush were real.
But what if you can't decide exactly which dream guy or gal to wish into existence? Never fear, because we're here with a handy quiz to finding your TV or movie soulmate. And, yes, Ryan Gosling in The Notebook is an option, so answer wisely, folks.