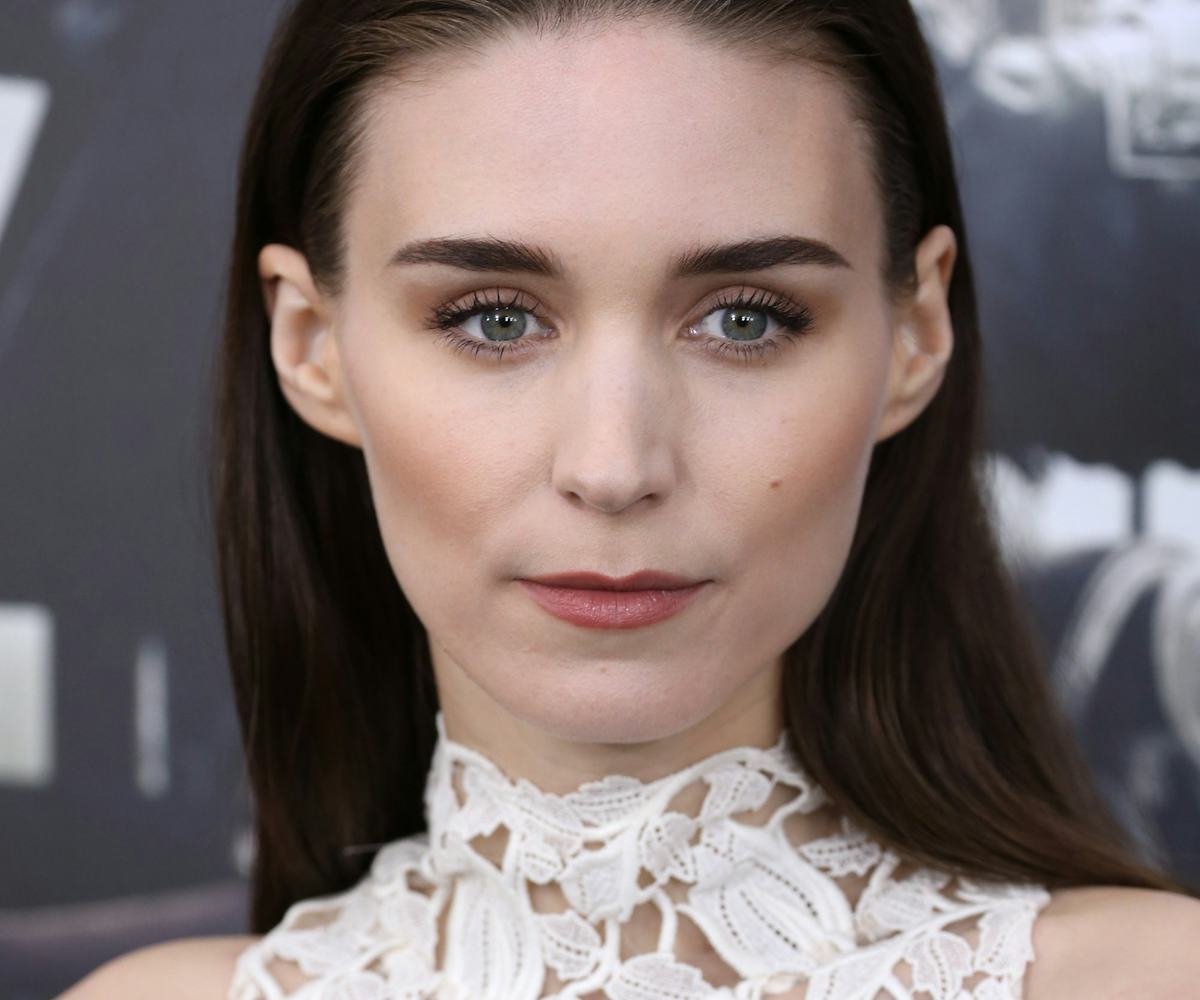 Photo by Neilson Barnard/Getty Images
Rooney Mara Addresses Her 'Pan' Whitewashing Controversy
"I felt really bad about it."
It looks like the biggest mark that Pan will make on the cultural radar is the controversy surrounding Rooney Mara's casting as Native American princess, Tiger Lily. The Peter Pan retelling has been getting tepid reviews from critics, which doesn't bode well for its box office or awards prospects, but boy, did everyone get riled up over Mara's casting!
At the movie's Sunday premiere, Mara finally addressed the backlash, telling People, "It wasn't great, I felt really bad about it." 
Mara is too thoughtful to not have realized there was an issue when she was cast, but ultimately it doesn't fall on the actor to make those kinds of decisions. The only thing she needs to be concerned with is if the project is something that felt right for her, which it did. "It was something that I thought about before I met with Joe," Mara continued. "When I met with Joe and heard what his plans for it were, it was something I really wanted to be a part of, but I totally sympathize with why people were upset and feel really bad about it." 
Whitewashing is still a problem that Hollywood needs to address—as evidenced by the recent swirl of backlash surrounding Stonewall—and Mara acknowledging at Pan's premiere is a step in the right direction. 
(via People)