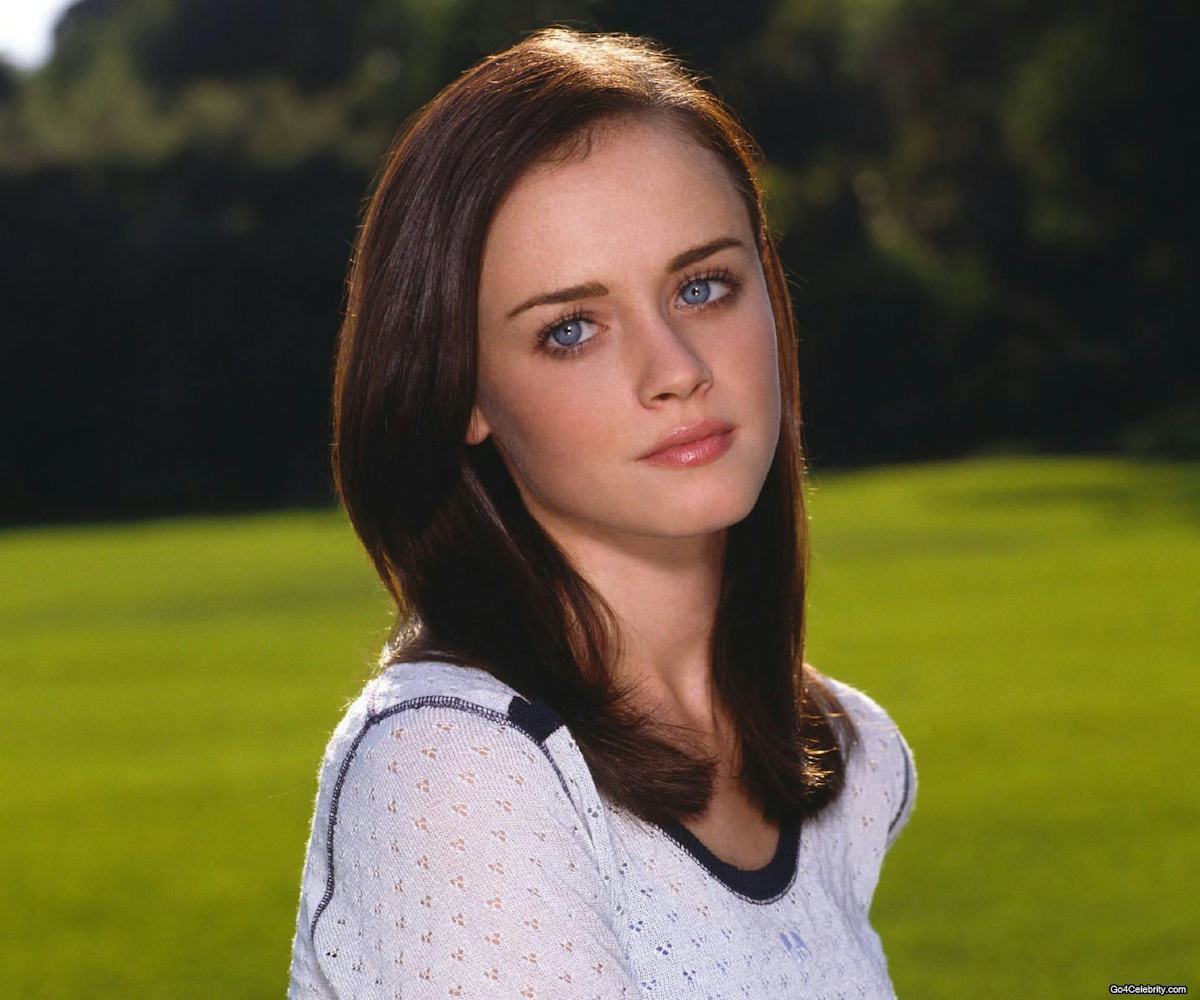 Photo courtesy of The CW.
Rory Has A Great New Career In The 'Gilmore Girls' Revival
Netflix has done a great job at keeping details of its hugely anticipated Gilmore Girls reboot tightly under wraps, which has only added to the already feverish excitement surrounding the upcoming four-part revival. But, with its arrival inching closer (a premiere date has yet to be announced), it was only a matter of time before the hype machine got rolling.
Cue the current issue of Entertainment Weekly, which features a treasure trove of Easter eggs that hint towards what happened to the people of Stars Hollow in the eight years since we said goodbye. 
Among the reveals are two goosebump-inducing photos featuring, who else, but Lorelai and Rory Gilmore. The first such photo shows Lorelai hand-in-hand with Luke (Scott Patterson). Does this mean one of television's all-time will-they-or-won't-they couples got back together? Well, according to TVLine, the beloved duo haven't tied the knot, but perhaps the finale of the new mini-series is building towards a dream wedding. 
The other photo hints towards what Rory has been up to since graduating. Based on the photo below, it looks like she's decided to educate the future leaders of Stars Hollow by becoming their favorite teacher ever. The question now becomes: Does she make her students call her "Rory," or "Ms. Gilmore?"
We can't wait to find out. Check out the rest of EW's Gilmore Girls cover story here.