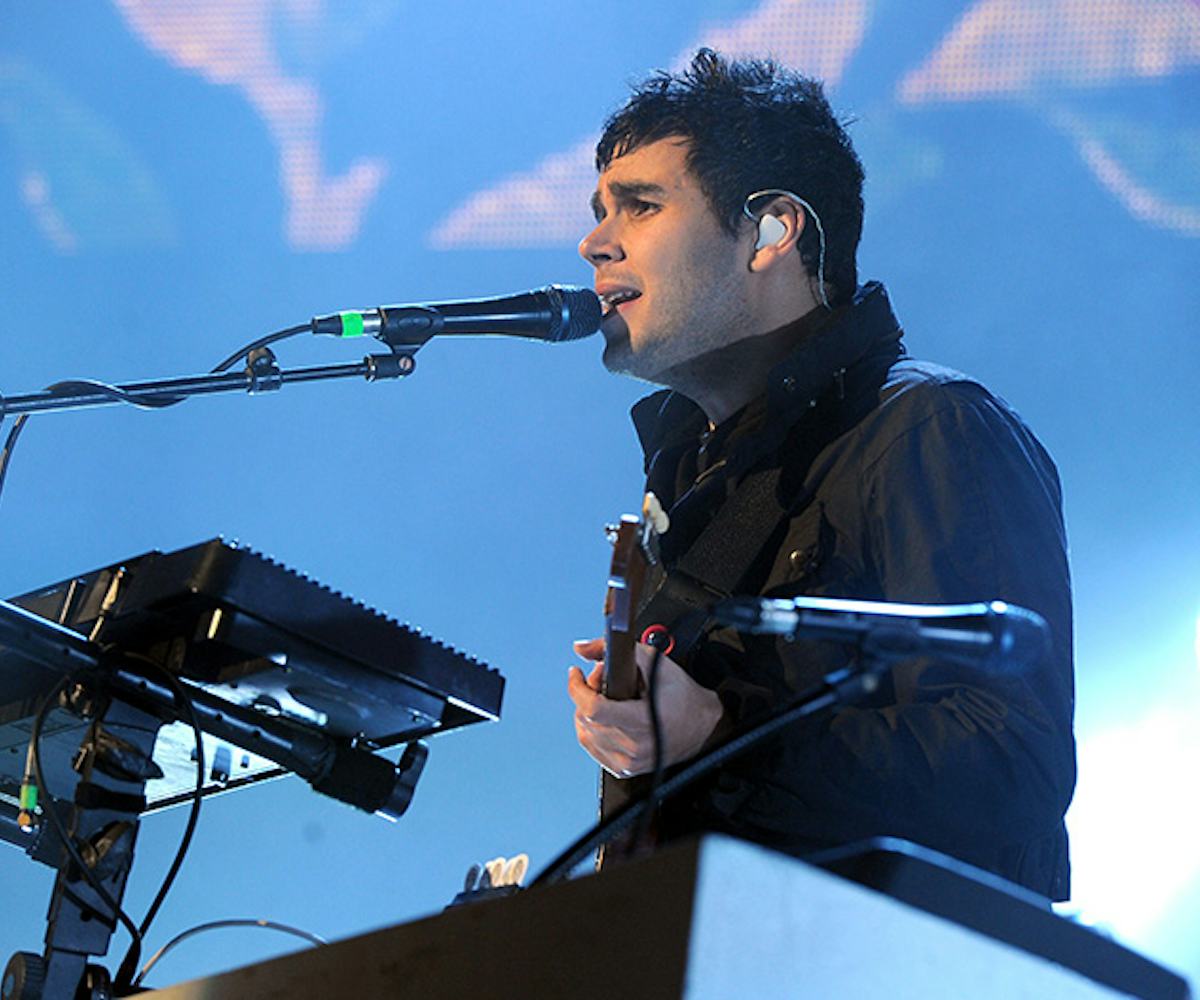 Photo by Kevin Winter/Getty Images.
Former Vampire Weekend Member Releases First Solo Single, "Wood"
moving on has never sounded so good
It was just this week that Rostam Batmanglij, one of the original members of Vampire Weekend, announced via Twitter that he had officially left the indie rock band. Now, his pursuit of a solo career is in full swing with the release of his debut track, "Wood."
Although it seems like things are moving a bit quickly following his recent departure from the band, it's been revealed that "Wood" is actually four years old, and was just never commercially released until now. The band's former guitarist/keyboardist described the single in a lengthy Instagram post, saying he "wanted to try to capture the feeling of being in bed with someone, and dreaming something wild beside them."
Batmanglij also shared some behind-the-scenes insight into the tune. He revealed that he created its unique beat on an airplane where he pushed himself "to write the hardest, fastest, most classical violin parts I could."
The distinctive incorporation of strings and drums definitely make it both a standout track and bold move for the newly-solo musician.
Take a listen below: