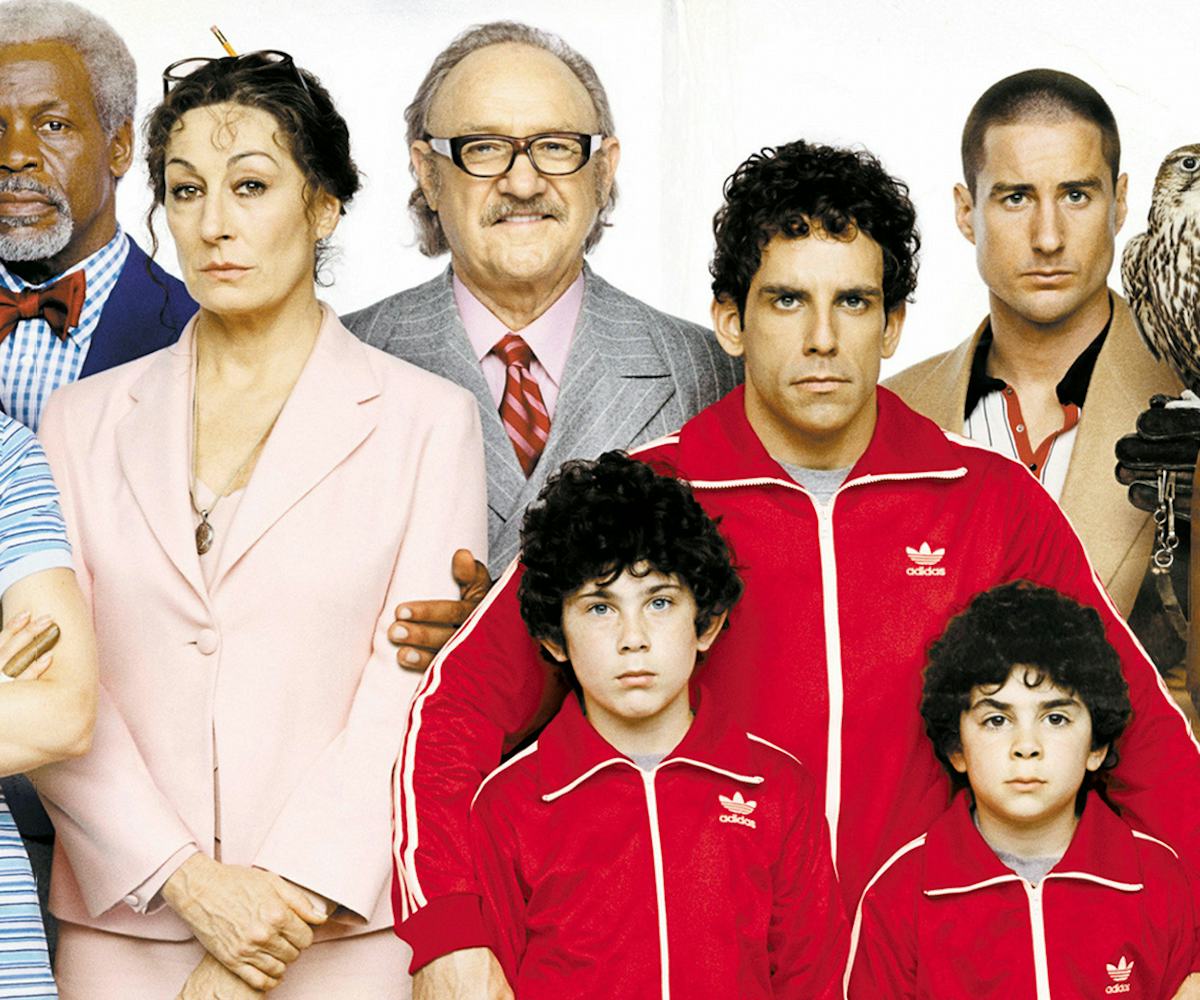 which royal tenenbaums character are you?
take our quiz and find your spirit tehenbaum.
The Royal Tenenbaums
was released in the winter of the 2001 year. In the 12 years following its December 14 release the world has fallen in love with Wes Anderson's and Owen Wilson's washed-up family of geniuses because behind their perfectly finished, cigarette smoking or tracksuit wearing facades, the characters struggle with the lies, fights, successes, failures, hugs, and drugs that plague most of humanity. The Tenebaums, just like us. 
But if you're anything like I am, you've spent the past dozen years trying to figure out exactly which Tenenbaum you're most like. Are you true blue like Etheline, high strung like Chas, melancholy like Richie, or a lifetime devotee of the polo dress like Margot? Wonder no more, just use our handy guide below to find your spirit Tenenbaum. It's like your spirit animal, but better dressed.