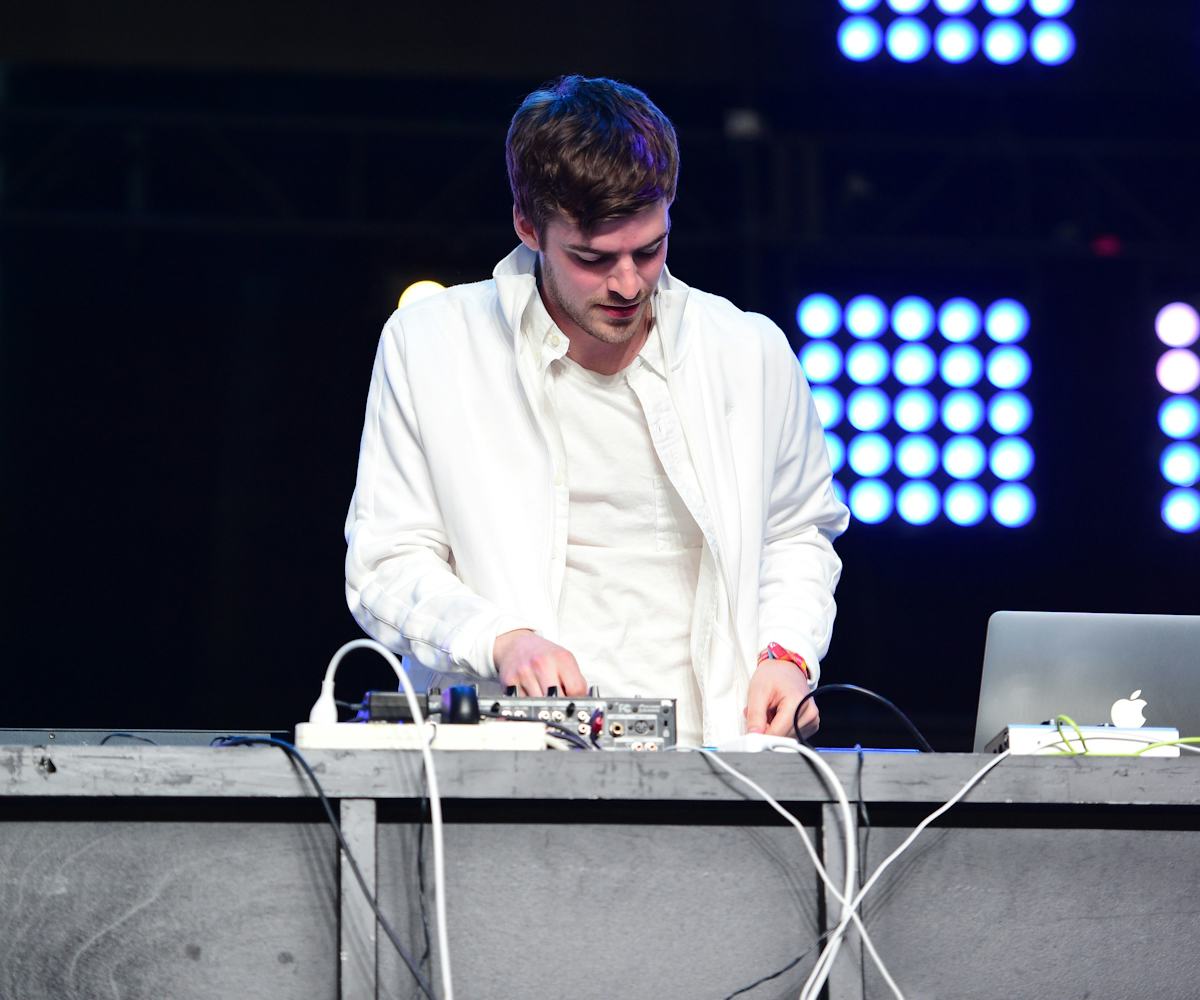 Photo by Jason Kempin/Getty Images
Ryan Hemsworth Is "Surrounded" In A Digital Landscape
become a part of his virtual reality
It's been a minute since we heard a peep out of Ryan Hemsworth. He's been so busy running his Internet-friendly label Secret Songs and introducing us to some of the world's greatest hidden talents that keeping track of his own work has been obsolete. In October, Hemsworth collaborated with Lucas on the Taking Flight EP. The last time we were in cahoots with the Canadian producer, he had yet to drop his Alone for the First Time EP.
Almost a year later, he has released an official music video for the Kotomi and Doss assisted track "Surrounded." Directed by Martin C. Pariseau inside motion-stop studio Ubisoft, Hemsworth physically takes us into the digital landscape using a virtual-reality headset and bodysuit.
Be a part of the experience by watching the video, below.