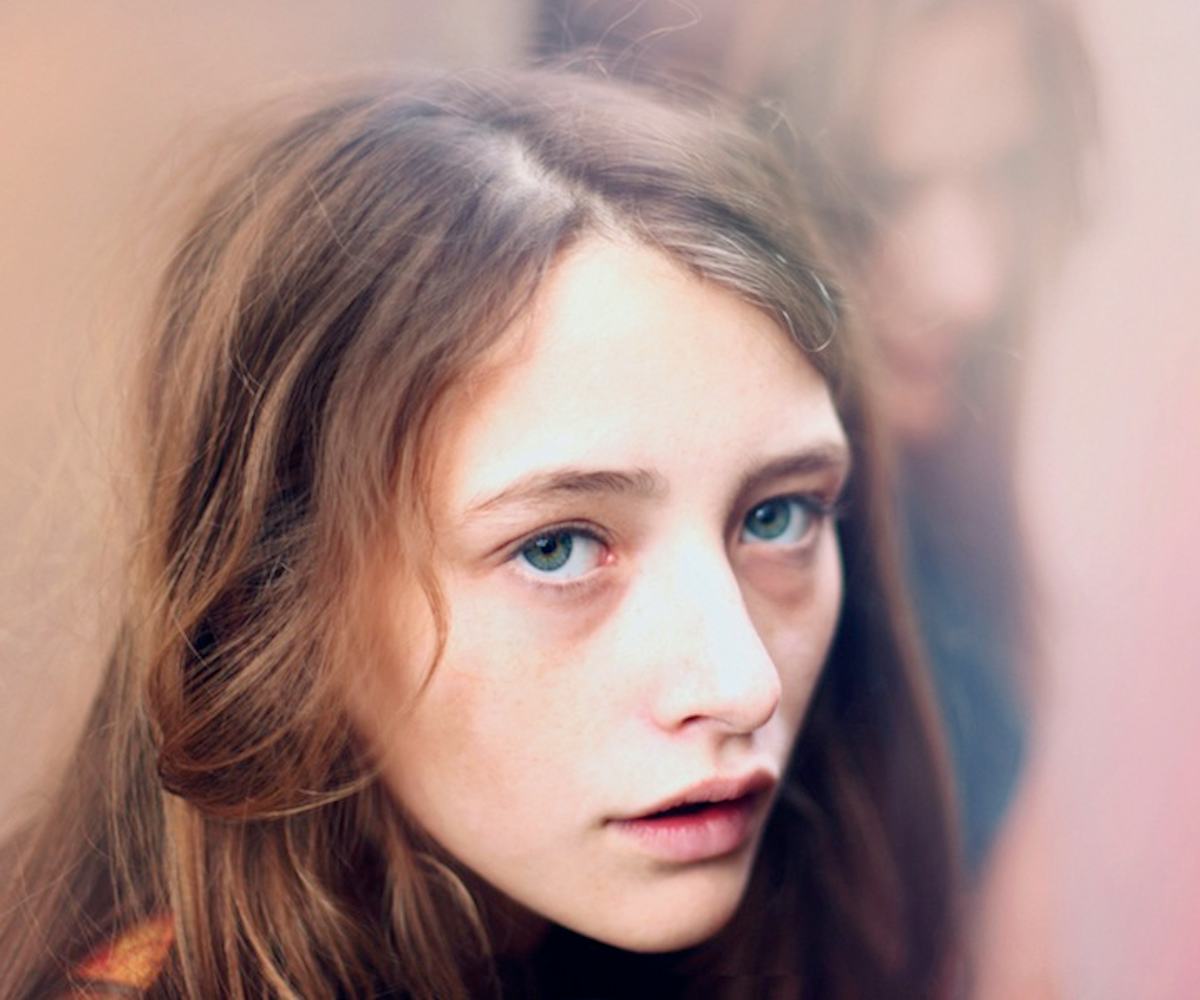 photo by ryan kenny
artist in residence: ryan kenny
cool girls meet cool photos.
It doesn't matter where you spot Ryan Kenny's work. It could be in a magazine, since he shoots for NYLON (yay!), Vice, and ElleGirl Japan. It could be in an ad campaign or catalogue for brands like ASOS or Urban Outfitters. Or, you know, it could be on his Instagram and blog (which are equally inspiring as all of his "professional" work). But regardless of where you find Kenny, one thing's for sure: you're going to want to rip out the image and plaster it all over your walls immediately.
The Sydney-based photographer is only in his early twenties, but he's already made waves both overseas and in America for his dreamy, hazy images. They're amazing and gorgeous enough as it is, but the fact that they're filled with some of our favorite girls--models like Staz and Teresa Oman-- makes them that much cooler. Think of it as a mental vacation for your brain, stocked with deep blue skies, road trips to the middle of nowhere, and the types of perfect days that everyone wishes they had.
Check out our pop quiz with the artist below, and visit Kenny's website to see more. Our only suggestion: you might want to clear some space on your wall first. 
If I had to explain to a stranger about my work, I'd say... 
"I'd tell them I make images that I want to be in. "
Three things that have inspired me this week are....
"Roadtrip to the Blue Mountains in Australia, preparing for California and meeting new people."
My ultimate muse is...
"Anyone that is fun, happy and interesting."
My studio soundtrack includes...
"Neil Young, Rolling Stones, Troggs, Iggy and the Stooges."
The weirdest thing that's ever happened to me on the job was....
"Jumping off a rock bare foot onto another rock that was covered in oysters. I had about ten in each foot. Most pain my body has felt in years!"