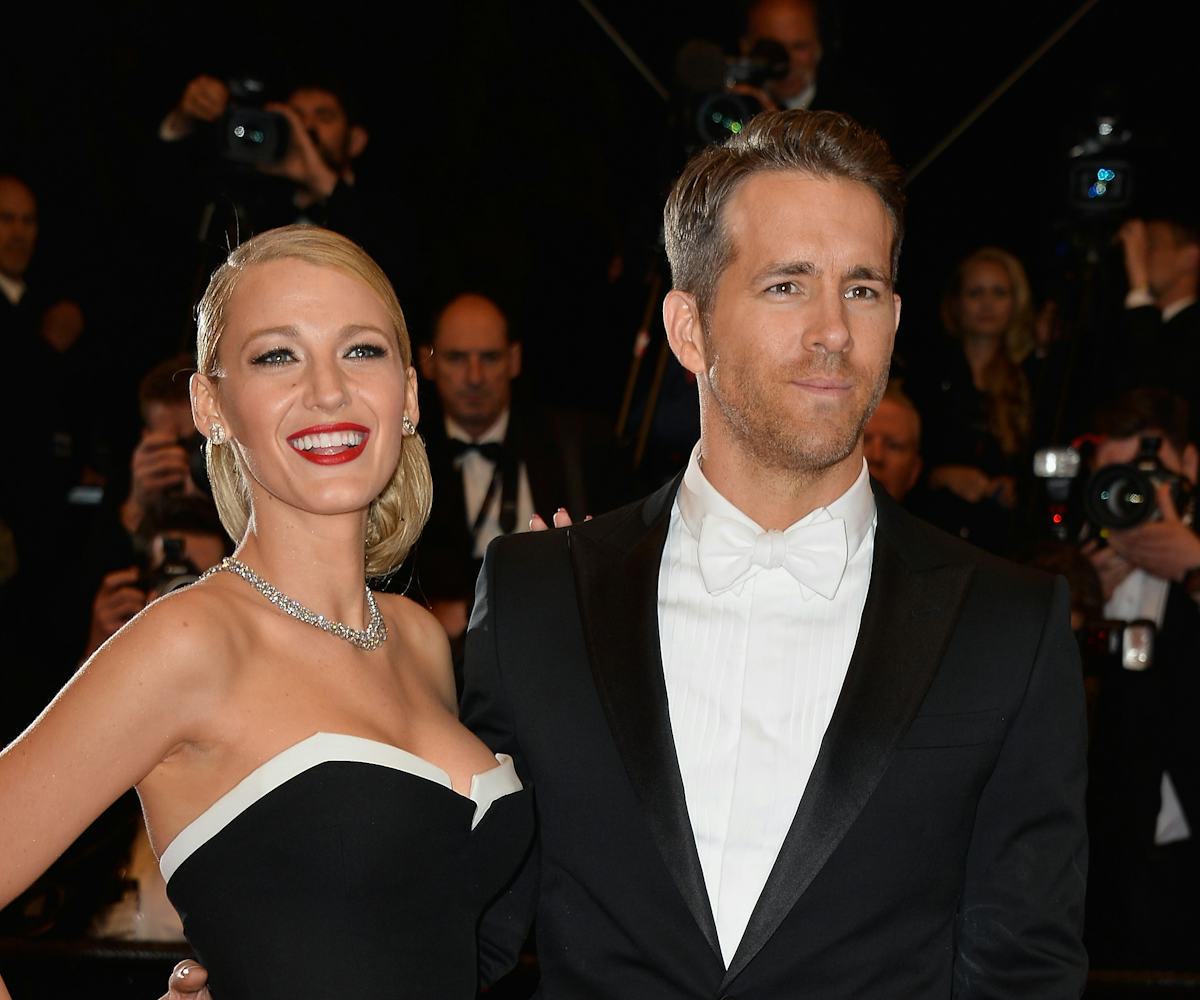 Photo by Pascal Le Segretain / Getty images
Blake Lively's X-Mas Gift To Ryan Reynolds Is Perfect
Blake Lively and Ryan Reynolds continue to stake their claim as the cutest couple in Hollywood, this time in the form of a miniature Deadpool doll that Lively gave Reynolds for Christmas. It's also a clever bit of promotion for Deadpool, which has Reynolds poised to return into that top tier of movie stardom he once seemed destined for. Anyone who's seen the film's trailer knows that the Marvel's wise-cracking assassin isn't your typical super hero, which explains why Lively's doll was, er — let's let Mr. Reynolds tell you.
"Nothing says 'I love you' like a felt #Deadpool, holding a chimichanga while riding a Unicorn dressed in ass-less leather chaps. Amaright fellas?" the actor wrote on Instagram. 
According to the actor, Lively got the doll made by a company called AdoraWools, who apparently specialize in making everyone jealous of Ryan Reynolds' and Blake Lively's marriage. Deadpool opens in theaters February 12. 
.