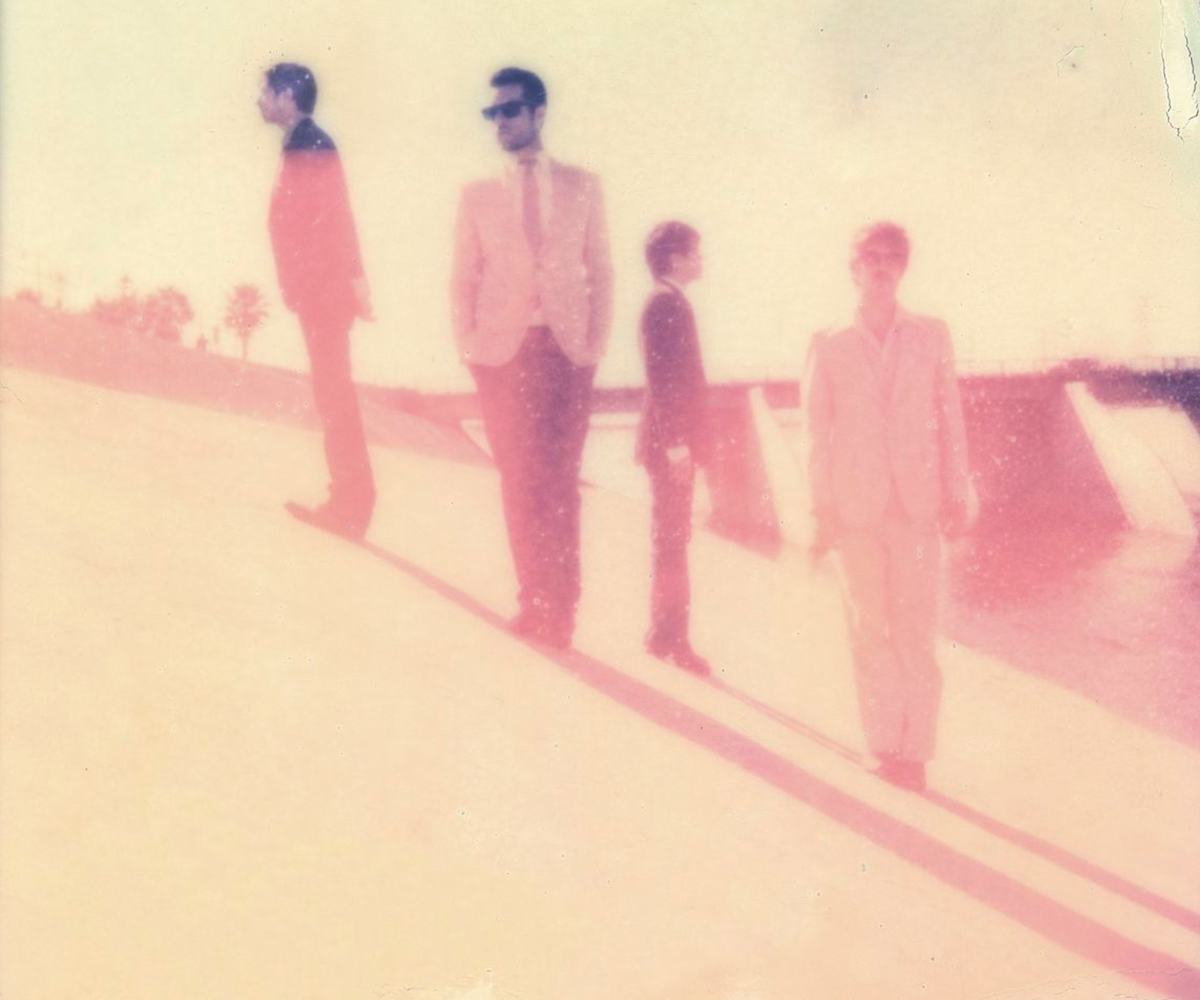 song premiere: saint motel
warm up to some sunny cali power pop.
Brrr, it's cold outside! This morning marked the official first snow of the season in New York City--so we need some major warming up right now.
And when a steaming mocha won't do the trick, there's Saint Motel. We can always count on our former Band Crushes--comprised of A/J Jackson, Aaron Sharp,  "Dak" Lerdamornpong, and Greg Erwin--to inject some spring in our step with the four-piece's cheery brand of indie pop.
Luckily, the guys are back in the nick of time with their new song "Ace In The Hole," otherwise known as the second single of the group's forthcoming sophomore album. The track comes packed with head-bopping harmonies and happy-go-lucky vibes, and is essentially all you need to begin your California dreaming. (Yes, even when your day consists of staying indoors.) Wrap up in your coziest sweater and stream the premiere exclusively below!
Hear more Saint Motel at saintmotel.com and pick up the band's new 7", out today.