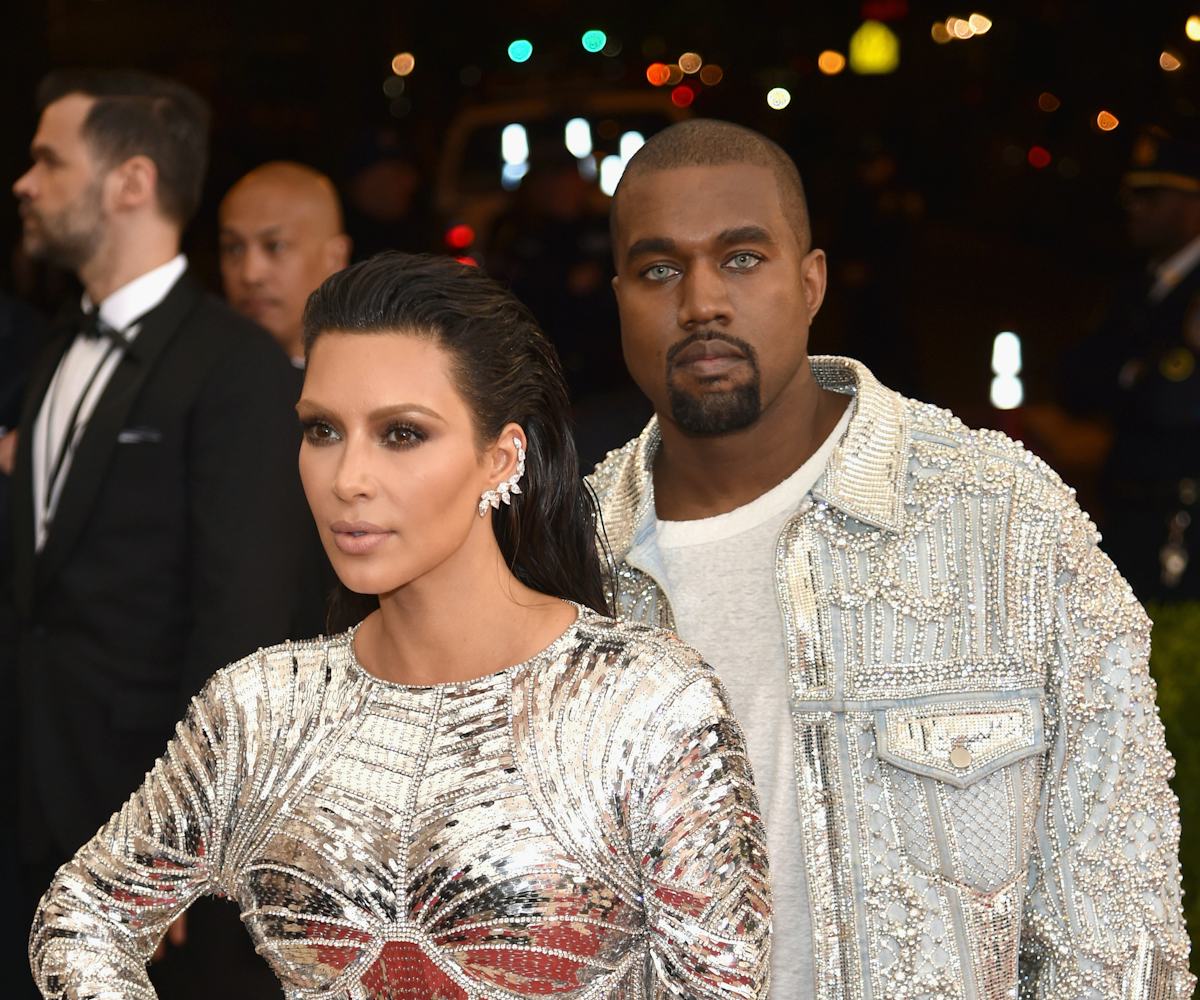 Photo by Dimitrios Kambouris / Getty images
Saint West Photographed In Cuba, Officially A Kardashian
Since birth, Saint West has been the most elusive member of the Kardashian clan—which isn't too hard, considering the family's unrelenting ubiquity online and on television. Up until now, we've only seen carefully curated glimpses of North's little bro, as the family eases him into what's sure to be a very public life. 
So when Saint was photographed for the first time this week by someone not in the Kardashian inner circle, it couldn't help but feel like the official start of his life in the public eye.
The photos, which appeared exclusively in The Daily Mail, were taken in Cuba, where the Kardashian family has reportedly been having a less than stellar time. The photos themselves are pretty mundane. The family appears to be checking into a hotel, with Saint being held tightly by Kanye. As for his outfit, Saint is dressed in all white, a color scheme that will probably be implemented until his eighteenth birthday.
That will also be a good time to reflect on that fateful day in Cuba, when Saint's innocence was stripped by the lens of a paparazzi. It was on that day that he stopped being a baby, and became a Kardashian.