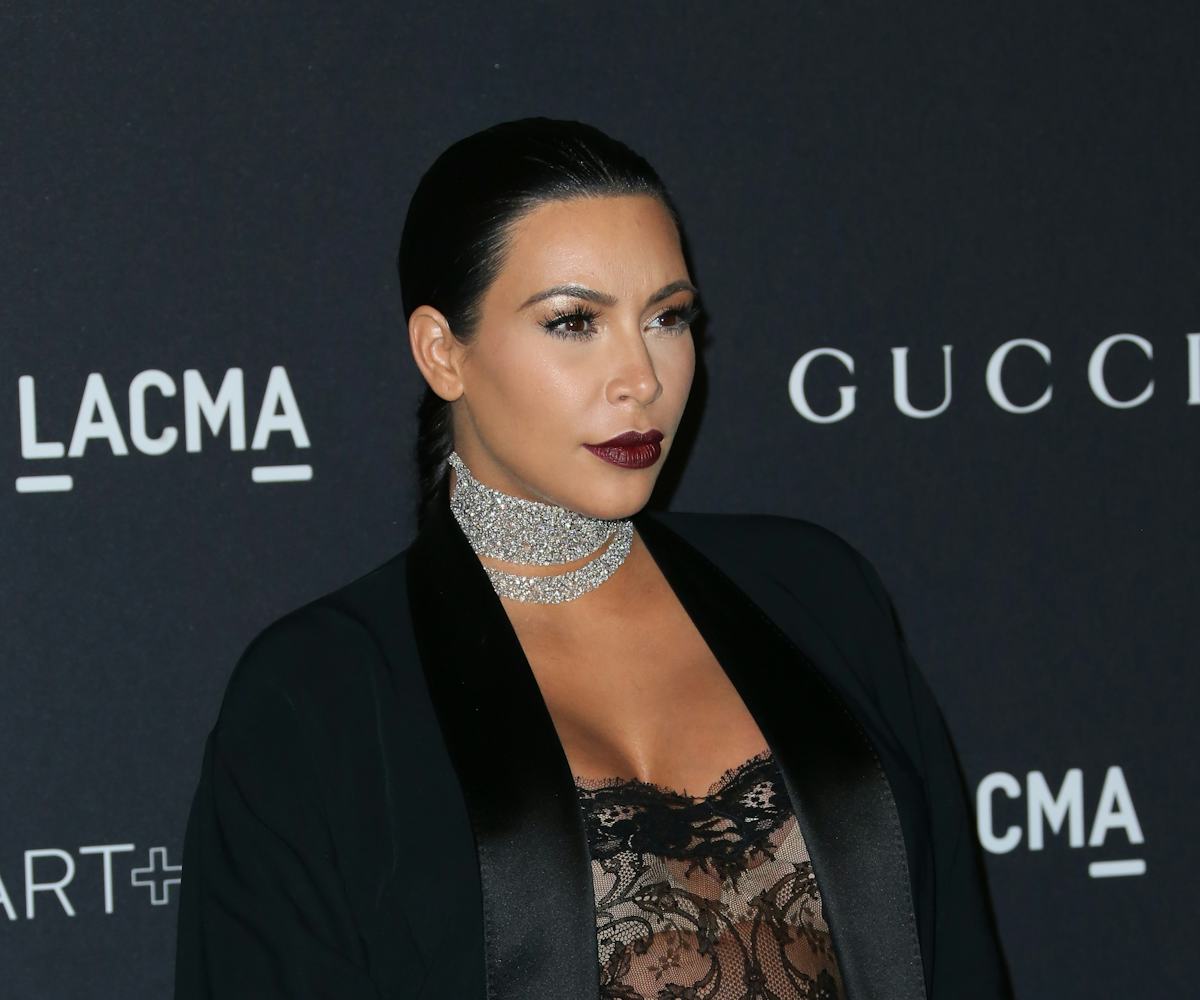 Photo by Frederick M. Brown / Getty images
The First Picture Of Saint West Is Here
Our long, national nightmare is over. The first image of Saint West is officially here. After weeks of speculation—will he have Kanye's eyes? Will there be an actual halo hovering above his tiny little head?—Kim Kardashian finally posted the photo of her son online, first on her website, and then on Instagram.
Talk about anti-climactic.
In it, we see Saint's little baby hand clutching that of his big sister North's. According to Kim, the siblings are already "BFFs." And while admittedly adorable, the photo is still just a tease. Knowing Kim however, we won't have to wait much longer for the real thing.
Check out the first glimpse of Saint west below.