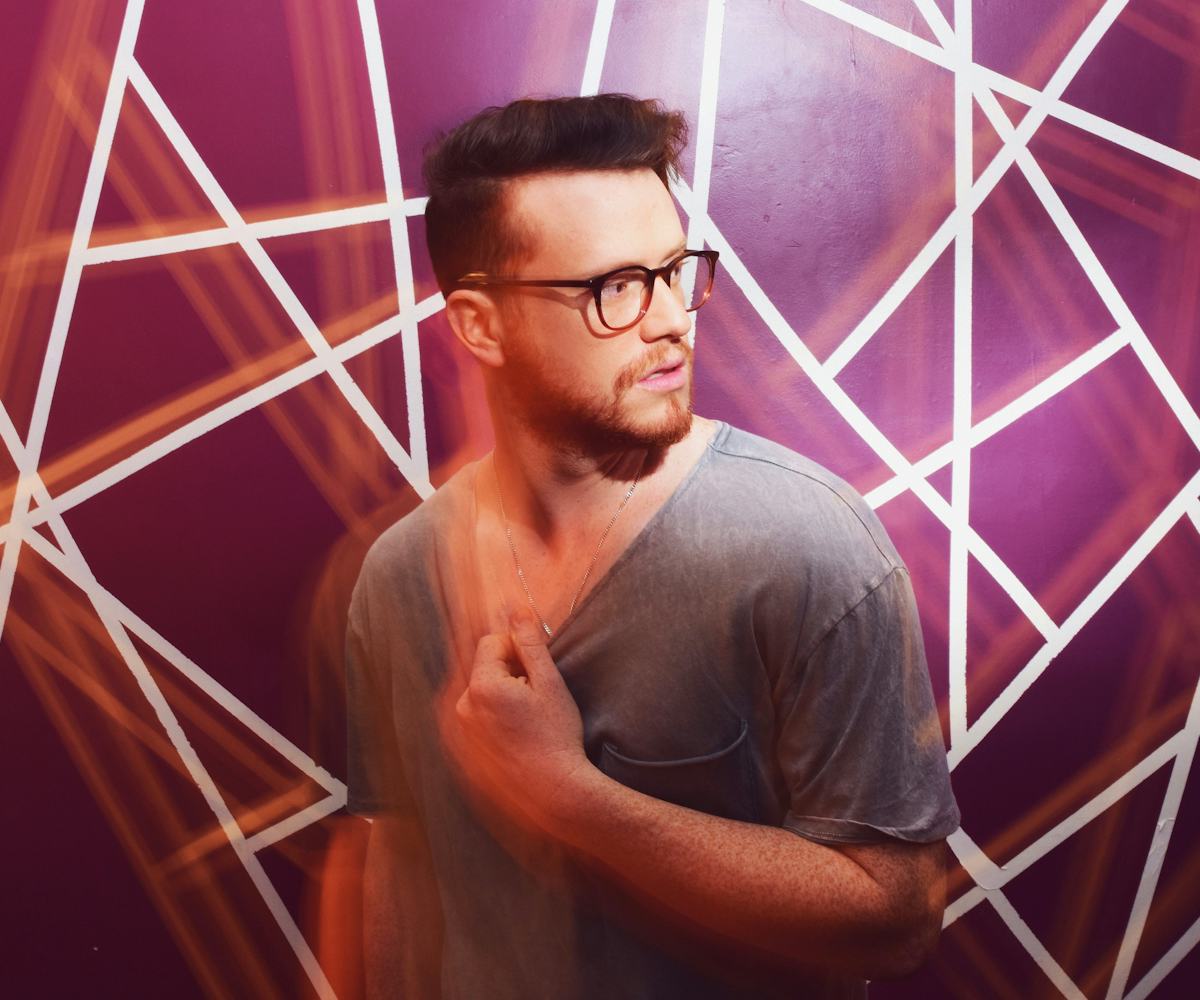 photo by Shervin Lainez
Sam Fischer's "Getting Older" Is The Perfect Song For When Feeling Overwhelmed
Forget your worries and listen up
Even the most positive of us can have really crappy days. It's easy to get caught up in an icky, bummed-out mess of anxiety when having to think about the future. (Apologies for making you think about it—your future—now!)
Despite these inevitable unpleasantries, we, at least, have music to help us push through and sometimes disconnect, even if only for just four minutes. And so, for your uplifting listening pleasure, meet Australian R&B-soul singer Sam Fischer.
"Getting Older" is Fischer's latest single, an easy, breezy, beautiful parade of vintage pianos and steady 808 beats we're thrilled to premiere. Another triumph is the song's message. Having co-written songs for DJ Mustard, Clean Bandit, and Jennifer Hudson, it's no surprise Fischer was able to translate a relatable (and very millennial) narrative into the song: "I can't imagine getting older." Hardly a novel thought in our youth-obsessed culture, but still a welcome one. 
The song conjures up a sunnier vibe compared to his previous release, the electronic-infused banger "Same Friends." When listening to "Getting Older," think of cruising down the Pacific Coast Highway versus downing shots of Patron at The Nice Guy. It's the kind of song you'll want to hear for those sacred me, myself, and I moments. 
"'Getting Older' is my favorite song off the EP and is as honest as I get," Fischer tells us. "It's a stream of consciousness put to music about the uncertainties of the future and what we can't control, yet worry about constantly." 
We feel you there, Sam. 
While most songs out there prescribe forgetting life's problems, Fischer poetically encourages us to accept the uncertainties of life head-on, as that can only make us stronger. 
Listen to "Getting Older," below, and be on the lookout for Sam's debut EP, Not A Hobby, come January 16.