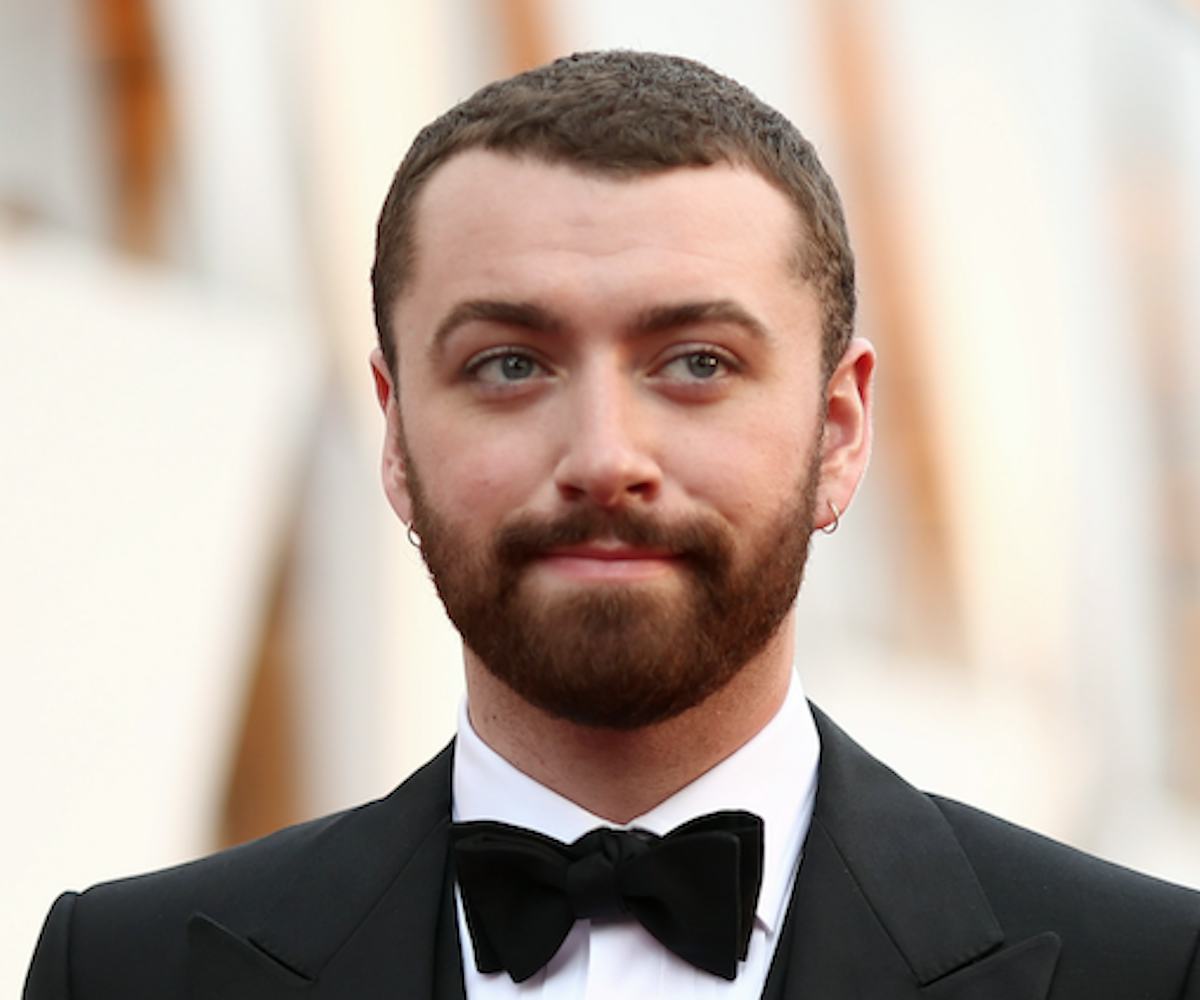 photo by Christopher Polk/getty images
A Woman Says Sam Smith Fat-Shamed Her
The singer posted two videos of Lauren Brooks eating breakfast on Instagram before deleting it
London native Lauren Brooks called Sam Smith out for fat-shaming her. The Daily Mail reports that Brooks sat next to Smith and his partner, 13 Reasons Why actor Brandon Flynn, at a Los Angeles cafe last weekend when he filmed her eating her french toast. He posted two videos of Brooks on his Instagram page—one zooming into her food with the caption "going good," and another as she was finishing up captioned "going gone." Both posts were subsequently deleted.
"It seems as if he is fat-shaming me for having such a big breakfast," Brooks told The Daily Star. "He has 9.5 million followers—and anyone who knew me and followed him would recognize me right away. Imagine if I was a girl who was even slightly insecure about her weight. To have a celeb mock her for eating a meal would be horrendous."
A representative of Smith's has denied this claim, stating that the singer took the videos because he was "jealous" of Brooks' "fabulous"-looking meal.
This comes following Smith revealing that he has struggled with body image issues. Earlier this year, he told V Magazine that he "just wasn't happy with the way I looked, so I was trying to control the way the camera moved. I got a bit obsessive. I was constantly looking in the mirror, pinching my waist, weighing myself every day."