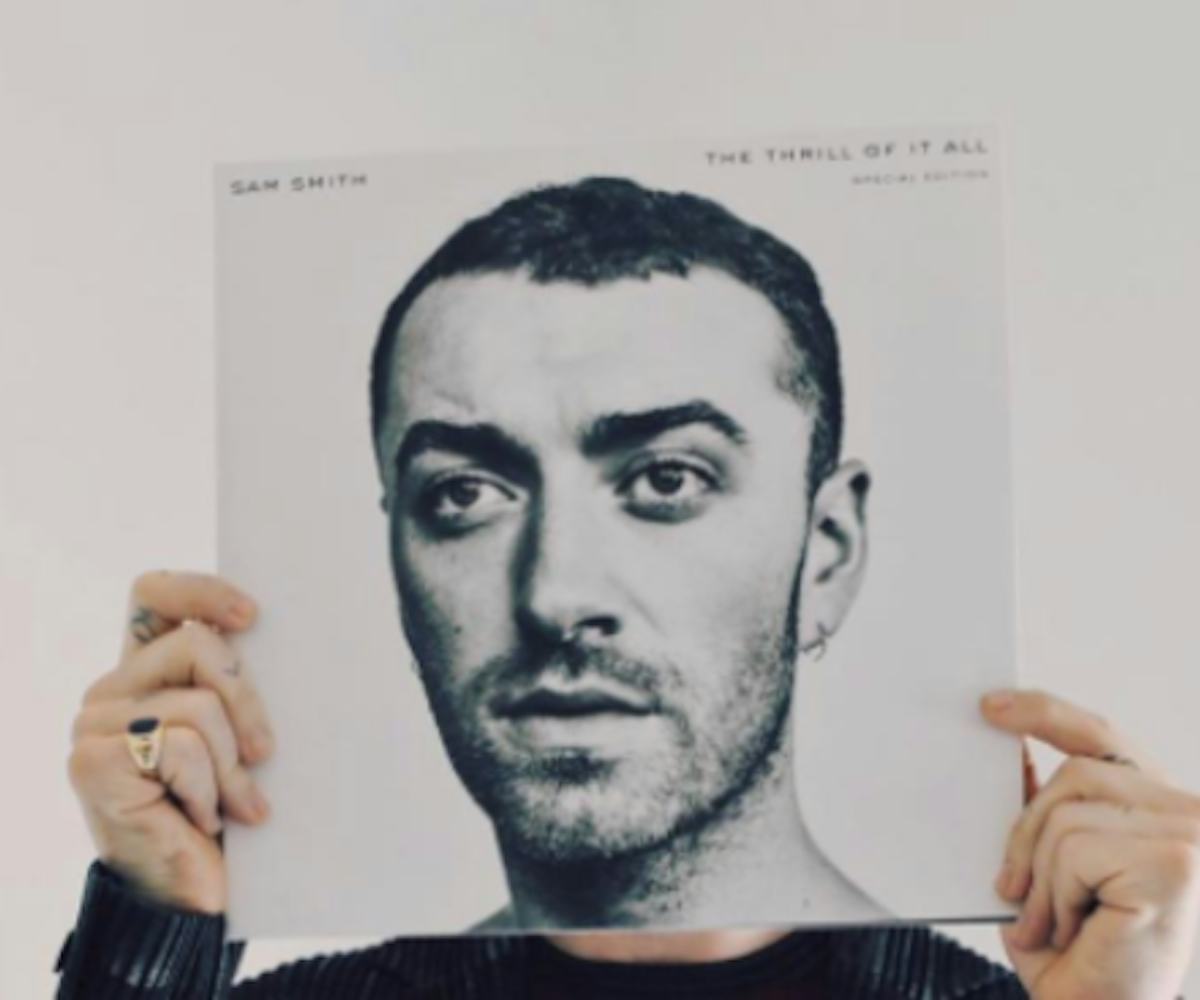 Image via @samsmithworld on Instagram
Sam Smith Releases New Song and Details Of His New Album
Sound the alarm, because Sam Smith just dropped a new single off his upcoming album. "Pray" was produced in collaboration with Timbaland, and is the follow-up to "Too Good At Goodbyes", which was released last month. The new track drips with soul and features a gospel choir, two facts that are altogether unsurprising coming from an artist who has basically made it his life mission to get listeners to feel—and feel deeply.
Smith also laid out the details for his upcoming album, which is called The Thrill of It All and is slated for release on November 3. There will also be a tour, the dates for which can be found on Smith's website. 
The Thrill of It All is the sophomore effort following his 2014 debut, In the Lonely Hour, which won four Grammys including Best Pop Vocal Album. You can find the track list for The Thrill of It All below.