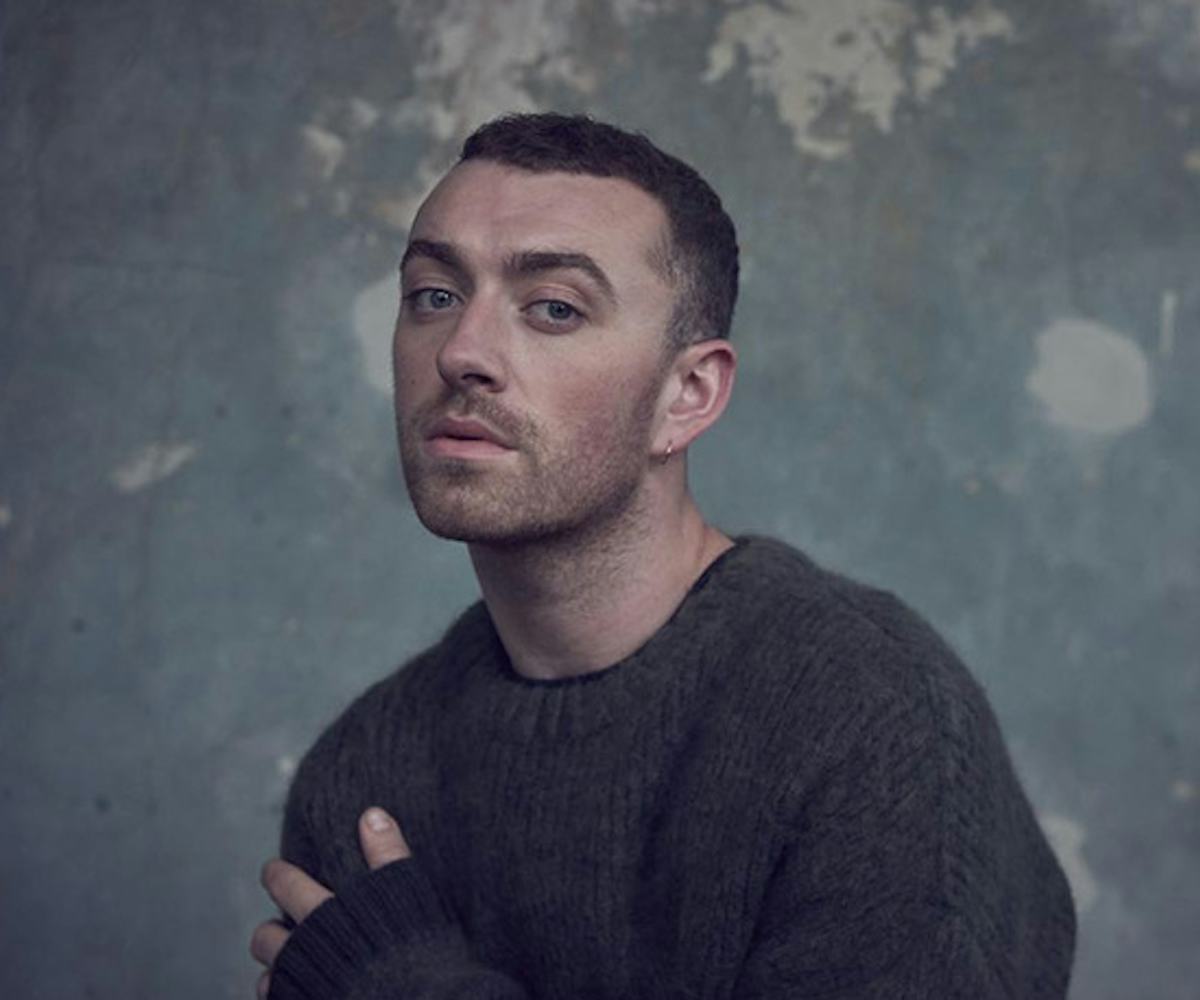 Image via Instagram/@SamSmith
Sam Smith Is Back With A New Emotional Breakup Ballad
He is "Too Good at Goodbyes"
Sam Smith is the king of the sad breakup song. After a long break, he's once again released a powerful heartbreak ballad that is sure to bring up a lot of emotions. Smith's new single, "Too Good at Goodbyes," is about building up emotional defenses after having your heart broken one too many times.
"I'm never gonna let you close to me," Smith croons on the track. "Even though you mean the most to me/ 'Cause every time I open up, it hurts." 
This is Smith's first song since 2015; back then, he released "Writing's on the Wall" for the James Bond film Spectre. "Too Good at Goodbyes" is off of the singer's forthcoming LP, which, he says, will be more gut-wrenching than his previous album.
"I'm putting my heart even more out on the line," Smith told Billboard. "I'm going even deeper. I can't believe I'm even doing it, but I'm going even deeper."