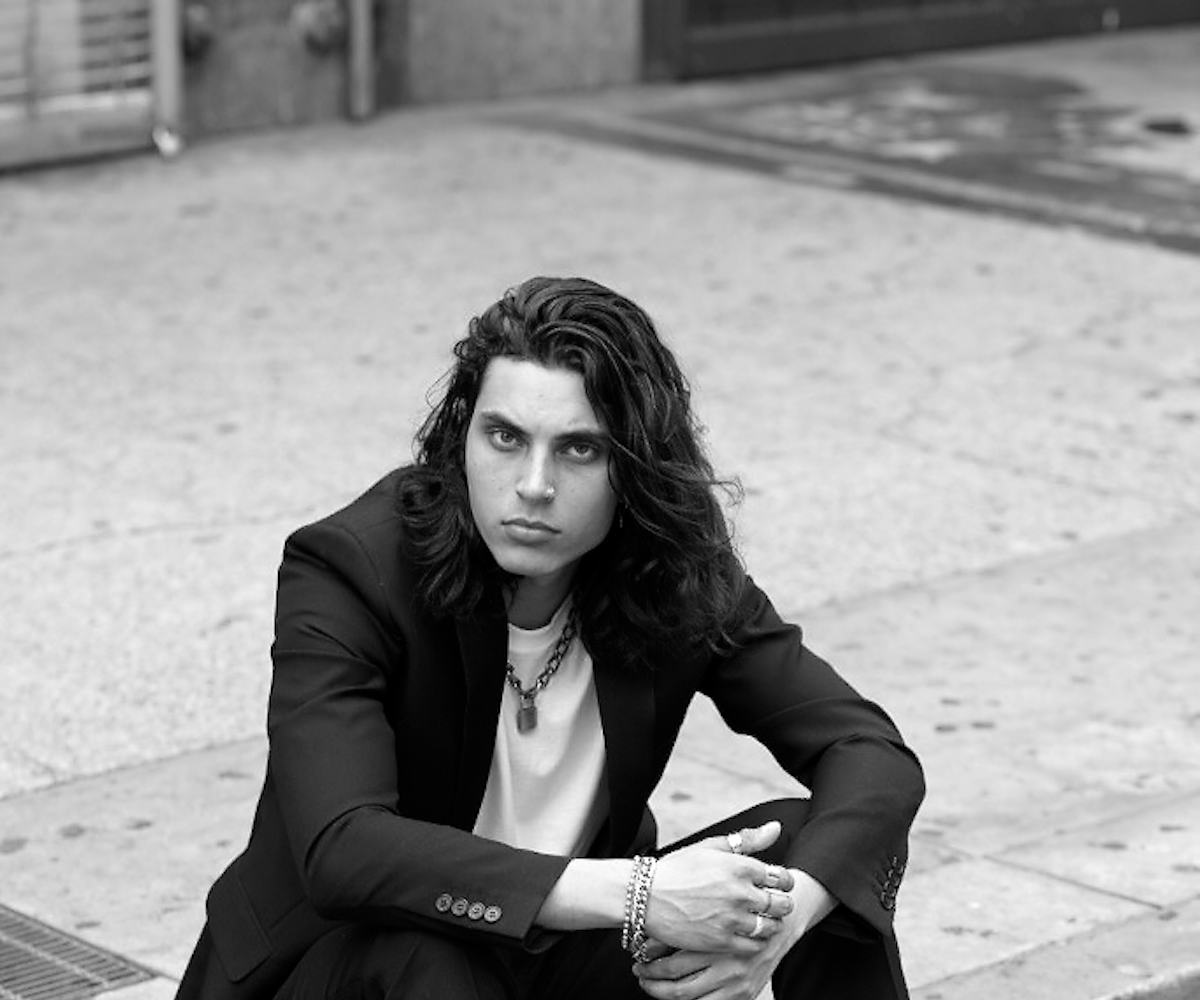 Photo by Adam Franzino
"You Should Know" All About Samuel Larsen
Your body can't handle this "cosmic driving sex-funk beat"
If you used to be an avid watcher of The Glee Project in 2011, you were probably obsessed with Samuel Larsen. The Danish-Mexican singer-songwriter and multi-instrumentalist hails from San Francisco, which only adds another burst of flavor to his diverse background.
As a solo artist, Larsen creates a unique blend of funk-inspired pop rock music. Today, we're premiering the title track off of Larsen's newly released EP, You Should Know. Through this project, he aims to capture the sensation of "feeling love and lust and trying your best to keep your wits while you get in too deep."
As for the single, Larsen told us that it was specifically inspired by "that feeling when you just need someone, even if it's just for a night, someone to take you away from reality and not judge you or expect anything, just give in to the moment." The song is "spread out over a cosmic driving sex-funk beat," and if you didn't already have six-inch black boots, you'll want to invest in a pair immediately.
Larsen's You Should Know EP is out now. Dive in and stream everything that Larsen has to offer at this time, below.