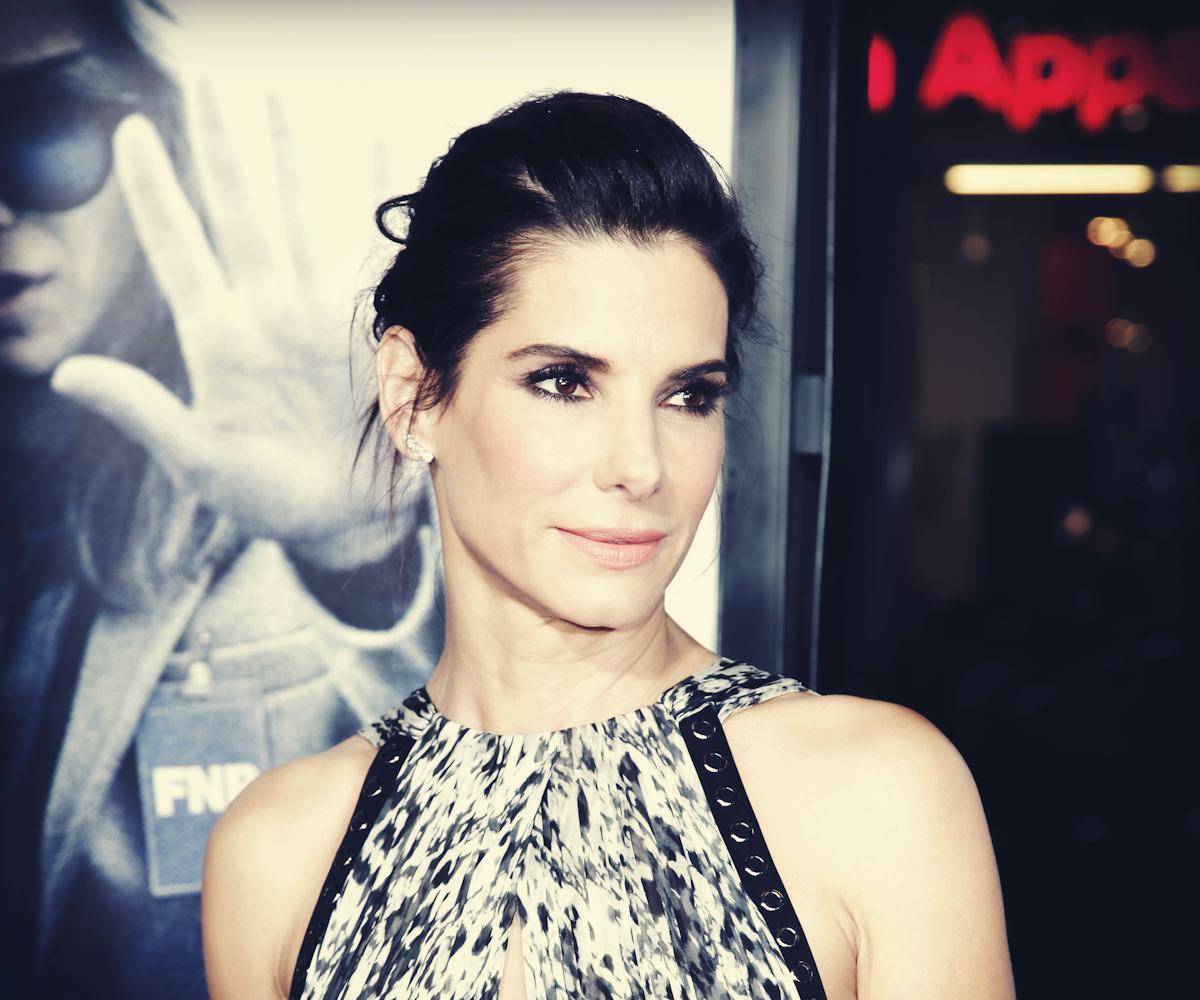 Photo by Tibrina Hobson / Getty Images
Sandra Bullock Has Some Thrilling News
welcome to the fam, laila
Sandra Bullock has announced exclusively to People that she is now the mother of a beautiful 3-year-old girl named Laila (pronounced Lila), which she adopted out of foster care in Louisiana. Bullock, who has a home in New Orleans' Garden District, is already mother to her 5-year-old son Louis, who she adopted in 2010.
"When I look at Laila, there's no doubt in my mind that she was supposed to be here," Bullock told People. She appears on the cover of the mag with both of her children, in a photo that was taken by Bullock's boyfriend, the model and photographer Bryan Randall.
"I knew she was scared," Bullock says of first bringing her daughter home, "and all I wanted was for her to know Louis and I weren't going anywhere." By the looks of the photo below, we'd say she succeeded.