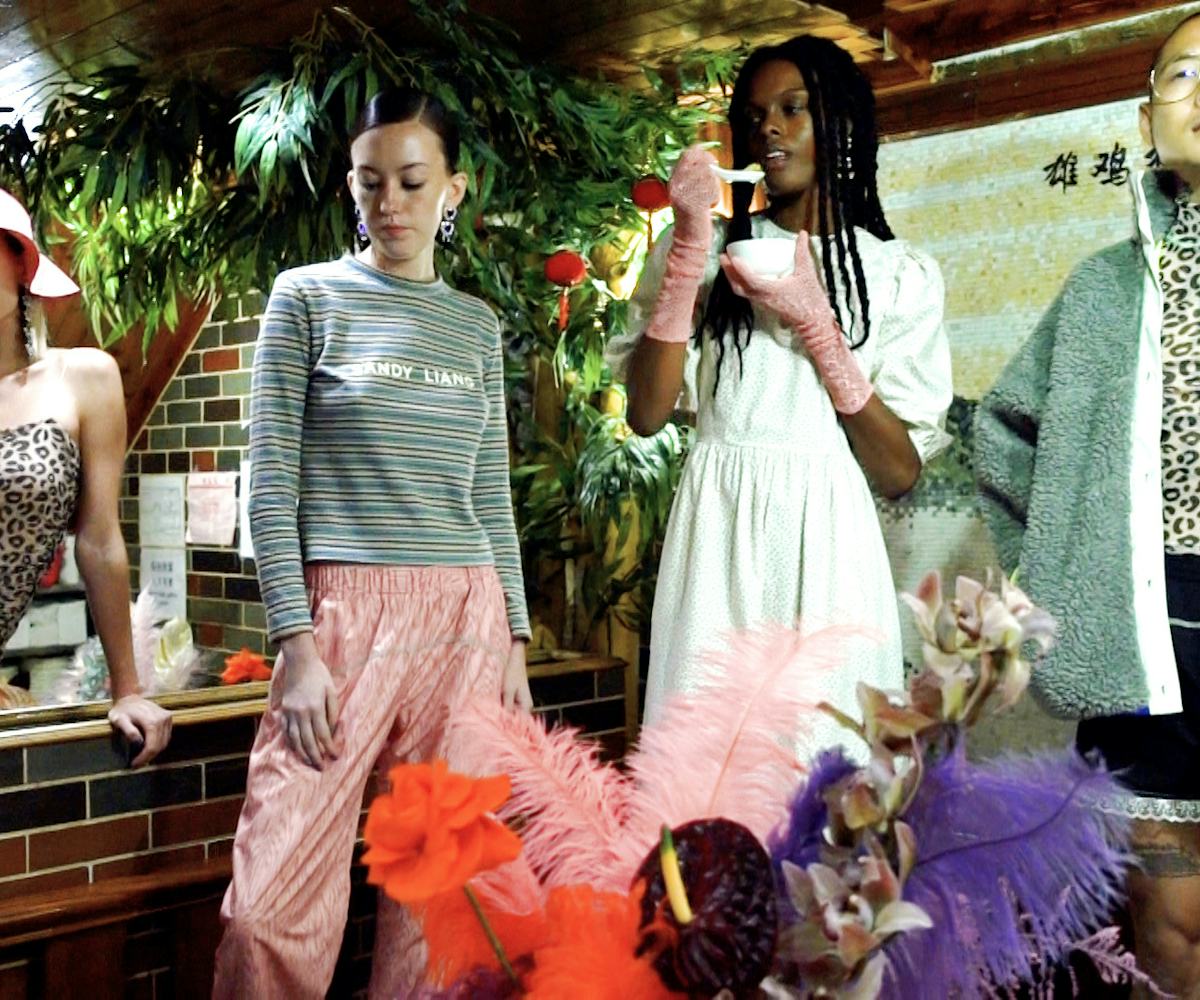 Peek Inside Sandy Liang's Casually Luxurious SS19 Presentation
We're taking you into Sandy Liang's Spring/Summer 2019 presentation, which was a pastel-infused wonderland, filled with models wearing Tevas and socks. The ultra-cool looks were shown in Liang's father's restaurant on the Lower East Side, Congee Village. The low-key setting was the perfect place for Liang's mix of elegance (there were highly covetable elbow-length gloves) and sporty comfort (lots of fleece pullovers, bucket hats, and those aforementioned Tevas). We loved it all.
Go inside the show, in the video below.
Credits:
Edited by Madeline Stedman
Shot by Gretta Wilson
Produced by Alexandra Hsie