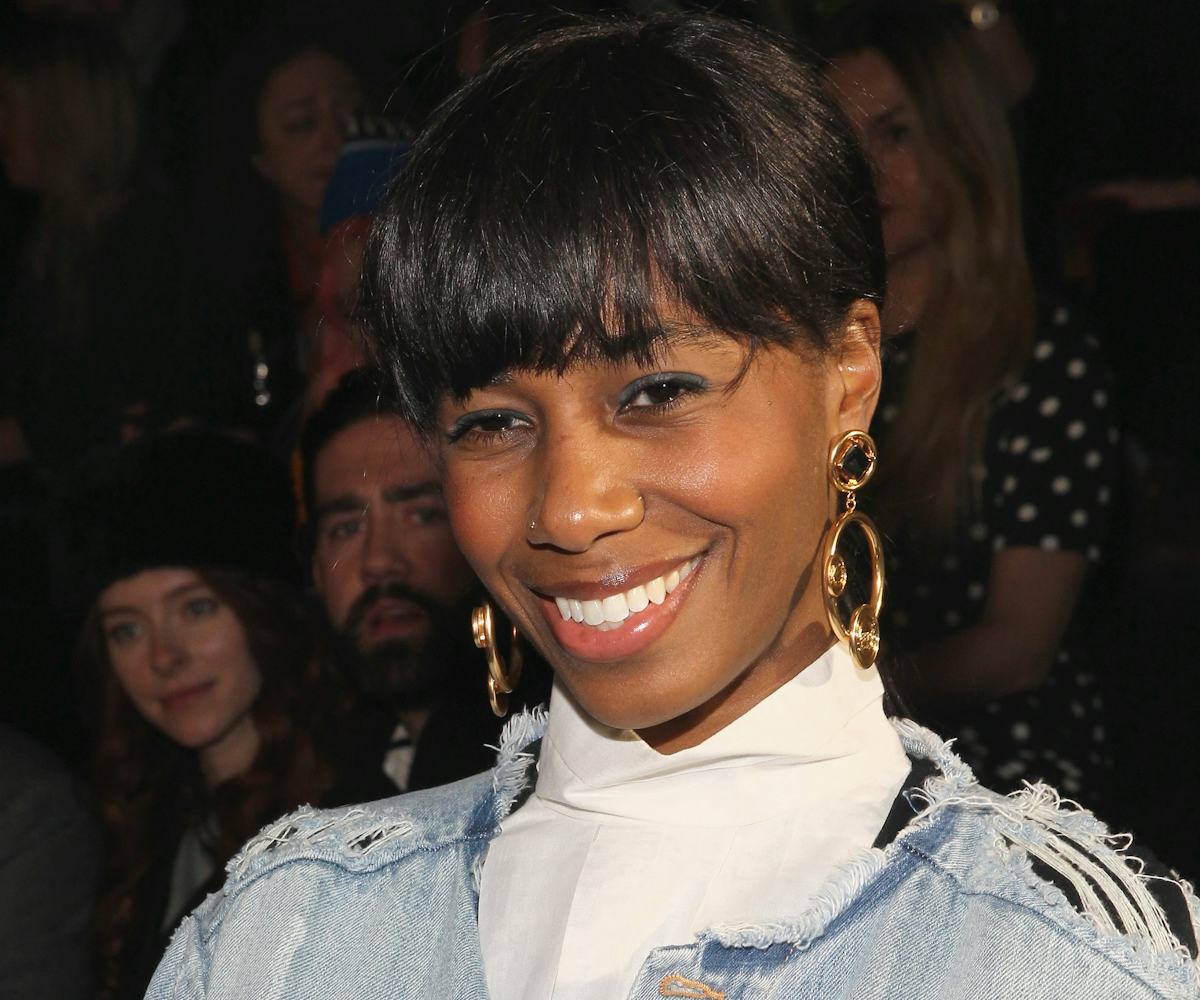 Photo by Astrid Stawiarz/Getty Images
Santigold Drops Surprise Single, Announces Brand-New Album
"everything is a product at this point"
Santigold hasn't released an official album since she dropped Master of My Make-Believe in 2012. A few songs have trickled here and there, like "Radio" for Paper Towns, but we've heard nothing promising a new project otherwise. Today, the singer premiered a fresh single on Zane Lowe's Beats 1 called "Can't Get Enough of Myself" featuring B.C.
"The record cover is a picture of me shrink-wrapped with my life," she said. "Everything is a product at this point, including people and relationships. So, I'm a product. And everything's undervalued, so 99 cents is a good price for me and my life!" 
Santigold's next album is titled 99¢ and will be released in 2016. Until then, listen to the groovy tune, below.