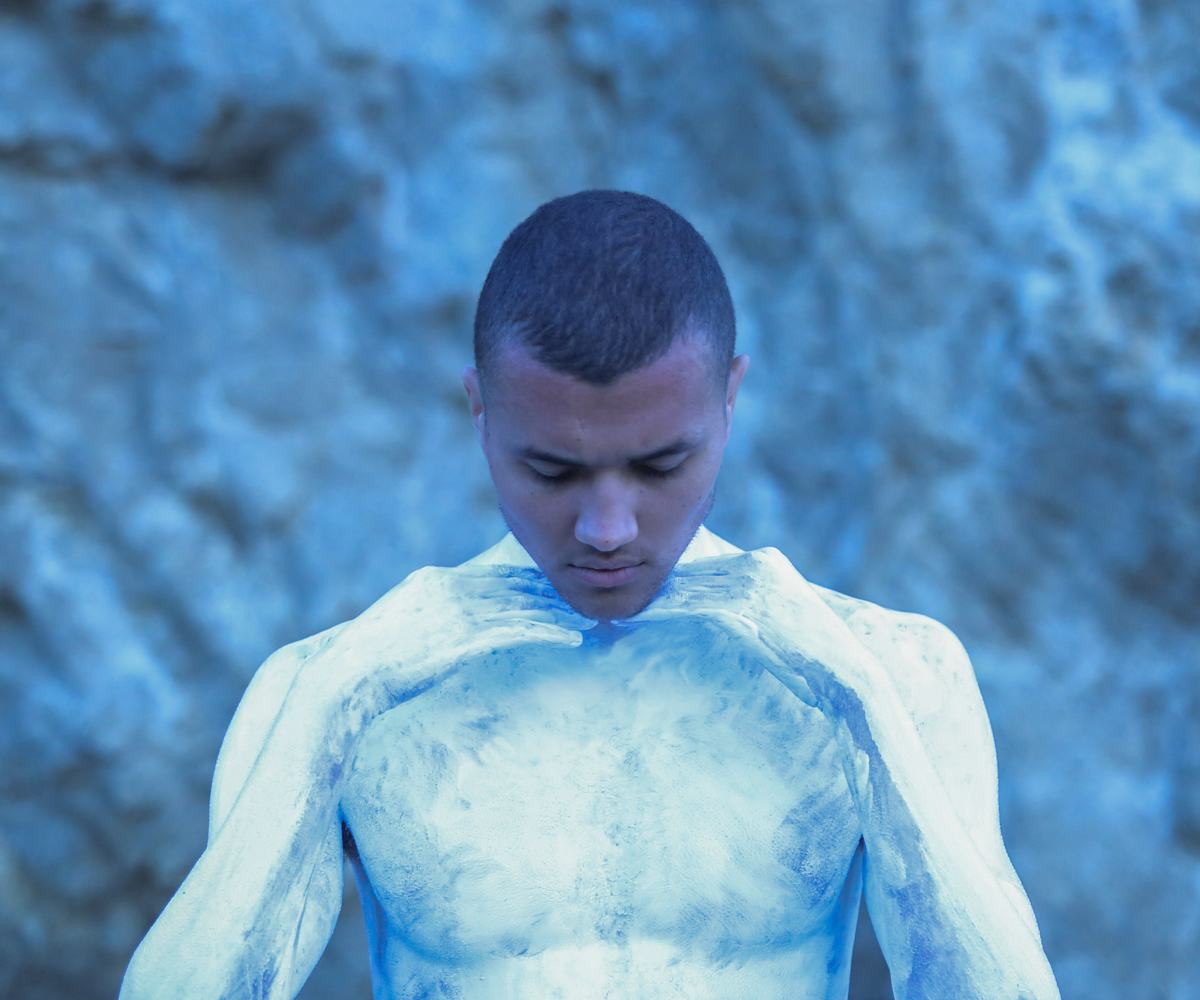 Photo by Stormi Henley
Saro's Electrifying New Single Is All About Resilience After Devastation
The bitter pill of rejection is always a difficult one to swallow—Los Angeles-based artist Saro knows this to be painfully true based on his own experience. But what he's also learned, is that while the pain of being rejected can be unbearable at times, it's only temporary and, like with most things, time heals all.
In his dazzling, dark new release, premiering right here on NYLON, Saro elaborates on the idea of rejection through the lens of two perspectives—the "attached" and "detached"—unpacking the emotional weight felt by both sides of a one-sided relationship. 
"Every human, no matter how 'perfect' they may seem, deals with rejection," he tells us of the track. "I have been vulnerable enough to succumb to this one-sidedness which leads to hurt, but the hurt proves to always be temporary. Reminders of my ability to overcome this hurt have in time weakened rejection's power over me. 'Eyelids' is fundamentally about dulling the blade of rejection."
The dark, disco-inspired tune is the second single from his soon-to-be-named forthcoming sophomore EP, following "Sky Doesn't Blue." 
Stream "Eyelids," below, and keep your eyelids peeled for his new EP, slated to release sometime this summer.