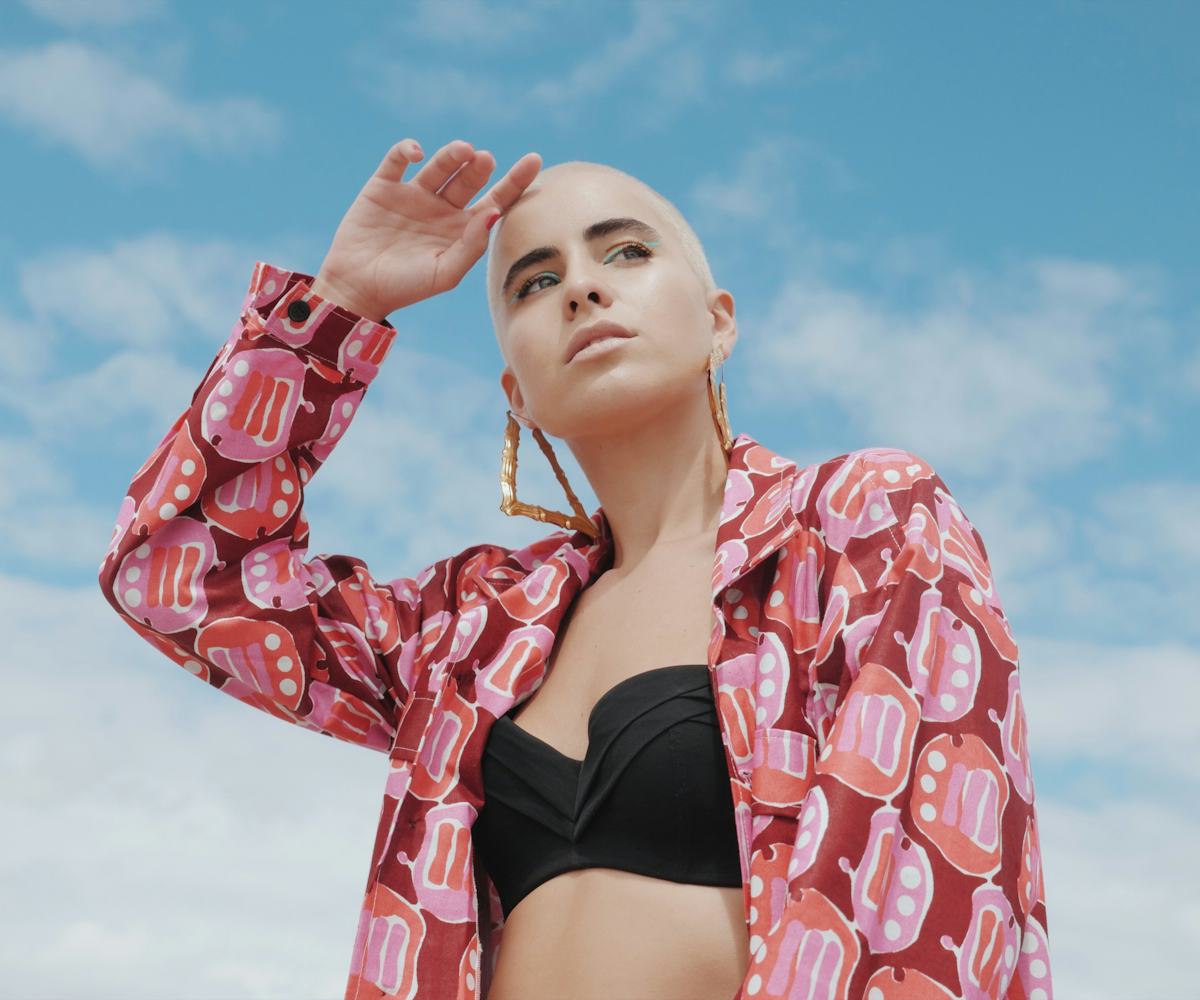 Photo Courtesy Of Sarsha Simone.
Sarsha Simone Is Stuck In Her "Daydream," And We Love It
Listen to the singer's new track here
The crossover genre artist is becoming more and more the norm. You know, the pop-meets-soul-meets-hip-hop-meets-trap-meets-country singer-slash-rapper. Sometimes it can be gimmicky, and other times it works. The latter is the case for Aussie artist Sarsha Simone.
A member of the alternative R&B subgenre, Simone fits snugly next to singers like Tinashe, Kehlani, and The Weeknd before her. Her latest single, "Daydream," even adds an electronic flair to her moody vocals. On the inspiration of the song, Simone says: "Daydream is about having a dream and staying true to that vision despite the doubt that is coming at you from society. I want people to feel empowered to push through the BS when they hear this song." Couldn't we all benefit from some dreaming—be it day or night—nowadays?
Listen to the full track below.