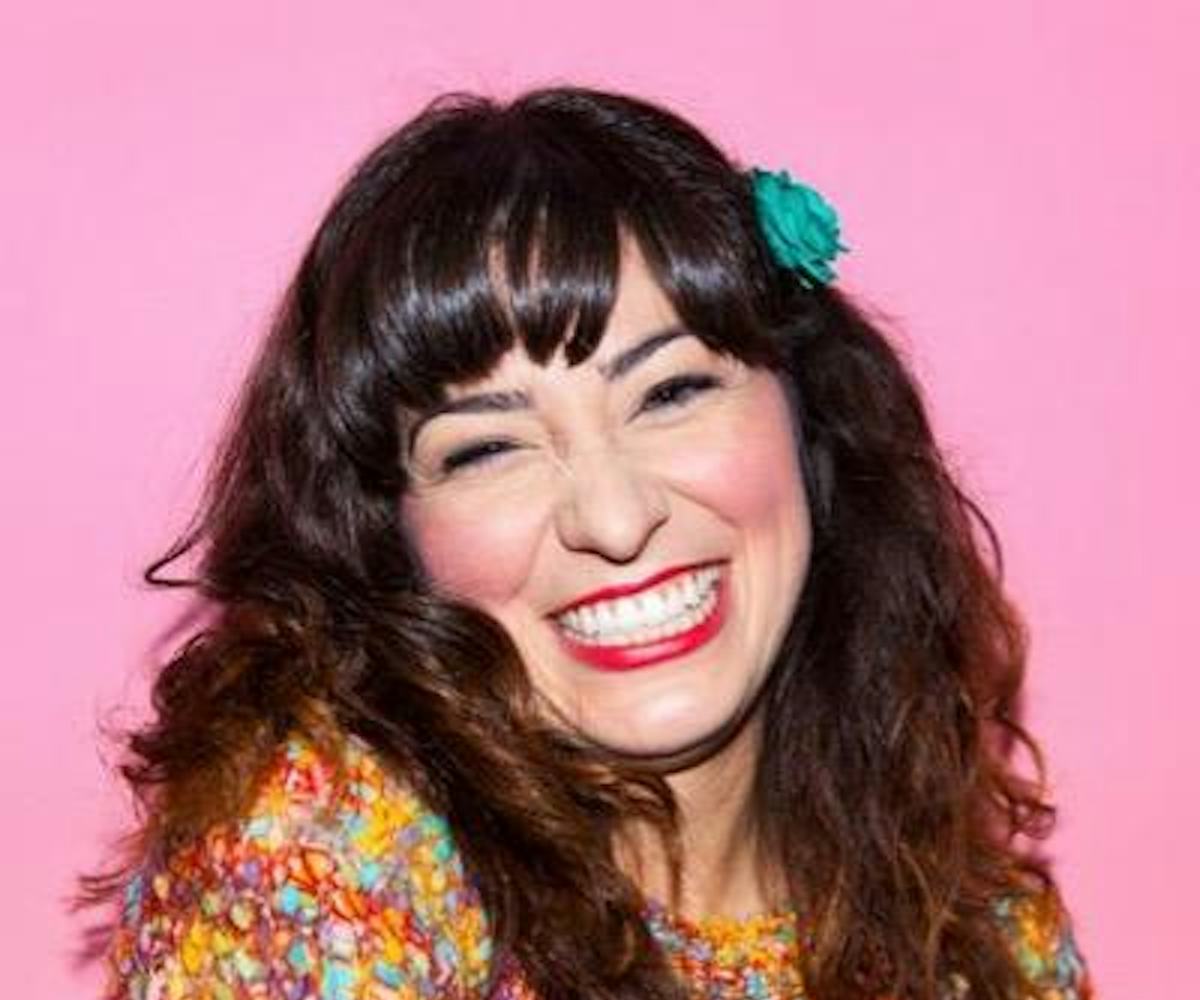 Photo via Twitter
'Saturday Night Live' Reveals New Cast Members
Melissa Villaseñor, Alex Moffat, and Mikey Day are coming on board
The shake-up at Studio 8-H continued Monday, as Saturday Night Live officially announced three new cast members for the upcoming season. Along with confirming rumors that longtime SNL writer Mikey Day would become a feature player, the show also announced that Alex Moffat and Melissa Villaseñor will be coming on board. 
That SNL expanded its cast comes as no real surprise after it let go veterans, Taran Killam and Jay Pharaoh, earlier this year. And since both former cast members were known for their skilled impressions, you can bet Lorne Michaels was looking to fill that void. It appears that he has found that in Villaseñor, whose YouTube reels shows off her crafty versions of Natalie Portman, Maria Bamford, Barbara Walters, Sarah Silverman, and even Owen Wilson. 
Day, meanwhile, is a seasoned SNL vet who understands the ebbs and flows of the show, so expect him to fit right in with the current establishment. The real mystery here is Moffat, who unlike most emerging comedians of his generation, has little to no online presence. His web series, as Vanity Fair points out, is nearly impossible to find online. We'll just have to trust that Michaels knows what he's doing. He's definitely earned it. Watch highlights from SNL's new cast members below.