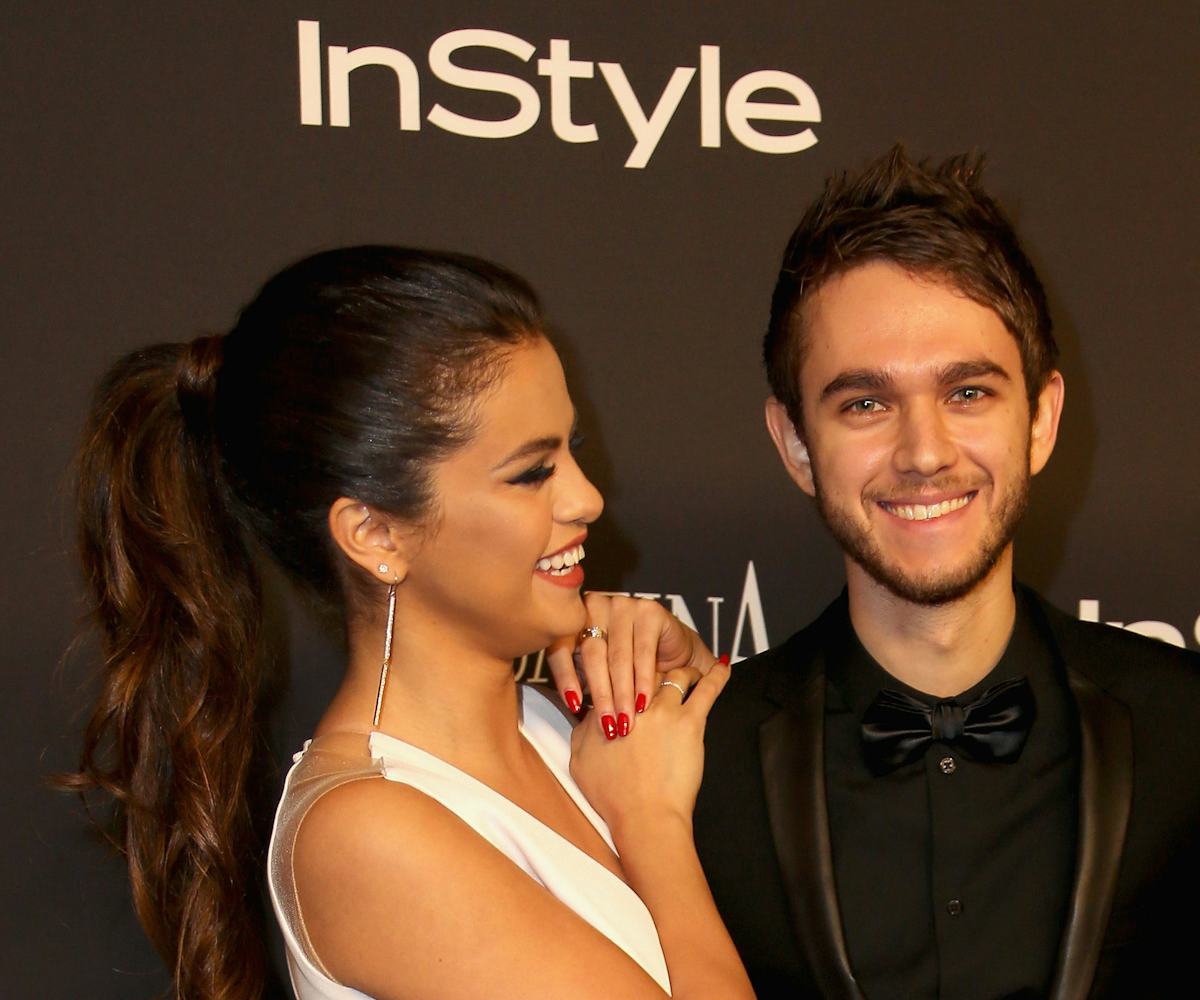 Photo by Rachel Murray / Getty Images
selena gomez and zedd seal the deal with new single
do they want us to know that zelena is official or what?
While everyone was sleeping on last night's Oscar happenings, Selena Gomez and Zedd were up late dropping their new single "I Want You To Know." If you're still in snooze mode, this electro-heavy song will wake you up faster than a shot of espresso. Both the singer and producer have been hinting at a video for the single for the past few weeks and now we finally get to hear what all the chatter is about. Although the duo has avoided confirming their rumored relationship, the dance hall track, which features lyrics like "I want you to know that I'm all yours / You and me run the same course," seems to be the perfectly subtle way to announce their coupledom. 
"I've been working on new music for the last year and a half and am thrilled to finally share it with the world," Zedd said in a press release. "It was such a pleasure working on this song with Selena and I'm so glad people finally get to hear it." The song will be featured on Zedd's forthcoming sophomore album due out via Interscope Records this spring.
If you're too cold to go out tonight, invite your crew over and crank up "I Want You To Know." (It's a total banger.)