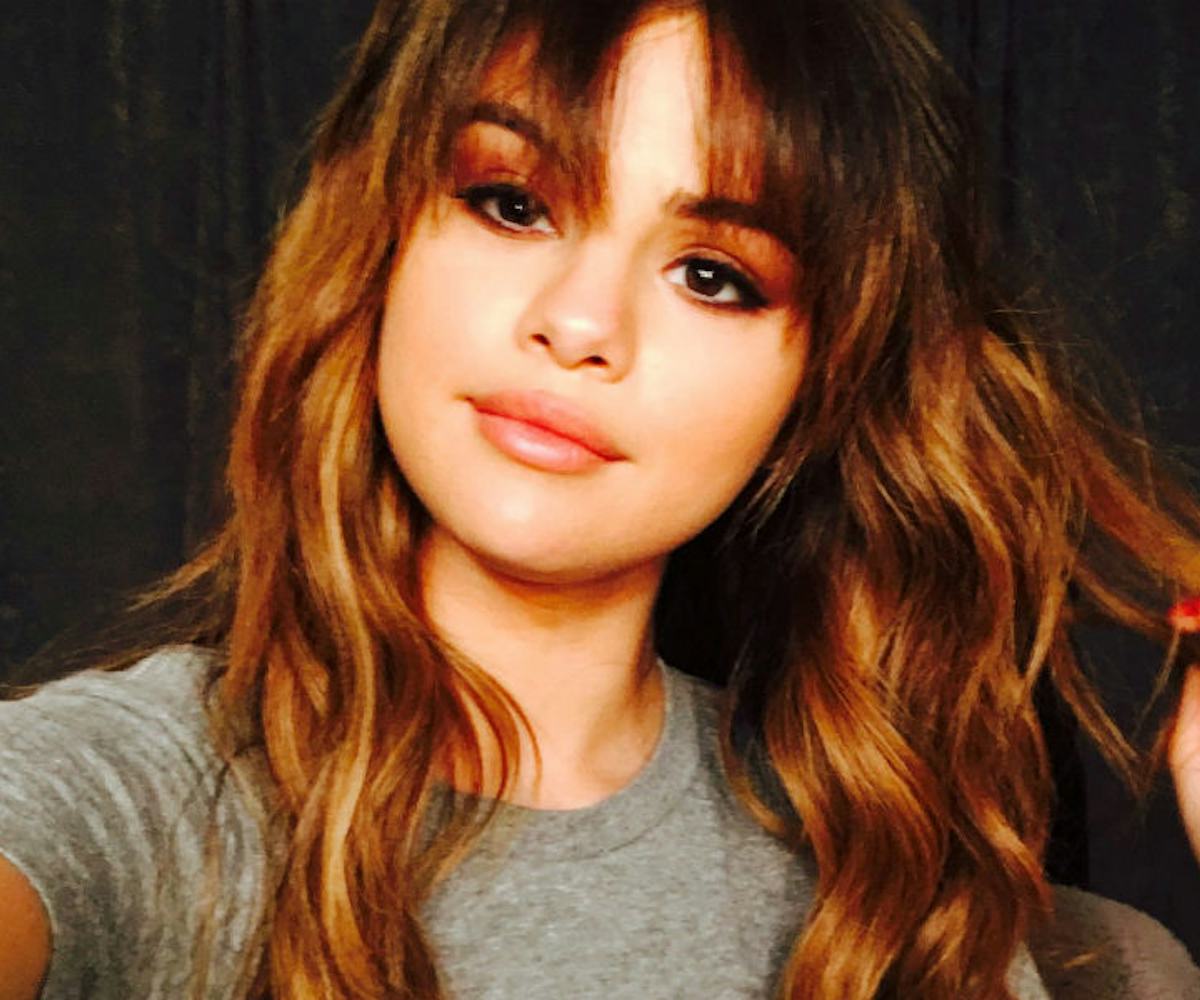 Selena Gomez Gets Candid About Mental Health In New Interview
"I'm choosing myself over anything else"
Selena Gomez is taking 2018 to focus on herself and improve her mental health.
The 25-year-old singer opened up about her battle with depression and anxiety in a recent interview with Harper's Bazaar. After 13 Reasons Why star Katherine Langford asks whether Gomez thinks this year will be better than 2017, she replies: "I'm going to say yes because I believe that for myself. And anyone who knows me knows I will always start with my health and my well-being." She continues:
I've had a lot of issues with depression and anxiety, and I've been very vocal about it, but it's not something I feel I'll ever overcome. There won't be a day when I'm like, 'Here I am in a pretty dress—I won!' I think it's a battle I'm gonna have to face for the rest of my life, and I'm okay with that because I know that I'm choosing myself over anything else.
Gomez took time off in 2016, after her Lupus diagnosis, to focus on maintaining her health and happiness, and we hope she continues to put herself first whenever she deems fit. Taboo topics like mental health become less stigmatized when public figures, especially ones with giant platforms like Gomez, open up about their struggles, so we applaud her for being this candid. "I want to make sure I'm healthy," she says. "If that's good, everything else will fall into place."
Read the full interview, here.