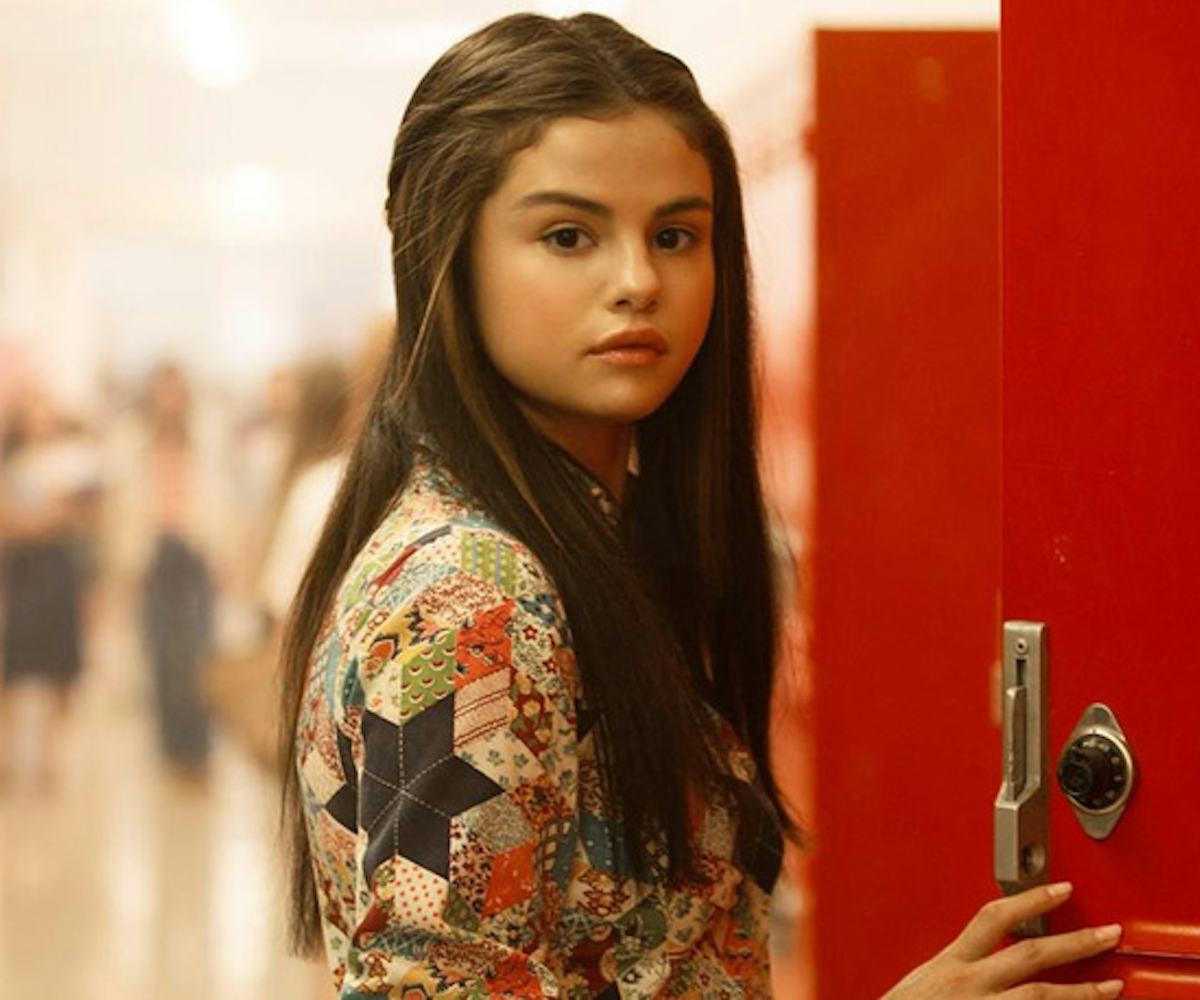 Instagram/@selenagomez
Selena Gomez Is Joining Elle Fanning In Woody Allen's Next Movie
Details about the film are under wraps
Selena Gomez is now joining Elle Fanning and Timothée Chalamet in controversial director Woody Allen's upcoming film. The untitled project will be released by Amazon Studios, which Allen previously worked with for Cafe Society, with Blake Lively and Kristen Stewart, and Crisis in Six Scenes, starring Miley Cyrus.
This isn't the first time the singer has tried her hand at acting. Gomez made her big screen debut in Harmony Korine's cult movie Spring Breakers. She also starred in The Fundamentals of Caring and James Franco's In Dubious Battle. 
She'll be in good company with this A-list cast. Fanning most recently appeared in Sofia Coppola's The Beguiled, and will appear next year in the post-apocalyptic drama I Think We're Alone Now. Chalamet has been getting Oscar buzz for his performance in Call Me by Your Name, which premiered at Sundance this year. He'll also appear in Greta Gerwig's directorial debut Lady Bird. 
While we don't know anything about the plot for the new Allen film, we can assume it involves a lot of unattractive neuroses and probably a relationship between an unsavory man and a young woman. 
Allen's latest film, Wonder Wheel starring Kate Winslet and set in a 1950s amusement park on Coney Island, will debut at the New York Film Festival in October.