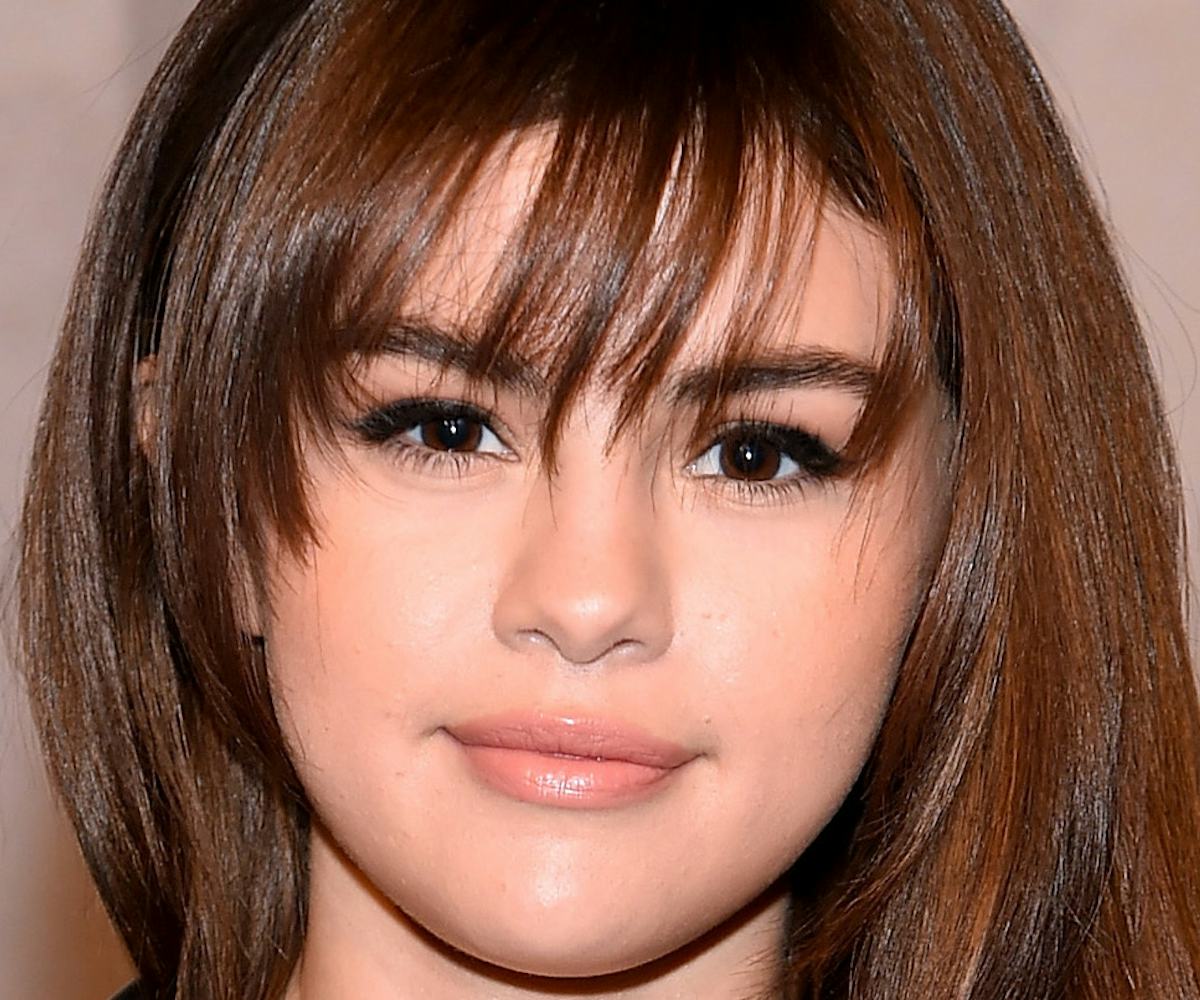 Photo By Jamie McCarthy/Getty Images.
Selena Gomez Reportedly Enters Mental Health Facility
Following an "emotional breakdown"
Selena Gomez has reportedly entered a mental health facility following an "emotional breakdown" related to her health issues, per multiple sources.
According to TMZ, Gomez was hospitalized twice within the last few weeks due to a low white blood cell count—a potential side effect of her kidney transplant. And though she was apparently released a few days later, she had to be re-admitted for the same issues late last week. The site reports that Gomez tried to leave despite doctors' warnings and began having what several sources called "an emotional breakdown."
"She has had a tough few weeks and the panic attack in the hospital was the tipping point," a source told People. "She realized she needed to seek additional help for her ongoing emotional issues. She's surrounded by close family and has a lot of support." The publication also reports that she's in an East Coast psychiatric facility currently receiving dialectical behavior therapy, a method that Gomez told Voguelast year "completely changed" her life. Gomez previously sought treatment from another psychiatric facility for depression, anxiety, and panic attacks in 2016.