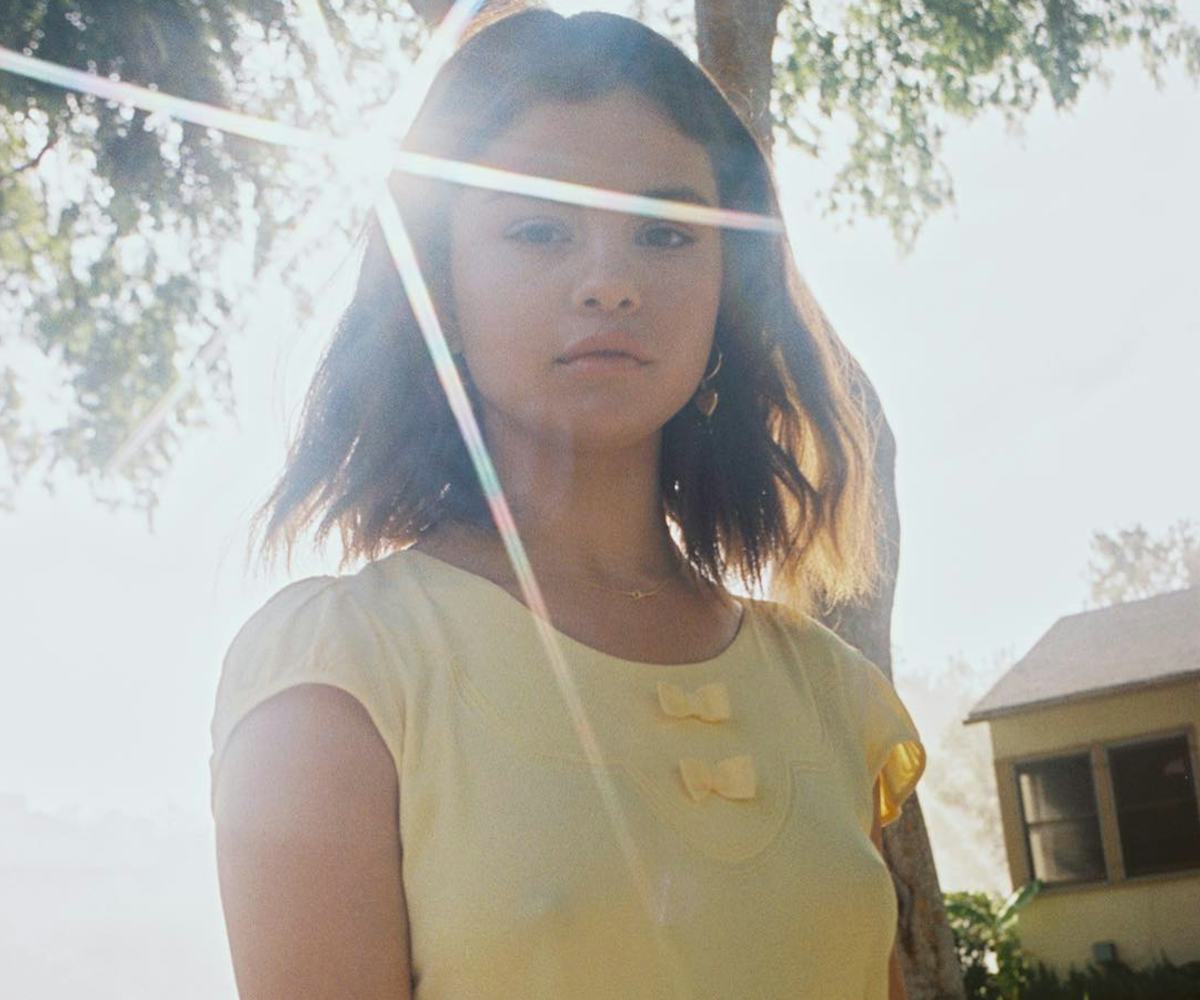 Instagram/@selenagomez
Selena Gomez Announces Gucci Mane Will Feature On 'Fetish'
And it's dropping very soon
Selena Gomez has been leaving a social media bread crumb trail leading up to the release of her new song "Fetish," posting cryptic images of an abandoned suburban neighborhood and shots of her sitting in the street with grocery bags. She's finally revealed the release date, July 13, and that Gucci Mane will feature on the track.
On Friday, the singer posted more photos of her in the middle of the road wearing a long yellow dress and white sneakers. In one, she's standing in front of an old smoking car, again holding grocery bags, along with the title of the song, "Fetish," and "featuring Gucci Mane." She captioned the pic with the release date. There also appears to be a rocking horse on the porch behind her. What could it all mean? We'll have to wait until next Thursday to find out. 
For now, all we have is this 15-second trailer for the song. Check it out below.