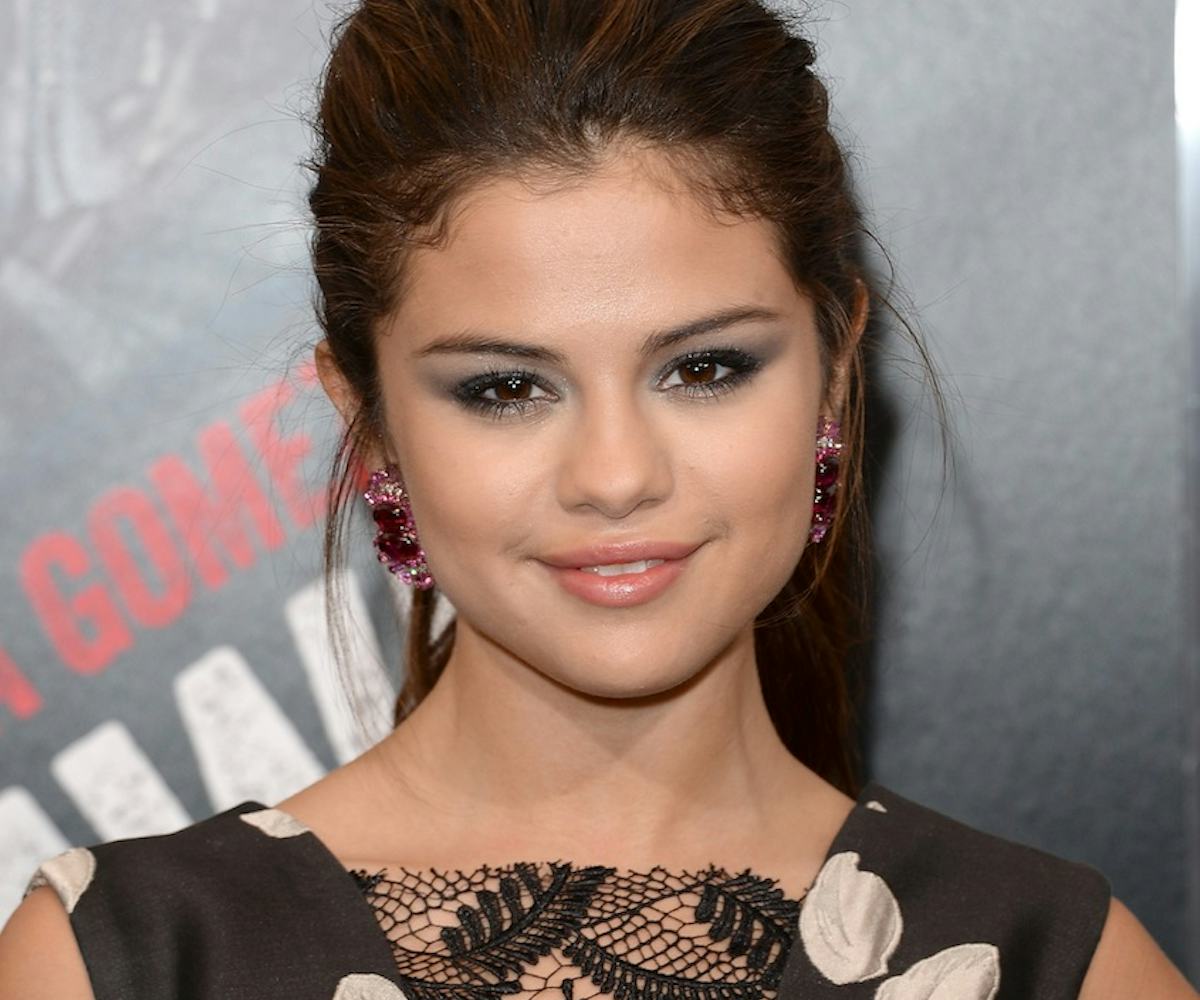 selena gomez x thirty seconds to mars
watch bonus footage from "city of angels"!
Nothing can compare to Thirty Seconds To Mars' epic 10-minute music video for "City of Angles," but the new bonus footage featuring Selena Gomez comes pretty close. The actress, who talks about being a Disney kid and labeled a "goody goody" opens up even more in the clip below, diving deeper into her life pre-fame. She discusses her respect for her mom, who packed up and left their Texas home for Hollywood, where they lived with six other girls. She talks about dressing herself for auditions as a little kid, and about the not-so-pretty side of being a star—the perils of paparazzi and constantly having to prove yourself. But still, she says it's all worth it: "If you have the right intention and want to do want to do, then just do it. And work really hard."
See more Selena Gomez below!