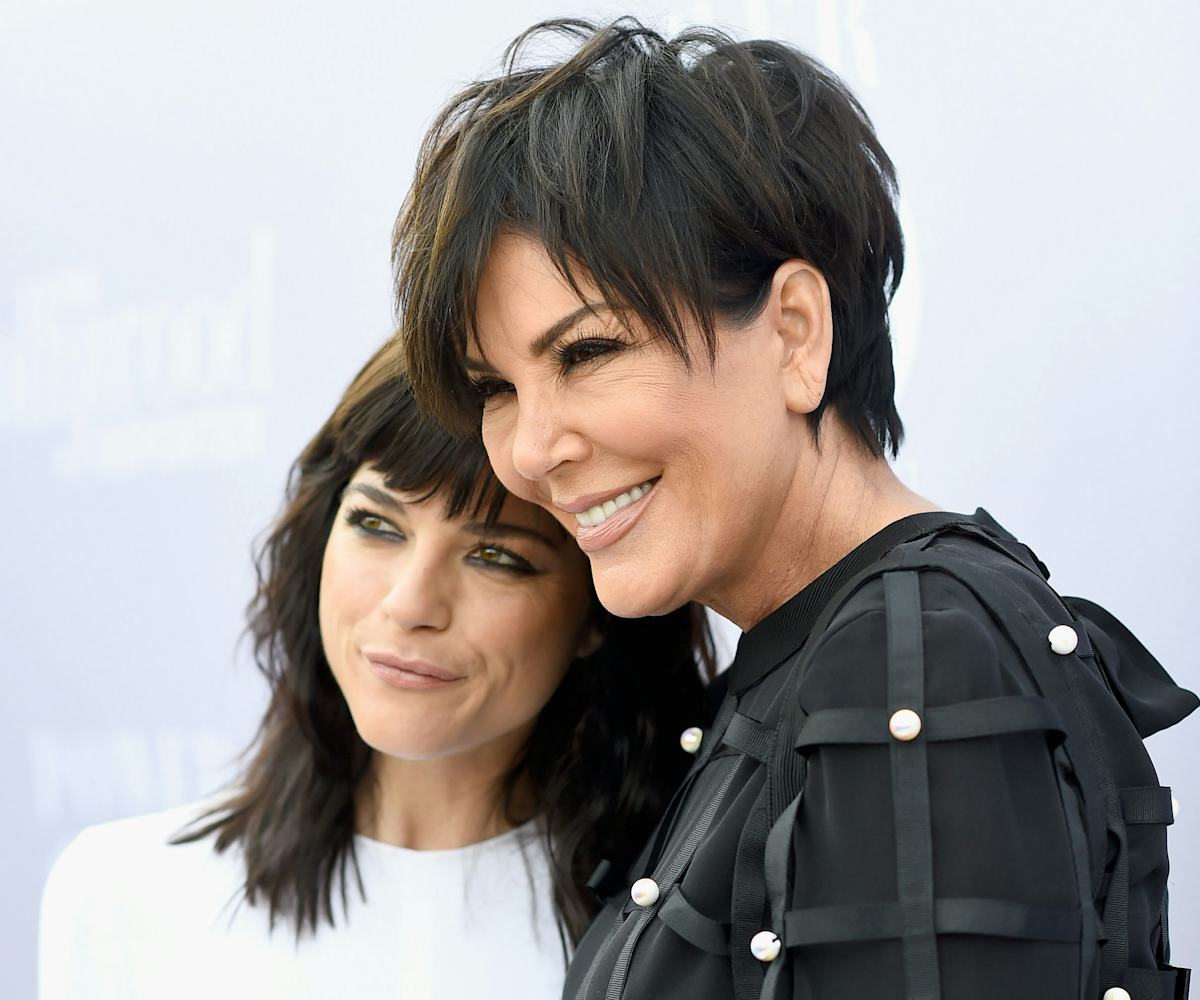 Photo by Frazer Harrison/Getty Images
Selma Blair And Kris Jenner Are Officially BFFs
Selma Blair and Kris Jenner were both all smiles on the white carpet for Hollywood Reporter's 24th annual Women in Entertainment Breakfast at Milk Studios in Los Angeles. In case you missed it, Blair is playing the role of Jenner in FX's upcoming series American Crime Story: The People v. O.J. Simpson, so it makes sense that they would have established a close relationship by now. Surely, Blair and Jenner must have spent a lot of time together, because there's no better way to channel the baddest momager in the business than to be around her for long durations of time. 
During their brief carpet appearance, the ladies hugged (aww!) and made small talk—we wish someone would have recorded audio of their conversation, but we imagine that it was about something positive since they couldn't stop beaming. "She is the most endearing, warm, funny woman," Blair said to E! News. "She came on the carpet and took pictures with me, and I love a Kris hug."
We can only hope that someday Kris Jenner will embrace us in a hug, too. The drama is set to officially premiere in February 2016.